Joining the growing trend of brick-and-mortar companies seeking to tap a chunk of the booming e-commerce sector, IRA, one of Bangalore's most reputed exclusive designer collection stores for women offering high fashion at affordable prices, proudly announced the launch of its highly anticipated online store recently.
IRA brings to you a range of designer wear that is bespoke and select, minus the expensive tag. Their clothes are created by well-known designers and endorsed by famous faces. Eighty percent of their range is Indian wear as they believe that women look for more exclusivity when it comes to Indian wear. But they do house exclusive western wear collection too which is truly hard to find.
As the smart & dynamic owner of the brand, Som Dutta Singh, puts it, "We've had enough of 'business hours'. We now want to open 24X7 and what better way to stay connected with your clientele other than being online? We are thrilled to launch online shopping for IRA that'll allow us to expand our reach and deliver across India." IRA's online store will offer the same collections as in-store, giving customers access to a wide range of ladies clothing and accessories and soon to launch complete children's line and western wear.
"This significant milestone is one of our major multi-channel offerings.  Our customers will now have 24 hour access to the best of our fashion via their computers, smartphones and tablets from anywhere in India." added Som.
IRA showcases collections of designers like Gaurav Gupta, Ritika Bhasin, Manish Arora, Suneet Varma, IRA, IKSENA and many more. They also take up customized designing and stitching. So if you have a requirement, their designers will accomplish that for you. They even house wedding collections for the bride & bridesmaids. IRA believes in affordable fashion.
Why don't you let IRA dress you up for your wedding or your friend's, this coming season?
Shop IRA collection here!
For more updates, visit IRA Facebook page here!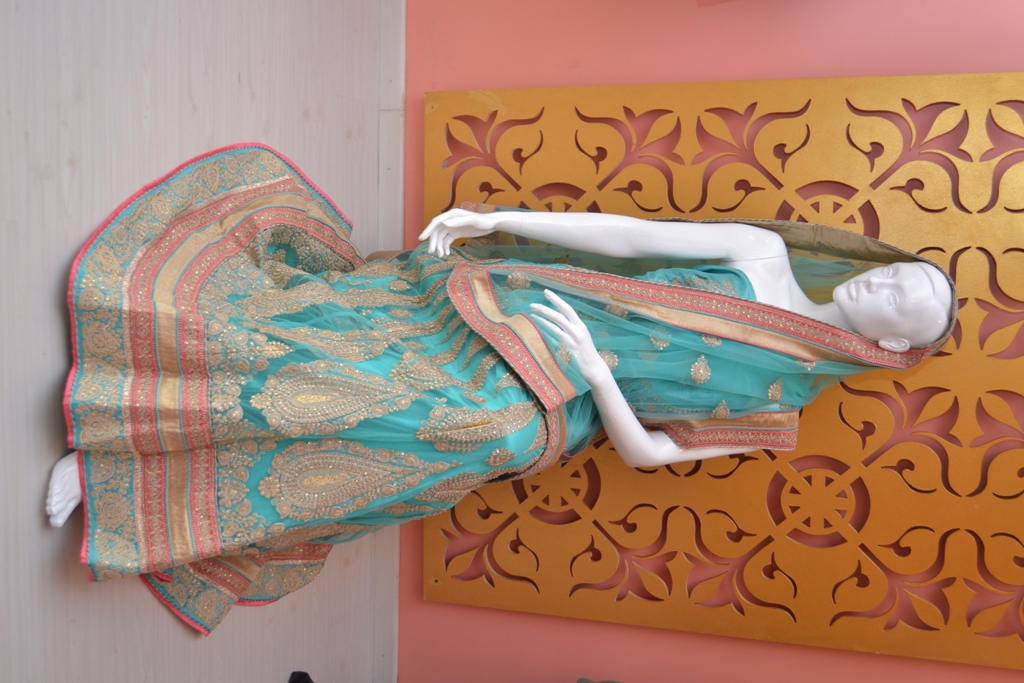 This post is in collaboration with IRA House of Designers.