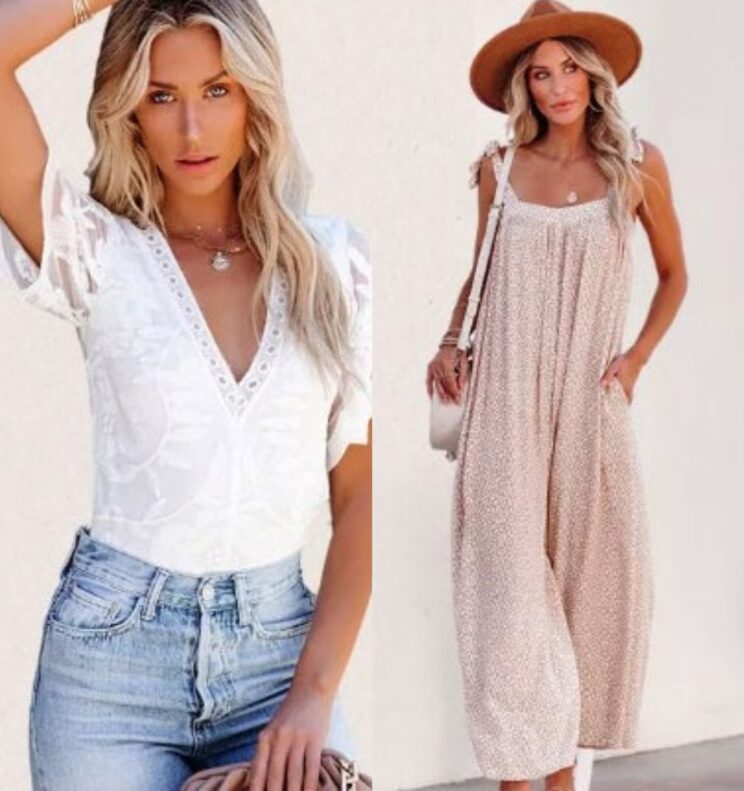 Attending a concert is always a fun time. You can see your favorite band or artist live and let loose for a night. But at the same time you want to look stylish and comfortable enough to dance. This blog post will discuss some stylish looks you can wear to your next concert!
Start with a solid foundation.
That means looking for something comfortable to move in. A stylish romper or jumpsuit is a great choice. It'll let you breathe and you won't have to worry about your clothes riding up or falling. Try these looks from Dear-Lover Wholesale Collection:
Cut-Out Stacked Leg Spaghetti Strap Jumpsuit – What's not to love about this sultry spaghetti strap jumpsuit! The figure-hugging silhouette is accented with a cut-out detailing while the stacked legs give the illusion of extra length. Ideal for an evening out or a special event, you can easily dress this versatile piece up or down. So go ahead and add this one to your cart – you'll be glad you did.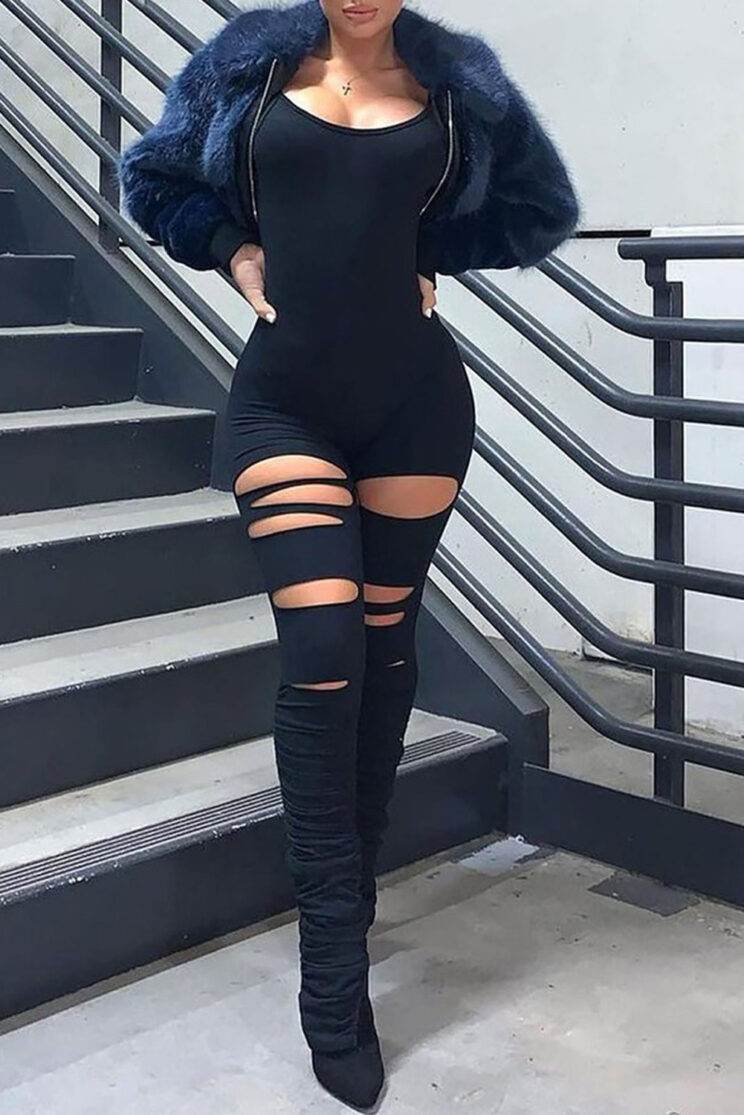 Apricot Ruffled Ruched High Waist Off Shoulder Romper – Looking for something special to wear on your next big night? Turn heads in this Apricot Ruffled Ruched High Waist Off Shoulder Romper. This romper features a beautiful peach color, ruffled detailing and a flattering high waist silhouette. The off-shoulder design is both flirty and feminine, while the ruching detail adds a touch of glamour. Made from 100% polyester, this romper is both comfortable and stylish. Pair it with high heels and a clutch for a head-turning look.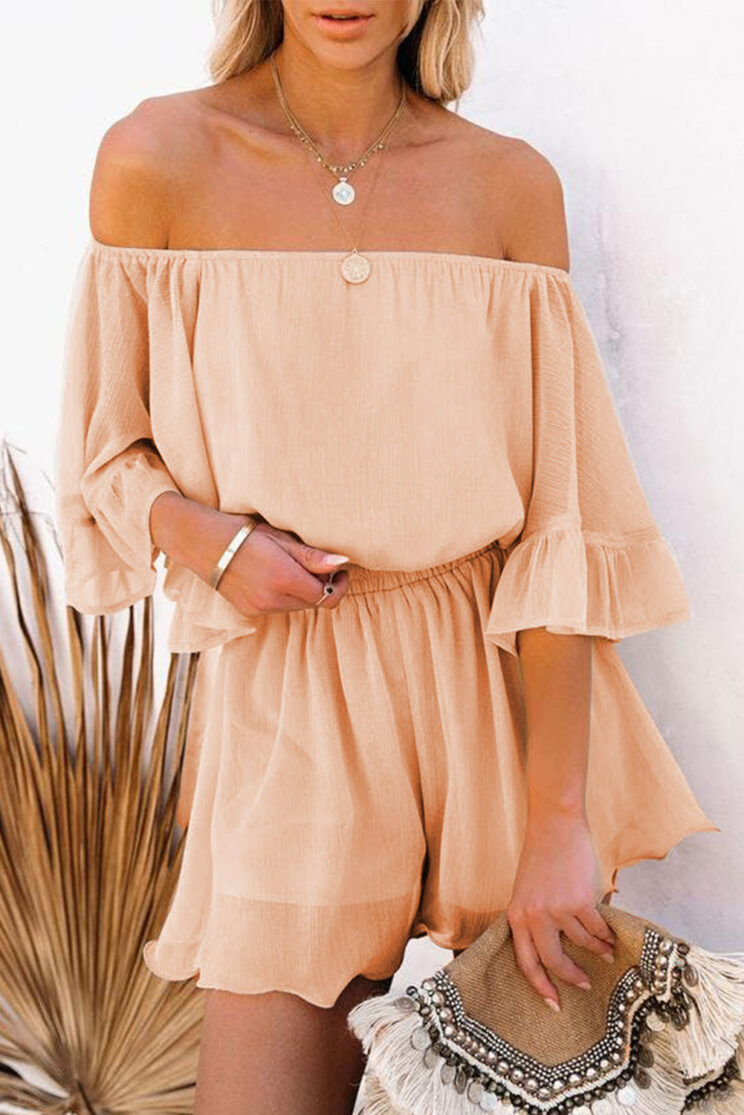 Add layers to keep yourself warm.
As the temperature drops, it's essential to ensure you stay warm. One way to do this is by layering your clothing. A jacket, scarf and hat are essential for keeping yourself warm in cold weather. Wearing multiple layers allows you to regulate your body temperature more effectively and provides extra protection if falling or getting caught in the rain.
Make sure your shoes are comfortable and won't make you slip or fall.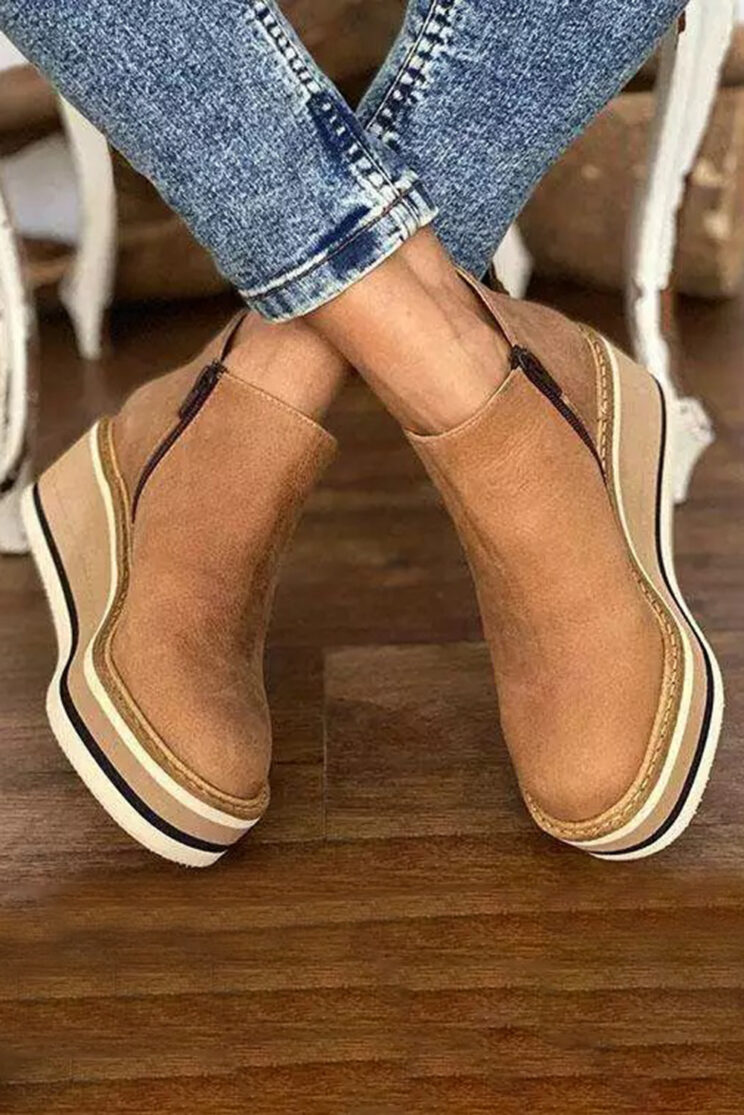 As anyone who has ever attended a concert knows that nothing is worse than having your shoes slip or fall while trying to enjoy the show. Not only is it incredibly frustrating but also it can be dangerous if you are standing on a raised platform or in a crowded area. That's why it is essential to ensure that your shoes are comfortable and won't cause you to slip or fall when you get ready for the concert.
Accessorize.
When it comes to accessorizing, the options are endless. Sunglasses are a must-have for any season. Besides protection from any high intensity light or rays, they can also be a great way to make a statement. A designer bag is another classic accessory that can finish off any outfit. And of course jewelry is always a popular choice. But how do you know which accessories to choose with so many choices?
Have fun with your look.
Don't be afraid to experiment! Trying new styles and colors is a great way to find what works for you. And even if you don't love the way something looks on you, it's always fun to experiment. So go ahead and try something new – you might be surprised at how good it looks.
*In Collaboration with Dear-Lover.com 
FOR CONSTANT UPDATES, CONNECT TO: FACEBOOK | TWITTER | INSTAGRAM