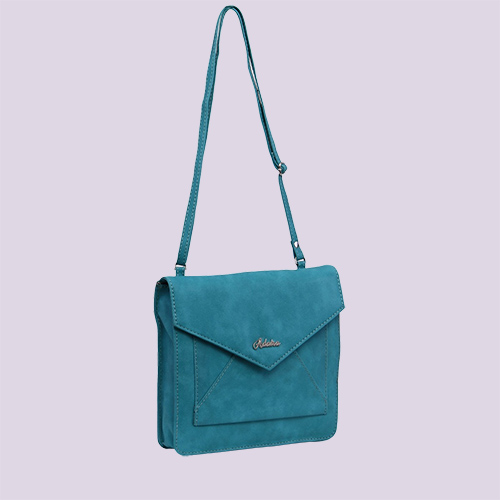 Never let go of your valuable style statement as that is what defines you and your sassy fashion sense. Going a step further, it is always a great feeling if people recognize you with your particular style choices. And if you consistently curate your fashion choices going with the right amount of current trend and the right amount of your personal style, you are already a fashionista in the making ! Well here are some valuable tips to help you achieve the objective.
There is a range of online women handbags which are highly fashionable and stylish to revamp your complete personality and can bring you under the spotlight at any point of time. But it is very important to make sure that you buy the right thing depending on your individual style and latest fashion trends. After all, negotiation with style is not in the list of fashion lovers. Do you know about the various types of handbags which have caused sensation in the world of fashion and are highly trending??? It's time to come out of just sling or clutch bag; you have to redefine your incredible style by getting in touch with latest designs and patterns. Find out some amazing shopping tips which you need while refreshing your collection of classy handbags and get ready to walk like chicest lass of the town.
Go for Season's Best Colors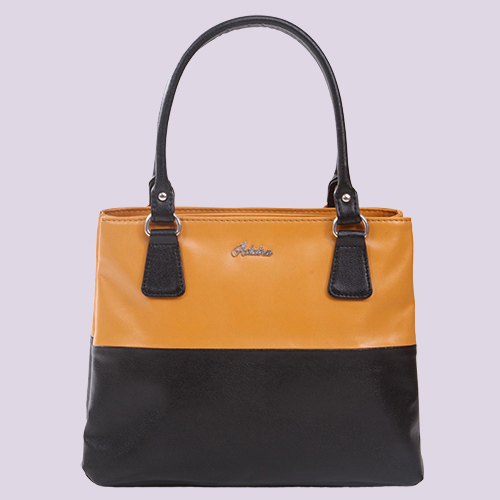 Never forget to pick colors which are high in demand and perfect with seasonal vibes. Shades like pastel, mustard, cherry red, beige are highly trending and are a huge craze among fashionistas. Just catch up with online clutch bags to discover the latest sassy hues and make a statement everywhere you go.
Match it with Your Attire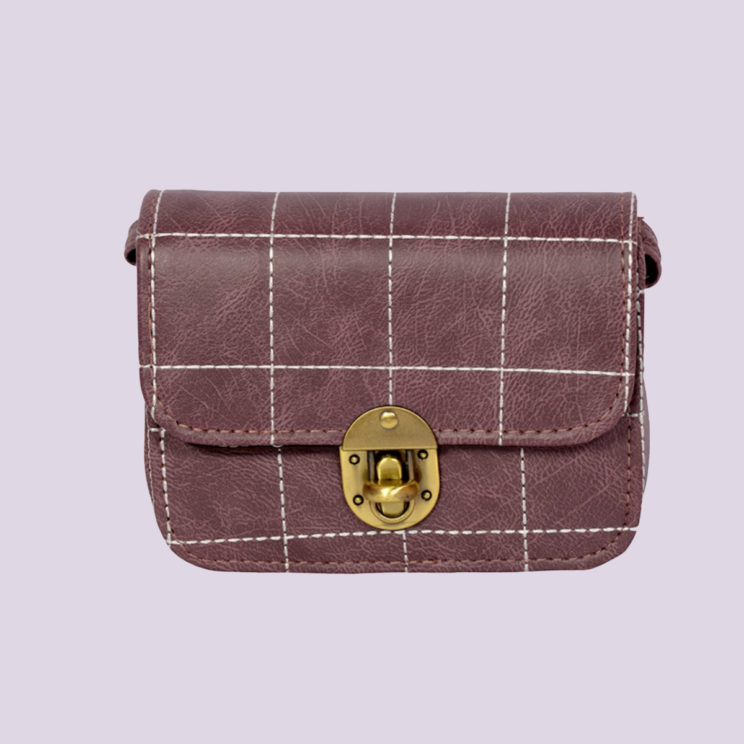 If you are wearing a ravishing floor length gown, either designer clutch or sassy minaudiere should be your pick. It's always best if you buy handbag according to your outfit. Like if you want to buy a bag for casual purpose, go for cool shopping bags as they can accommodate all your stuff and match with almost every kind of dressing. What say?
Carry Different Bag Every time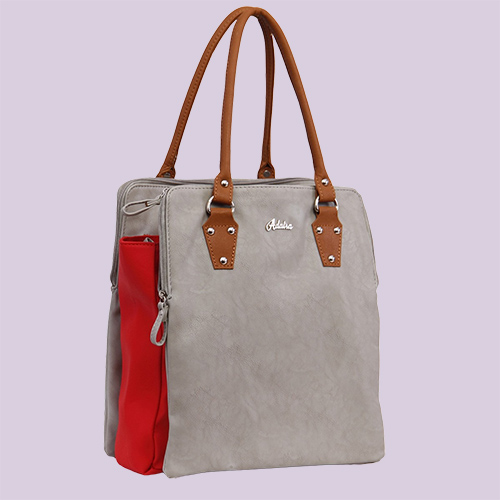 You are a fashionista so do you wear same dress couple of times?Well,  I don't think so. You have to make a note that you cannot carry same type of bag to every occasion. Depending on your mood, style and occasion, the choice should be made. Check out the latest online women handbags to discover the latest types and designs in this area and pick accordingly.
Focus on Comfort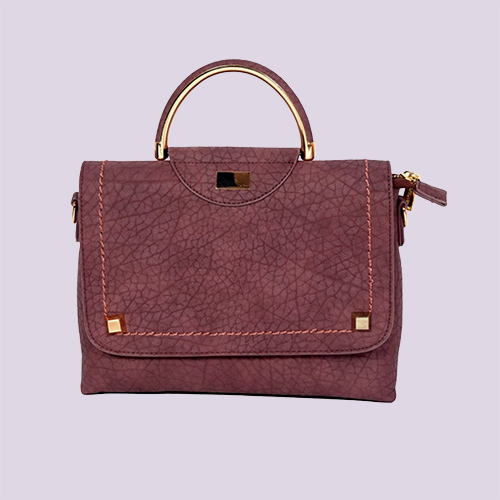 Being a fashion expert, doesn't mean that you have to negotiate with your valuable comfort while sprinting to look gorgeous. Buy a bag which not only carries your all belongings but is easy to hold and go with at any place. Note these fashion tips to make sure that you pick a right handbag for your beautiful self.
The above post is in collaboration with Indiarush.com , the leading online fashion marketplace for the woman of today!
Follow Indiarush on Twitter
Follow Indiarush on Instagram
Follow Indiarush on Facebook