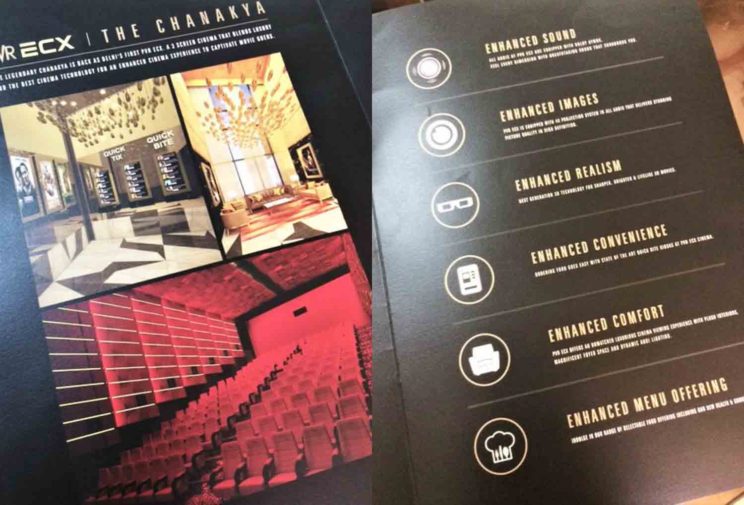 It was a larger than life experience! Indeed it was truly an enhanced cinema experience last week when PVR Ltd., India's largest cinema exhibition chain, launched the revamped, iconic, Chanakya cinema in South Delhi as the 'PVR ECX'multiplex. The magnanimity of the brand PVR overwhelms you like no other. Since its inception in 1997, PVR is a name that has changed the way cinema is viewed in our country. The Indian entertainment industry owes a lot to the brand which has relentlessly offered the best cinematic experience along with the luxury and finesse that we truly deserve. With this launch, PVR reaches a mark of 600 screens, with a total of 131 properties in 51 cities across the country. These may be mere numbers for some but they speak volumes of the effort and hard work put in by some of the best brains of our country. Helmed by the Bijli brothers, Ajay & Sanjeev, PVR Ltd. has developed some of the top sub brands across the country that cater to niche audience who are constantly looking at evolved cinema experience along with best of cuisine, luxury shopping, kids entertainment and digital gaming experience!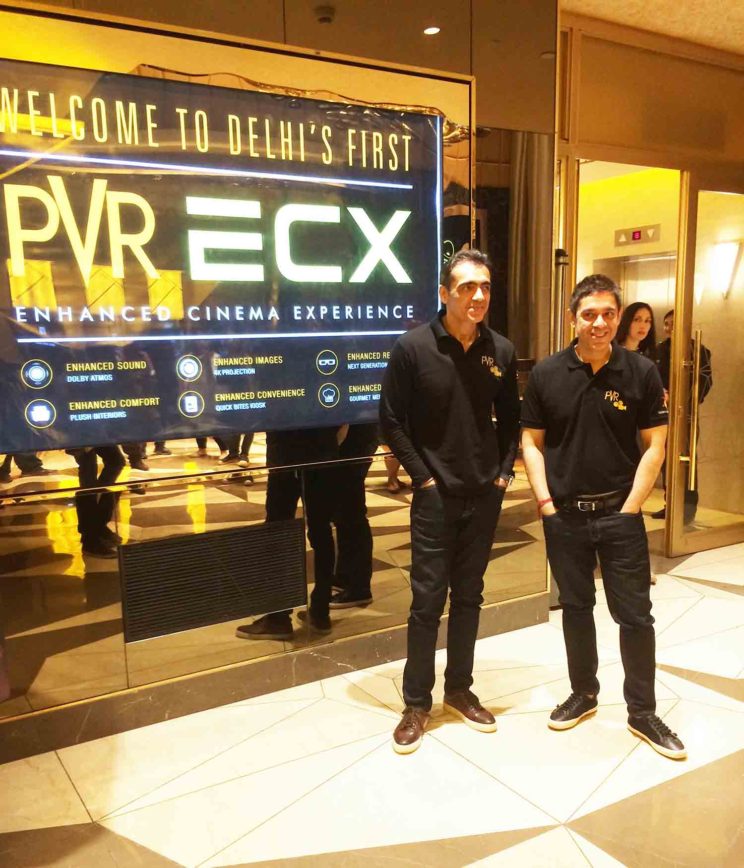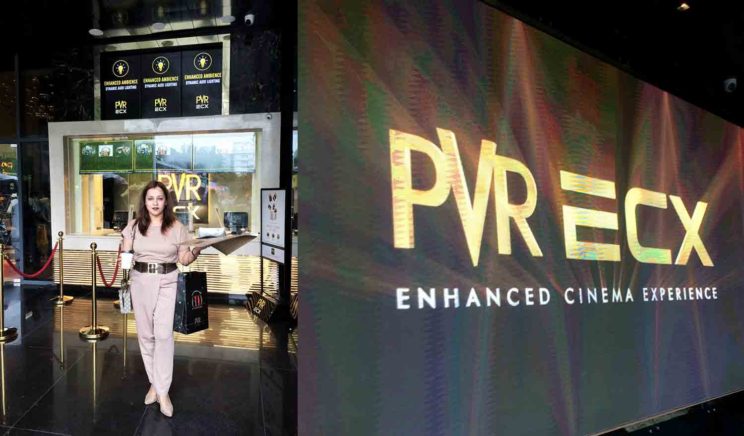 The three-screen,'PVR ECX' at Chanakya will be the city's first Enhanced Cinema Experience, where the contemporary design blends with the best in cinema technology. Strategically located in Delhi's posh Chanakyapuri area, the multiplex spreads across an area of 21,673 sq. ft.,with a seating capacity of 1001 seats. PVR ECX will be a part of the sparkling new two-storied'The Chanakya' mall, DLF's Luxury Retail housed at the Yashwant Place Community Centre – a nostalgic landmark for many residents of the city.The mall will have boutiques for some of the world's most feted brands including Mont Blanc, Tom Ford Women, Kate Spade, Juicy Couture and many more. India's first stand-alone Hermes store will also be located here.
Speaking at the opening, Mr Ajay Bijli, Chairman and Managing Director, PVR Ltd. said, "Chanakya was an iconic cinema and one that is associated with cherished memories for generations of Delhi citizens. Now in its new avatar we feel extremely proud and privileged to revive this great property as the PVR ECX -Delhi's first ECX multiplex." He further added, "With this launch, we have also reached a milestone of 600-screens bringing us closer to the 1,000 screen mark."
 In its new incarnation, PVR ECX Chanakya unveils the most opulent cinema format in India with its 4K projection system, next-generation 3D-enabled screens with ultra HD picture quality and Dolby ATMOS surround-sound system in all auditoriums. Being a PVR ECX property, there is special emphasis on ambience manifested by a deep focus on design, colors and lighting in each cinema. Designed by the Madrid-based STUDIO GRONDA, the revamped PVR ECX has magnificent lobby spaces, custom-made chandeliers, prime marbles, dynamic auditorium lights, and unparalleled technological integrations.
Do not be left behind in the race to marvel at one of the best PVR cinema experiences in the country! Is it going to be Kingsman, The Golden Circle or Newton? Choose your pick…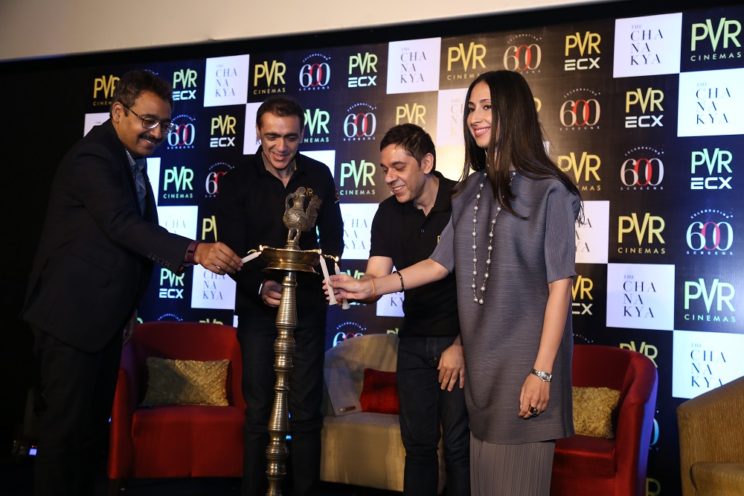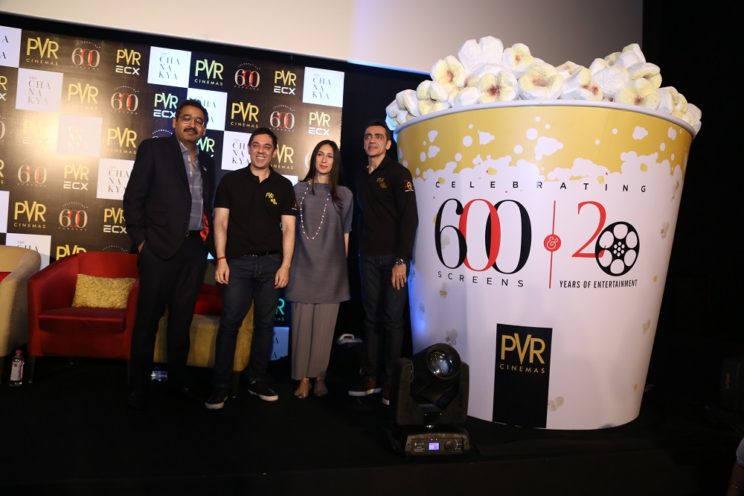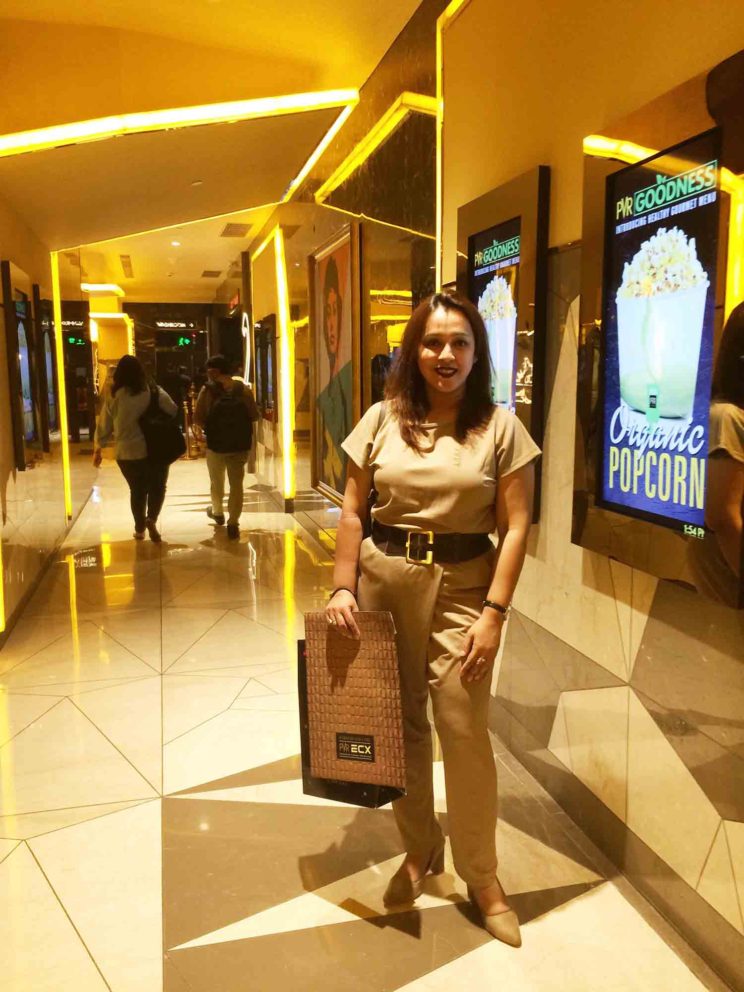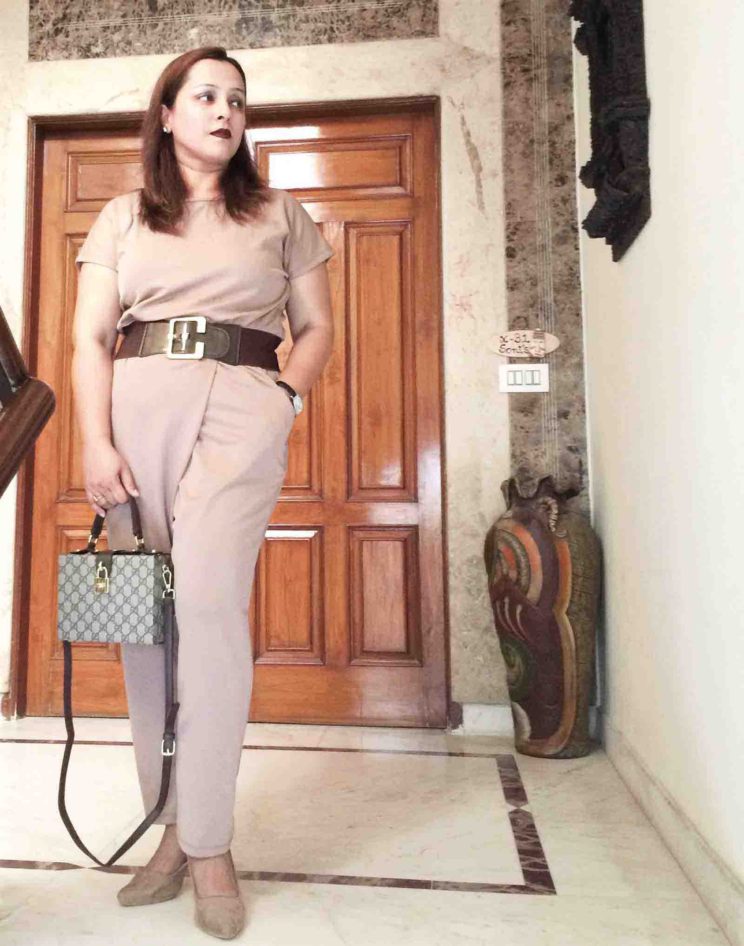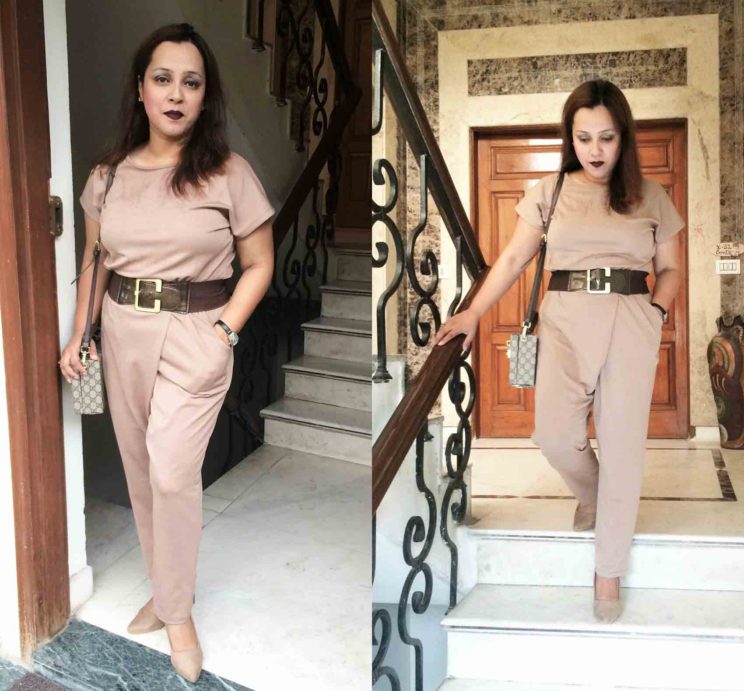 Now for the OOTD! I kept it simple & chic in a wrap nude jumpsuit that I bought two years ago from a mall in Bangkok. Nude heels from Vicenza are adding to the glam look while my Accessorize clinch belt is giving me a sleeker frame. The Gucci inspired suitcase bag is the perfect structured bag to complete my look for the launch event! The dark chocolate lip color from Lakme matches well with my broad belt. So basically its a color palette of beige, chocolate, nude & brown around which I styled my entire look.