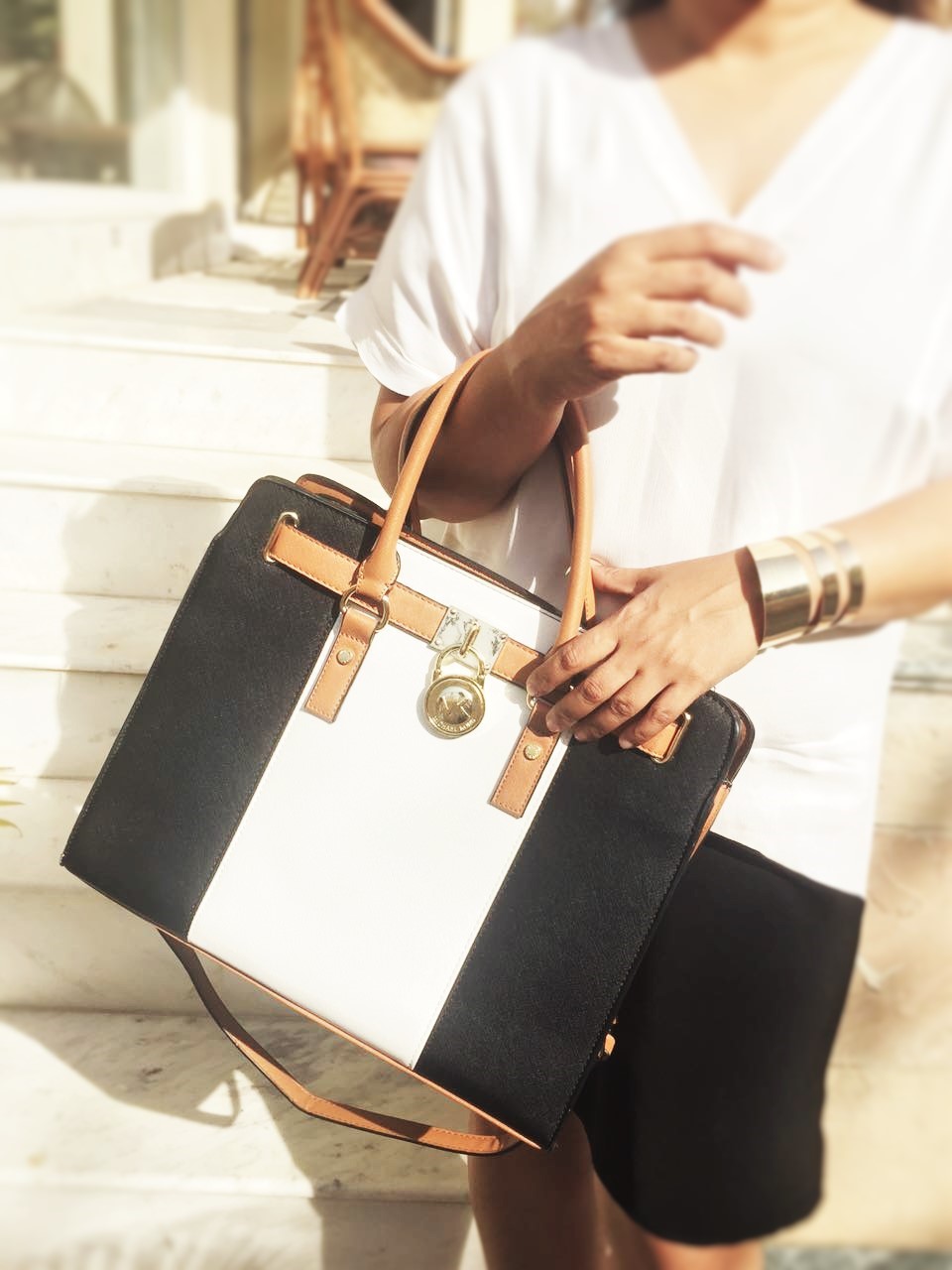 Be ROMANTIC, STRONG and GORGEOUS. Walk FAST and with ENERGY.Kill them with CHIC…..once said the fashion maestro, Michael Kors!
Well here I am, trying to imbibe and put into action every word spoken by the phenomenon called MK in this monochromatic attire. The inspiration: Michael Kors striped Satchel bag which is an accessory to die for ! Needless to say that every MK bag spells creativity, finesse and elegance and this one is no exception.The colors, the pattern, the silhouette and the styling scream of endless sophistication and a never-ending love affair that I am about to embark on with my MK bag. This one speaks of romance and luxury in shades of beige, black & white, cuddled up in a small bundle of joy that will stay with me till eternity. Such is a tale of love, passion & romance that me and my MK are about to inscribe in pictures and in words….
Investing in an MK bag has rightly helped me appreciate the value of a good designer bag. As MK himself puts it–"I've always thought of accessories as the exclamation point of a woman's outfit." And I could not agree more! No outfit is really complete without that touch of a zing, that extra bit in the form of a designer bag, an elegant wrist watch, some classic jewelry or that funky neck scarf.I do spend a lot of time contemplating on my entire look which could draw inspiration from a piece of clothing or from a piece of accessory.Ten days of living with this gorgeous bag and I am finally ready with my look. It is truly difficult to explain the adrenaline rush that I experienced while shooting with the love of my life.Its like I was finally touching, feeling and living a dream of a lifetime. Hope you guys like it…..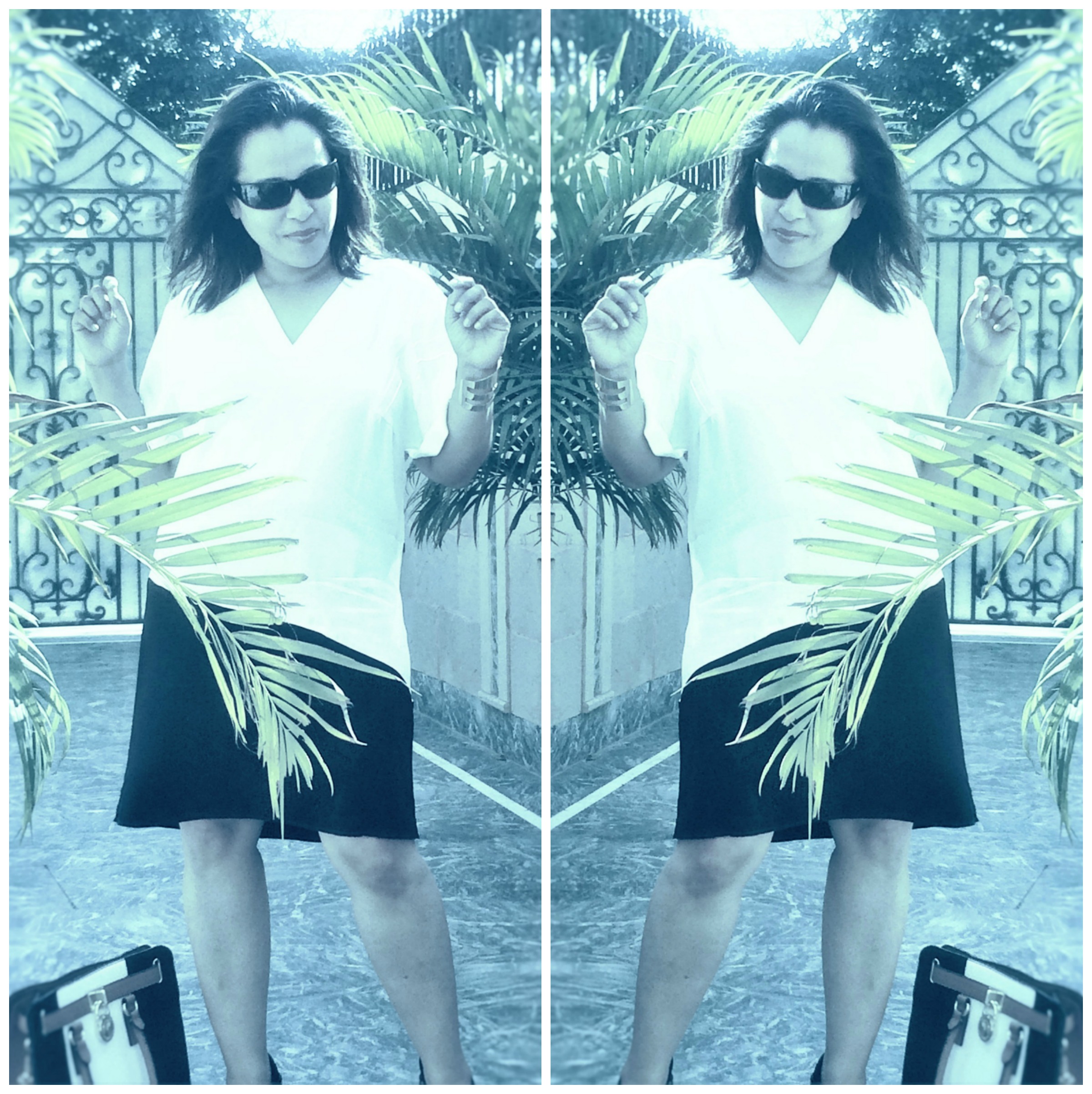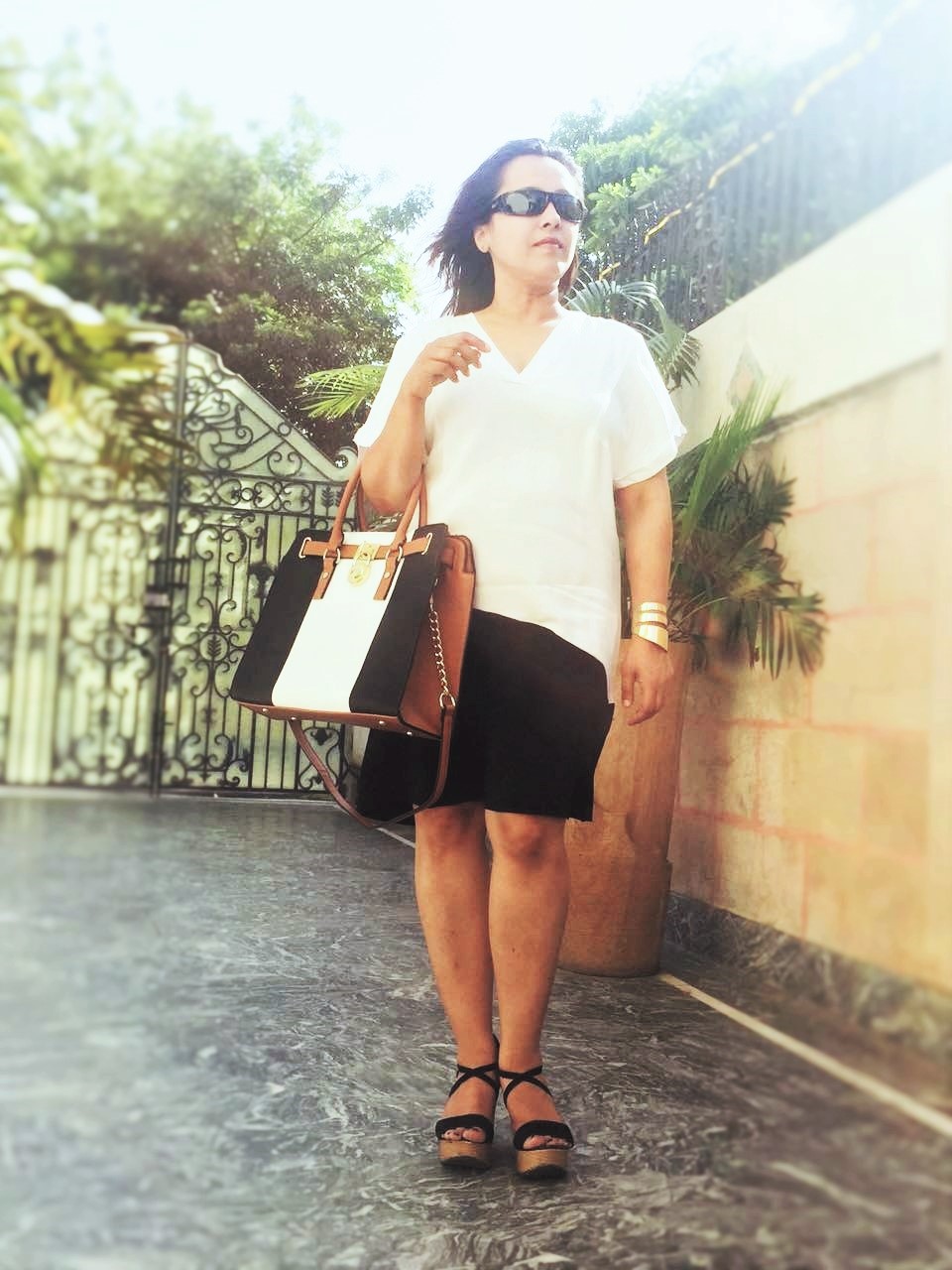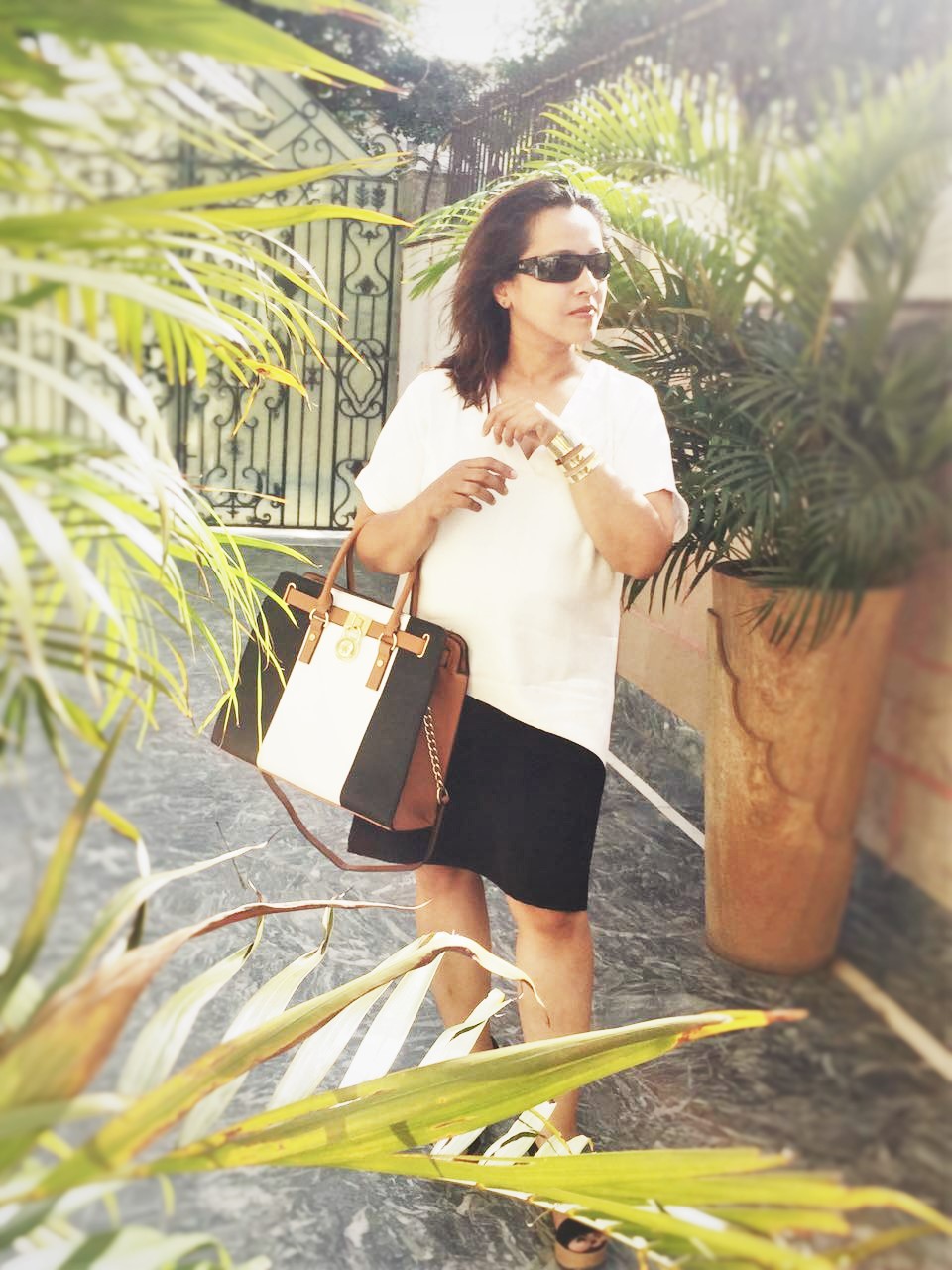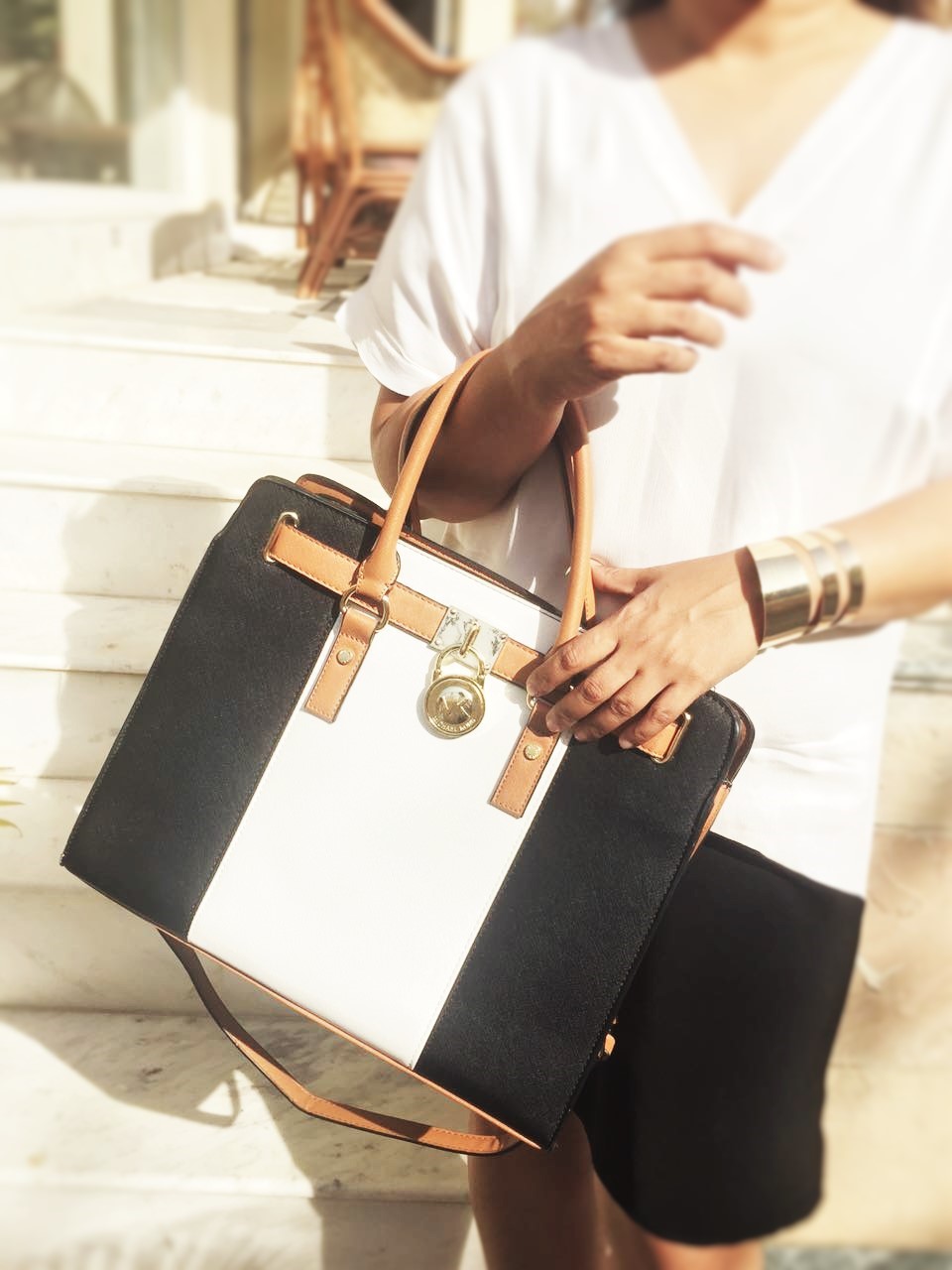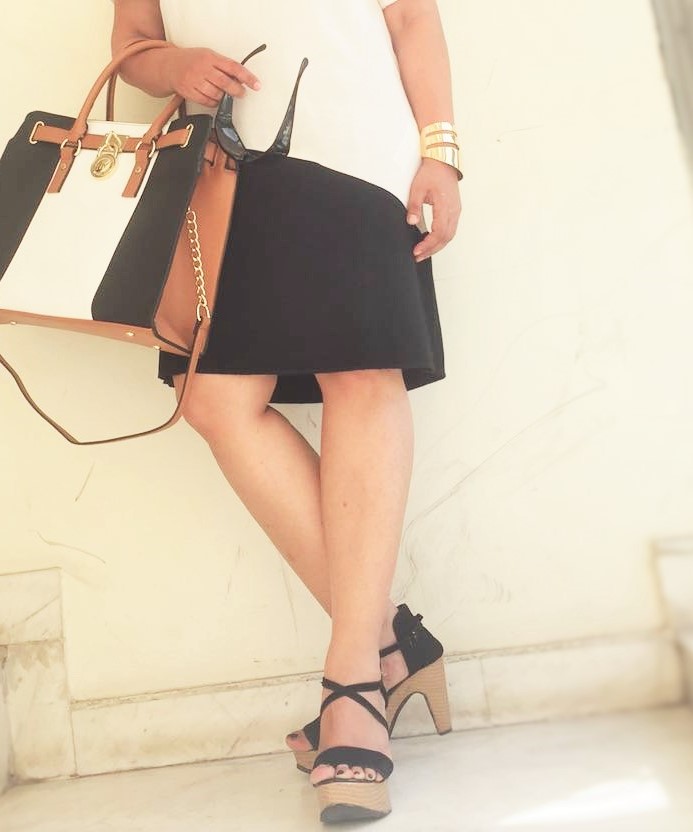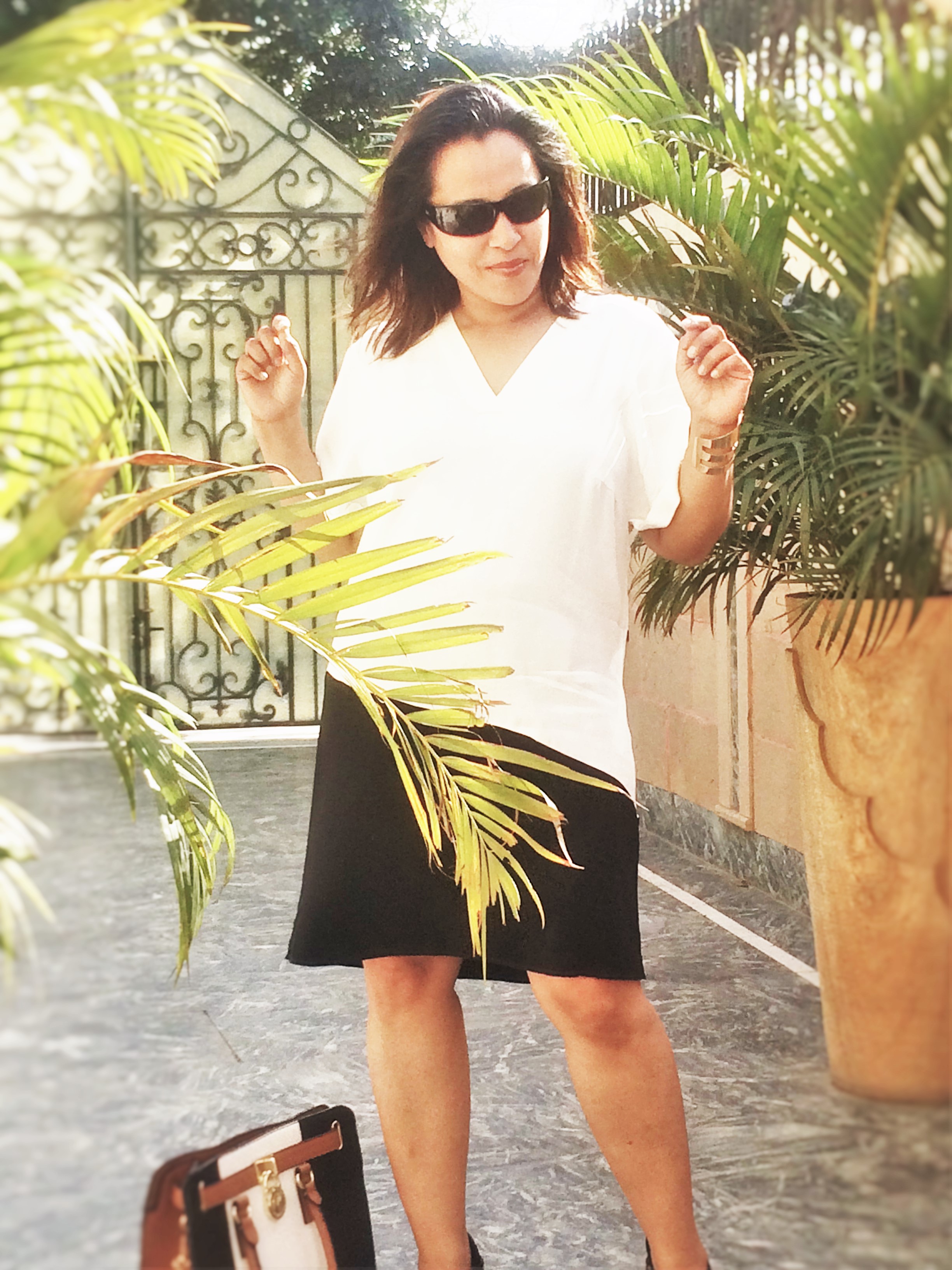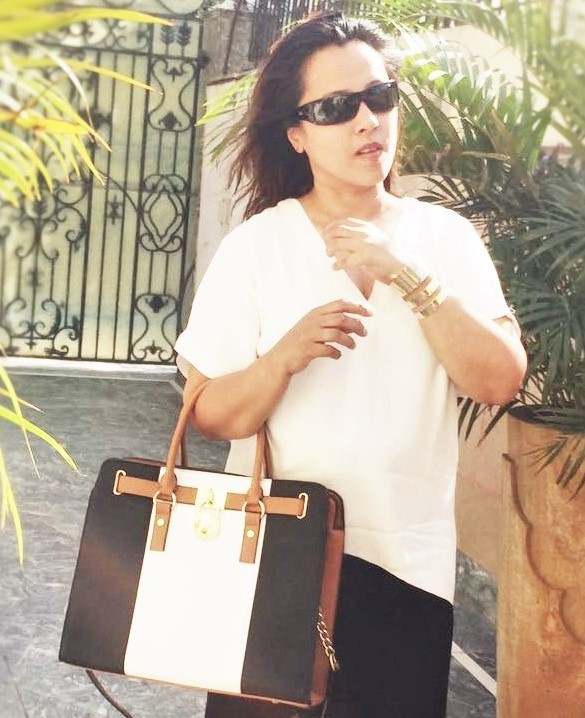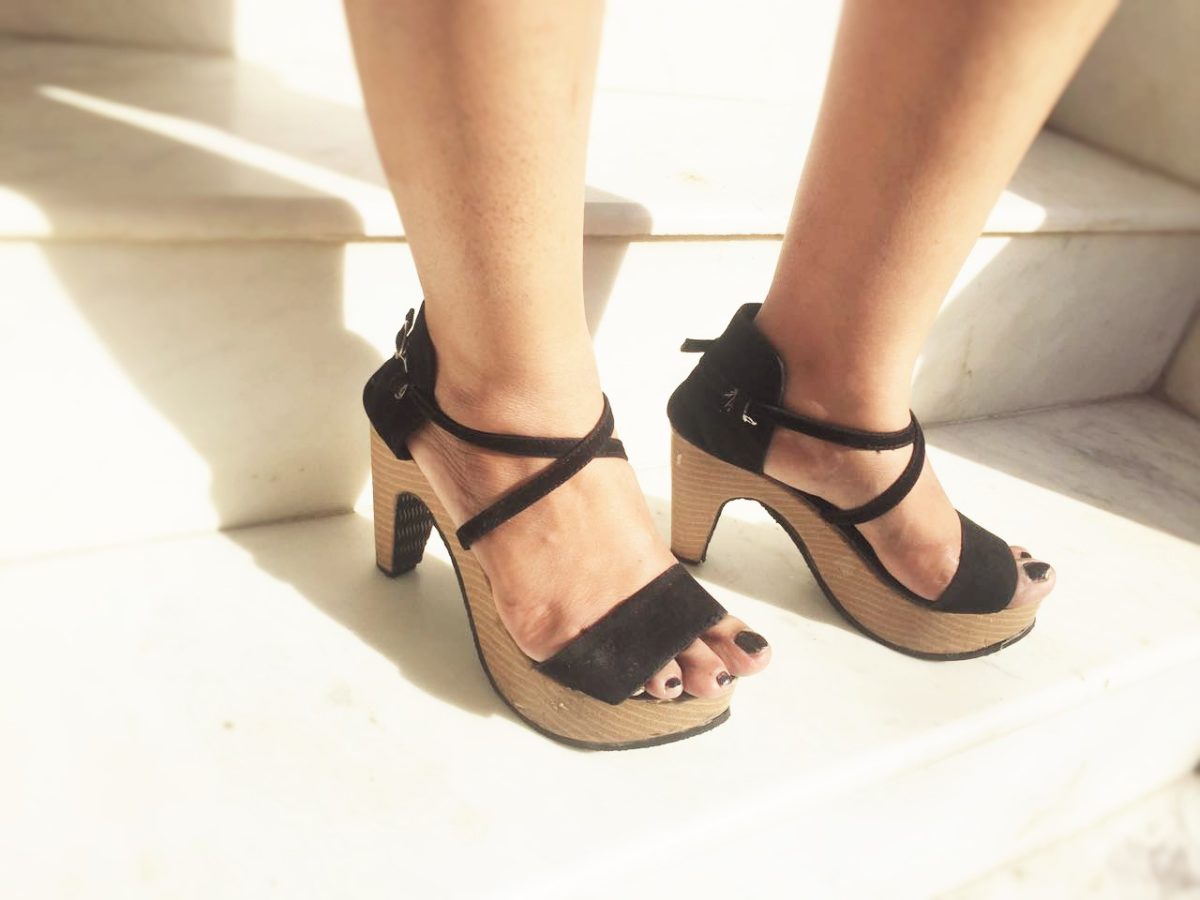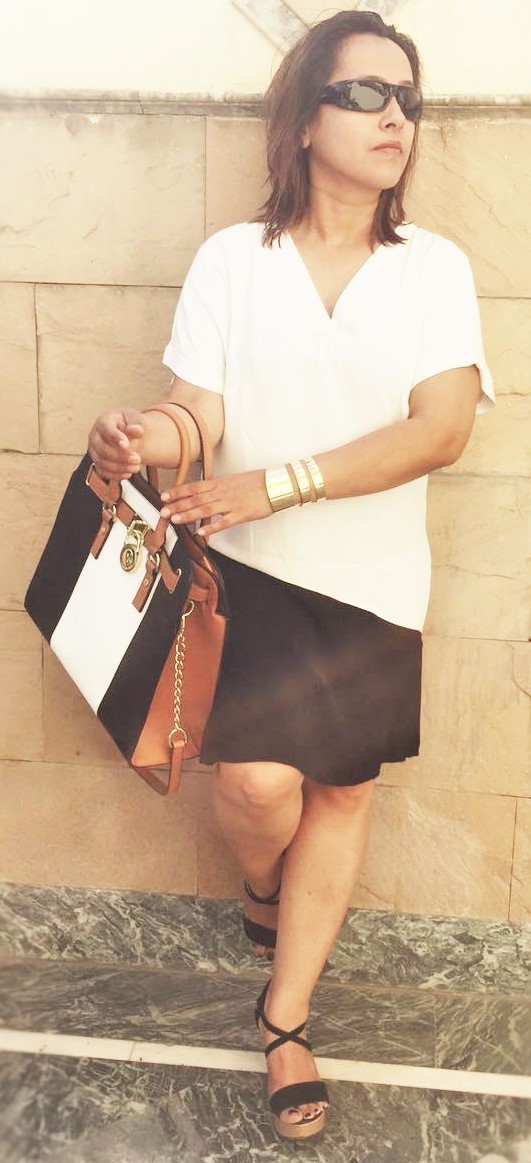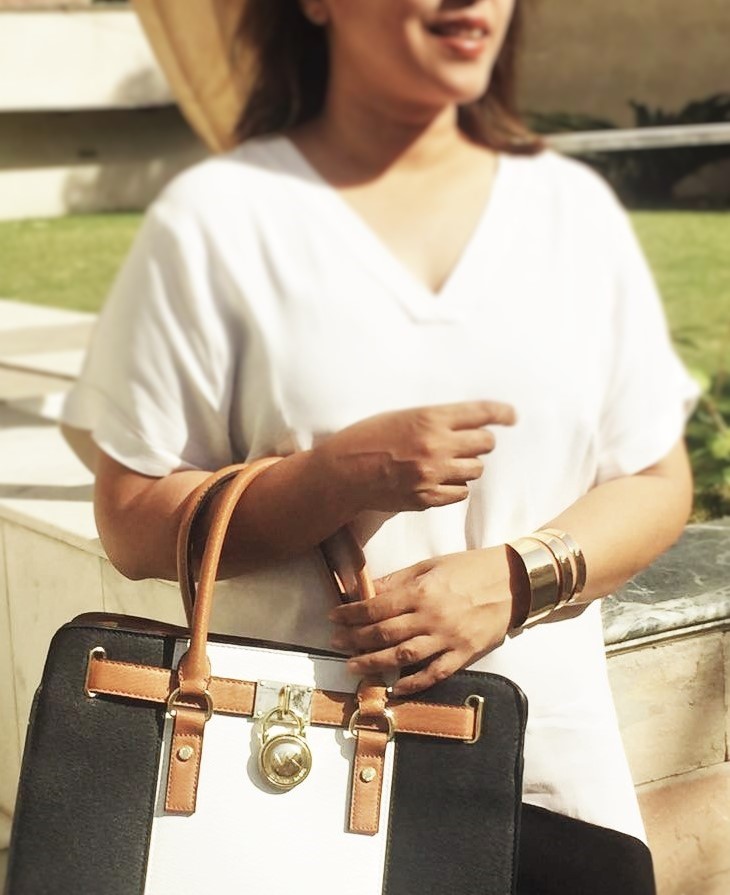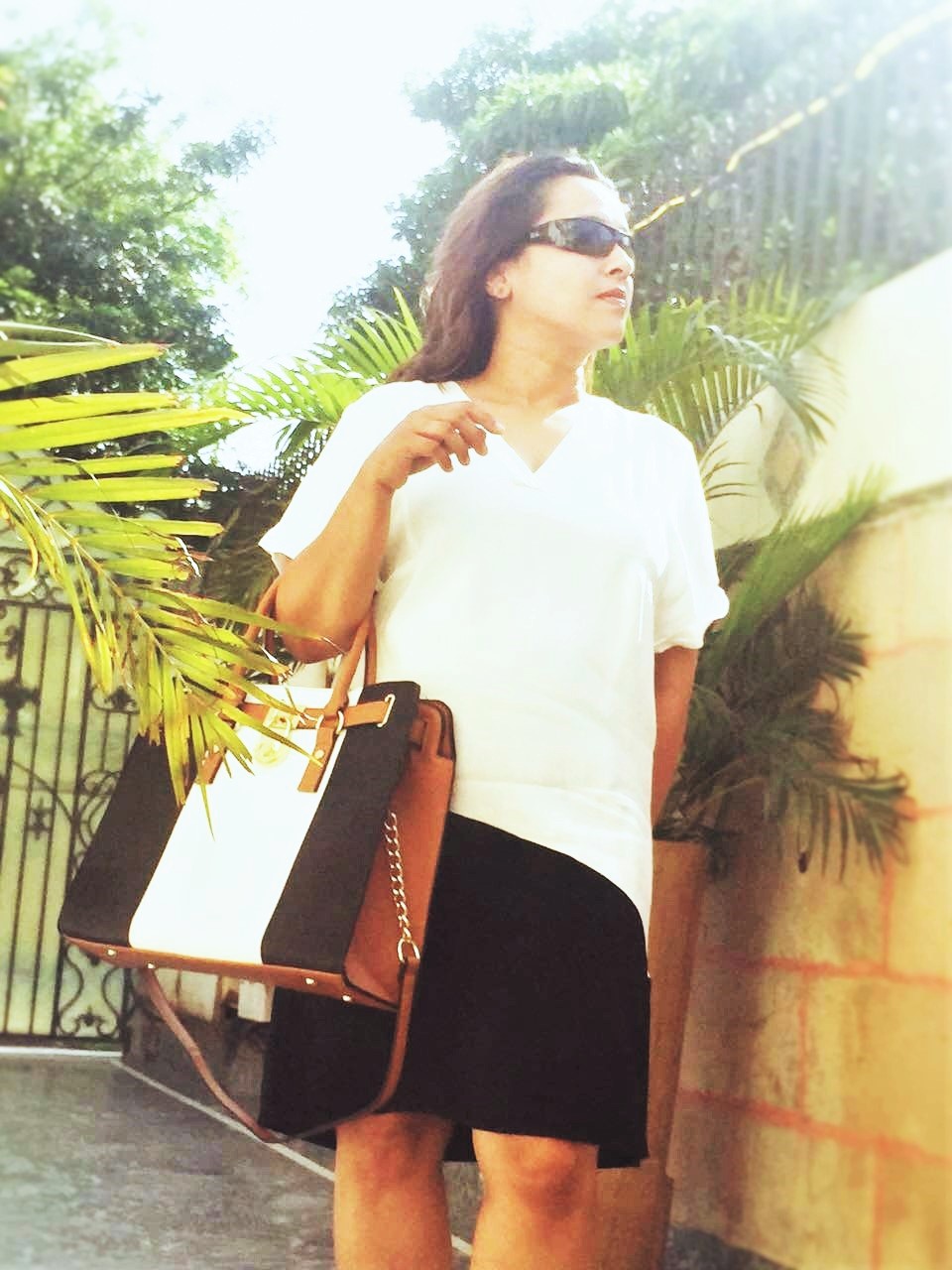 Zara Monochrome Dress / Similar here & here
Michael Kors Bag/ Here
Forever 21 Bracelet