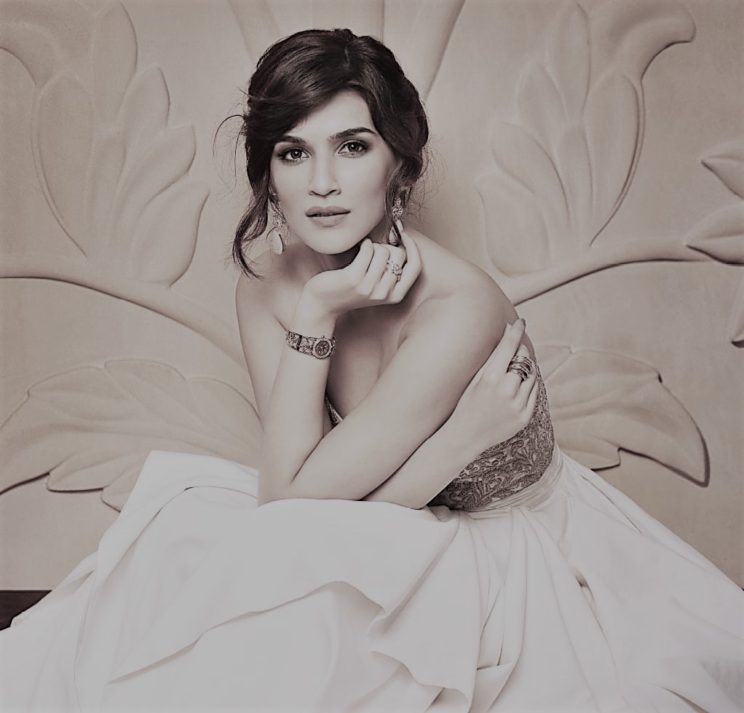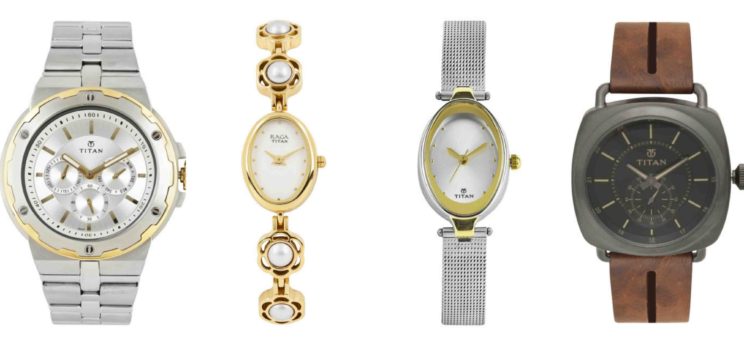 As they say that accessories can make or break an outfit, it is only wise to choose them with utmost care and attention to detail. Whether you talk of men fashion or women's , one accessory that tops the chart in adding that touch of elegance is a watch. Along with being most functional and utilitarian, a watch if worn properly can actually elevate even the most basics of looks to a definite style statement. It can add class & sophistication like no other piece of accessory!
With the market being overwhelmed with a whole lot of brands selling watches,it is only natural that a consumer/ buyer be confused and absolutely baffled with the wide choices available in the market. At such a moment, if we know of a brand that has spelled quality, reliability and trust since decades, it is almost like a moment of truth! Well today I am talking about a reputed Indian luxury brand that needs no introduction. Titan Company is one of the oldest players when it comes to selling watches. Even though Titan has diversified into a lot of luxury products like the fragrances, jewelry and travel bags, their premium signature product remains watches which is a huge fashion segment worldwide. Over the years, Titan has introduced its very own collections, house-brands & labels, some of the most popular ones being Raga, Fastrack, Sonata & Nebula.You can explore this huge range of Titan Watches at Myntra where you are being offered unbelievable discounts ranging from 10% to 50% on Titan Watches collection for both men & women. It is only wise that you when you shop for a prized & precious accessory like a watch, you choose one of the most trusted & reliable online partners like Myntra.
Shopping online was never easier, faster or so much user-friendly! I had a great shopping experience while making my selection from the Titan Raga collection of Titan Watches at Myntra. Their collection boasts of wide range of styles from art brass straps to stainless steel & pure leather ones, from round dials to square & rectangular ones, from analog to digital ones, from metallic cuff straps with star appliques to chronograph function ones….there is one for every look and occasion. Since I was looking for a wedding reception, I opted for a diamond encrusted gold-toned watch that definitely was a glittering embellishment that accentuated the rest of my outfit! But even if you are shopping for a business meeting or a casual lunch date, Myntra offers you niche & select styles from Titan that would definitely make you look cool, trendy & truly fashionable. I assure you a Titan watch will make you stand out in the crowd even if the rest of your look is slightly laid-back.
So just go & grab your style from the stunning and eclectic range of Titan Watches at Myntra! There are huge discounts, even up-to 50%, being offered on the entire collection. It's almost like a steal 🙂 Go choose your pick before the sale gets over. You are sure to find your dream watch there!