Updating your wardrobe constantly with every change of season can be quite a task sometimes. Being a transitional season from fall to winter, this is the best time to update your wardrobe with pieces that are trendy yet functional and most importantly versatile. The current Covid 19 situation has not left us with many options as far as real time shopping is concerned. In fact online shopping is the closest that we can get to when it comes to adding fun pieces or festive vibe to our wardrobe. Therefore it is extremely important that we shop responsibly and with brands which bring quality and trust with their name. I save you all the google searches and bring to you one such brand, Feelingirldress where you can find the best of fashion styles and latest trends. If you Choose Feelingirldress as your single stop fashion store, you can be assured of good quality, excellent standards, top-of-the-line designs and user-friendly online shopping experience. This is one brand that constantly updates its styles & designs with those prevailing in the market to offer the best to its clients.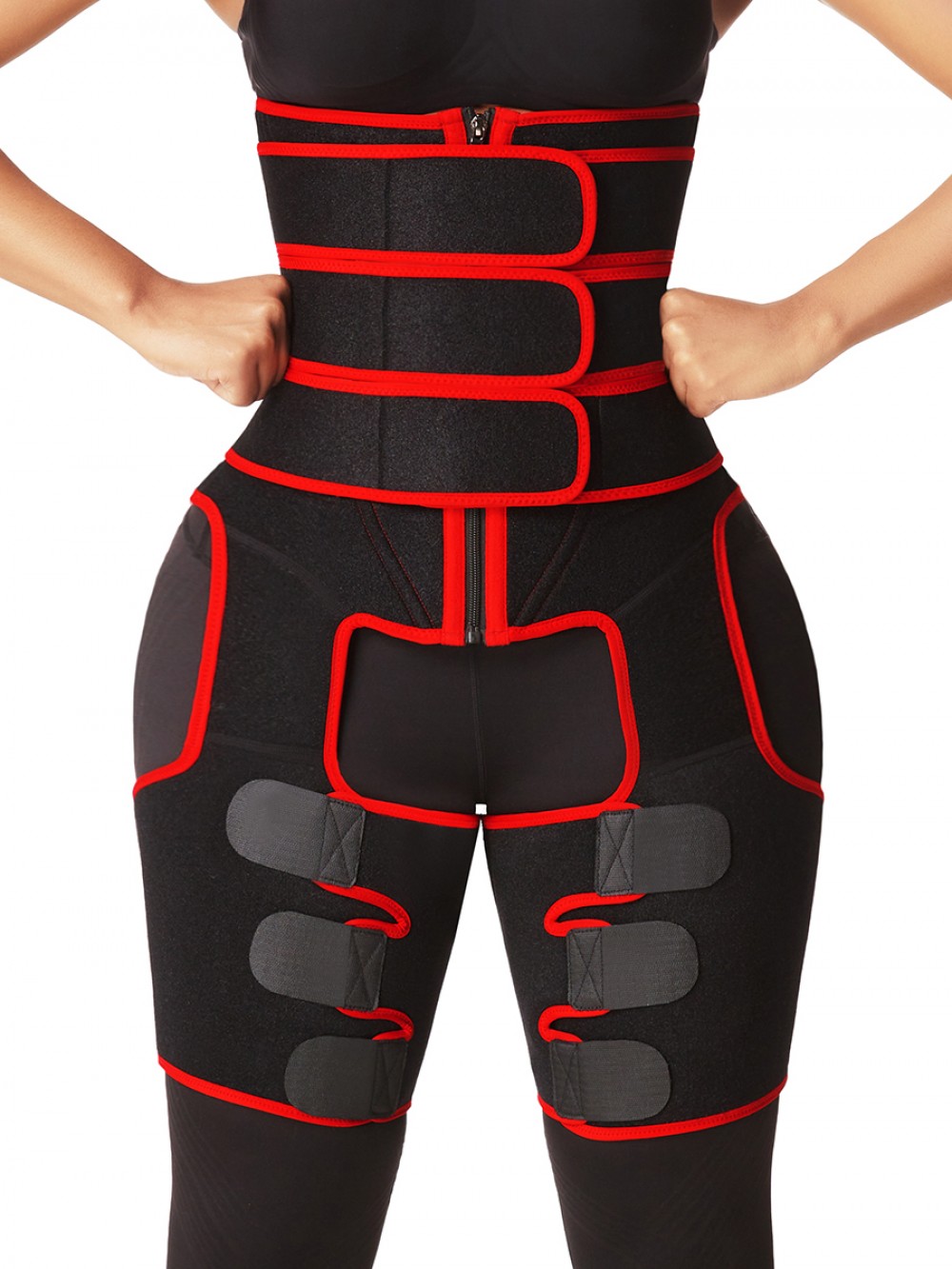 Keeping e-commerce model at the forefront, the team behind the brand is constantly working round-the-clock creating innovative designs, doing thorough research & development and ensuring continuous production & sales. The brand's vast product range includes glamorous fashion dresses, durable active-wear, stylish women's clothing, versatile shape-wear, trendy swimwear, stunning leather collections and the very appealing lingerie wear. You need to simply browse through their pages and find the styles that look good on you. You may check out their blouse wholesale collection to order your favorite flowy cape sleeve hem shirt or the slick full sleeve front knot formal top. You will be amazed with the color options and design patterns that the brand has to offer. You would definitely want them all 🙂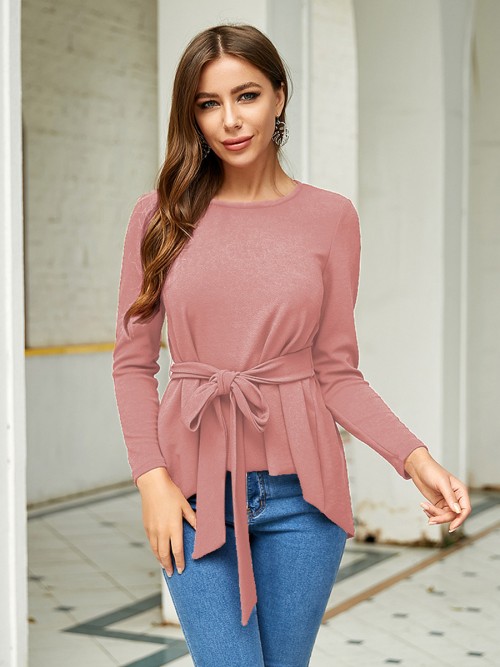 The brand's sweatsuits section has plethora of options to induce vigor and zeal in your everyday physical routine. I can guarantee you will be absolutely excited about donning that extra stretchy and most comfortable yoga suit, high rise joggers suit or the very comfy sports bra and hitting your gym instantly. Their wholesale sweatsuits collection is like every woman's dream. It sparks energy and enthusiasm in even the laziest of bodies. And exercising or doing Pilates or aerobics or even simply running in a Feelingirldress's active-wear is a whole new experience all together.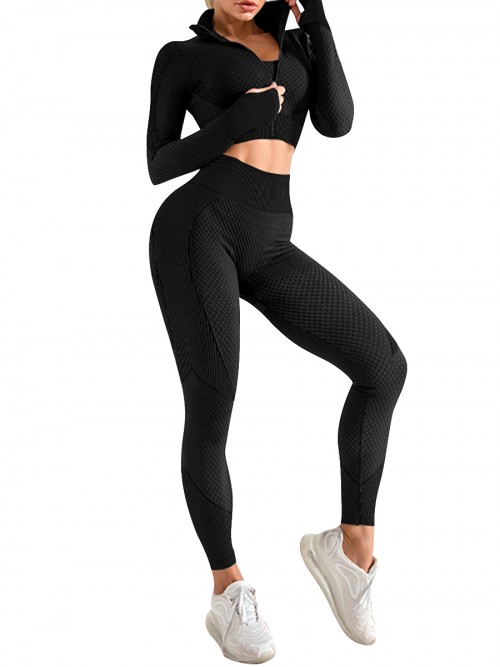 So ladies, reach for your laptop right away and place your fresh season order with Feelingirldress. It is not simply a wardrobe change that you will be investing into. It will be a lifestyle change for a better, more fitter and a definitely more stylish you.