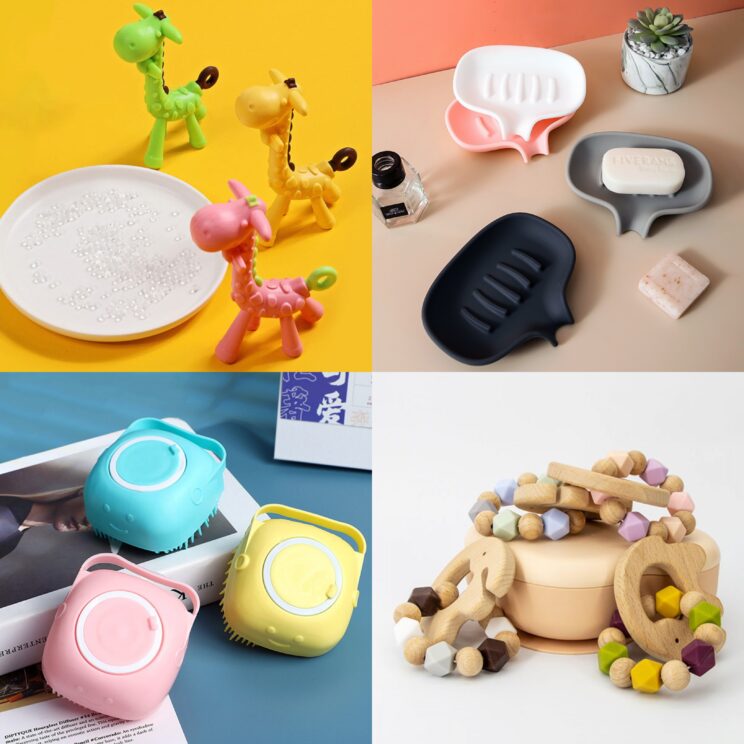 If there is one material that has withstood the test of time and pressure for usage in multiple products spanning across wide range of industries, it has to be Silicone. Developed first for industrial use in the twentieth century, almost at the start of 1930, it was the scientist James Franklin Hyde who successfully carried out the first research into commercial production of silicone. And there has been no looking back since then! With China being the world's largest silicone producer and Russia standing at second position, this metalloid is being produced exponentially in massive metric tons all over the world by almost all countries, the major ones being USA, Germany, Japan & UK. This huge popularity of silicone can be attributed to its multifarious advantages spread across gamut of products from industries such as the homewares, kitchenwares, medical, electrical, industrial, etc. to name a few!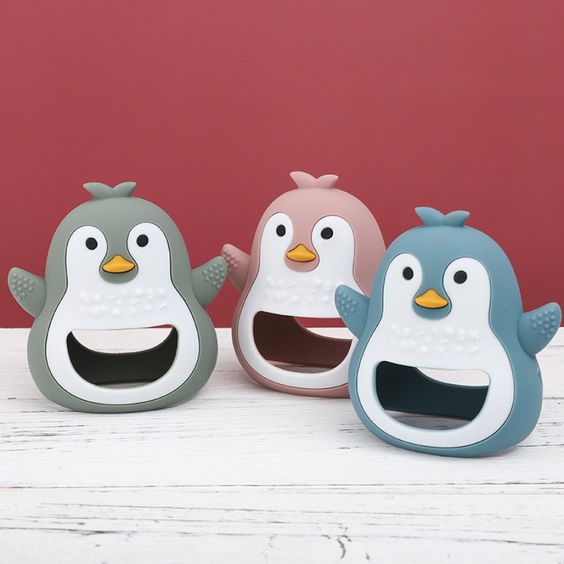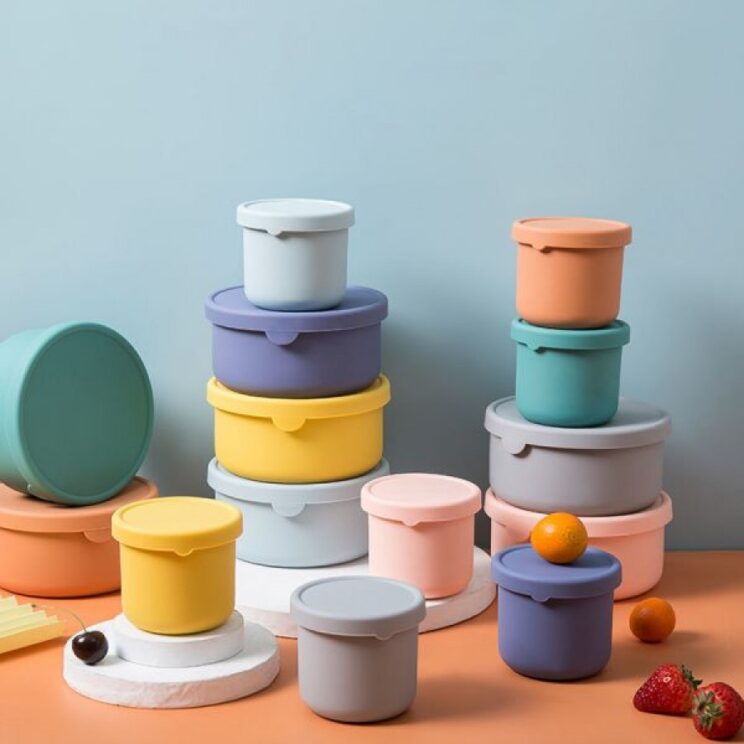 One of the biggest advantages of silicone over plastic or even Teflon is its extreme durability and ocean-friendly nature that attributes to its resistance from breakdown in comparison to its counterparts. And off-course add to it the other key features such as temperature resistance, insulation from electricity, compression set resistance, thermal stability, weather resistance, water-proof ability and its flame retardant property and you have a winner of a substance that is perfectly reliable and most versatile for use in day-to-day life. Keeping this very fact in mind, Newtop Rubber, one of the largest manufacturers of liquid silicone rubber, has produced a whole assortment of silicone based products making our life simpler, sustainable and eco-friendly. Utilizing the most efficient manufacturing processes and the latest state-of-art technologies such as Liquid Injection Molding and Silicone Overmolding, Newtop Rubber has come up with an enviable product range that is high quality, lasting & most importantly need-specific. So whether it is a cute baby teether or an adorable penguin toy, colorful food storage containers or folding water bottles, pet-friendly feeding mats or the dependable menstrual cups, all their products scream great functionality & excellent form backed by the work of a high-tech technical team, advanced equipment and top design research.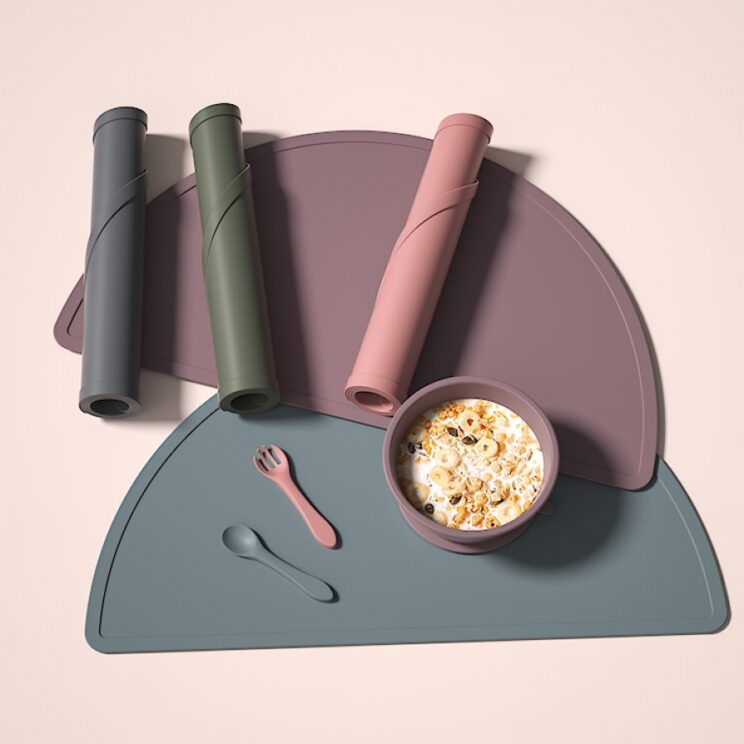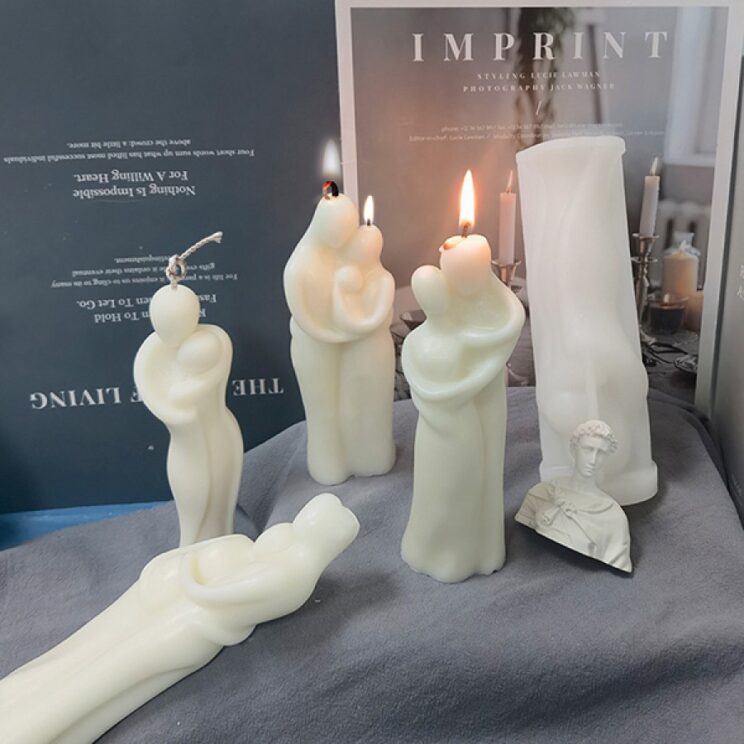 But Newtop Rubber has not simply stopped at that! They are experts at customization & personalization. So if you are looking for custom silicone products then your search ends here. Their vast experience, well-researched market analysis, optimized in-house resources, top-of-the-line manufacturing equipment, most affordable pricing, exceptional sales services and rapid turnaround time have contributed to Newtop Rubber becoming the market leaders for tailor-made silicone products. Starting from product conceptualization to draft to making a digital prototype, their team listens to your in-depth requirement involving you at every level of design & production. With ODM & OEM being their hallmark services, Newtop Rubber excels in every stage of production giving you a well finished product that is both practical and presentable at the same time. Well, is this not the idea behind any bespoke creation!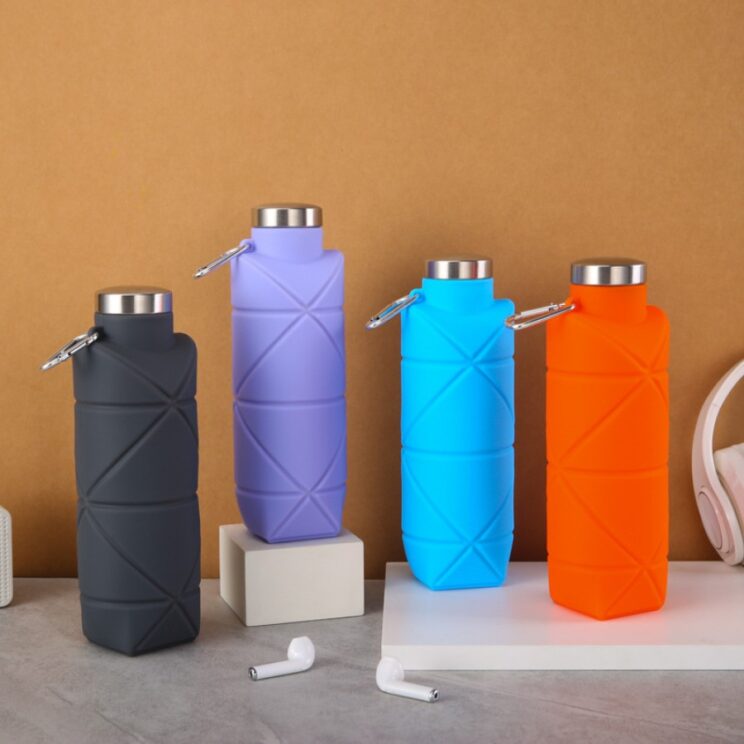 COLLAPSIBLE FOLDING WATER BOTTLES