Voylla has changed me! From being a non-accessory person to becoming a jewelry connoisseur, I experienced the transformation within a single evening…Thanks to Voylla Folklore Collection launched recently by Voylla, a Jaipur based premium jewelry brand! Though I have been selling vintage Kutch & Banjara jewelry since the past lot many years,I was quite impressed to see the Voylla Folklore collection that has a distinct mark of elegance, unique design & skilled craftsmanship.Their USP as put in words by the store manager, Vasudha, is that their pieces are nickel free and the pricing most cost effective.As you enter the store, you are most surreptitiously mesmerized by all the dazzle & glitter surrounding you.It seems as though every piece of embellishment in the store has a story to tell, a story of love & passion, a story of hard-work & toil, that has gone into its making. The sheer vibrancy and the intricacy in detail of every piece of Folklore Collection makes you want to wear it instantly. I would call Voylla Folklore collection as pure magic.
And magic I did experience at the launch of this stunning collection.I was fortunate to be accompanied by my friend, Rajni, a fashion designer by profession and daughter, Deeya, who were equally excited to try the unique pieces that were so inviting and looked absolutely charming!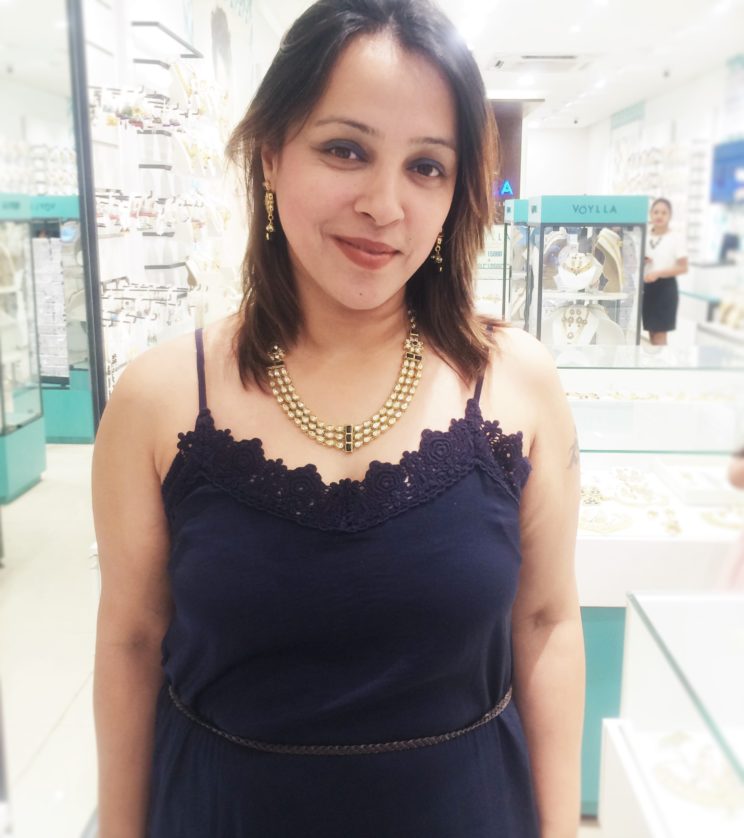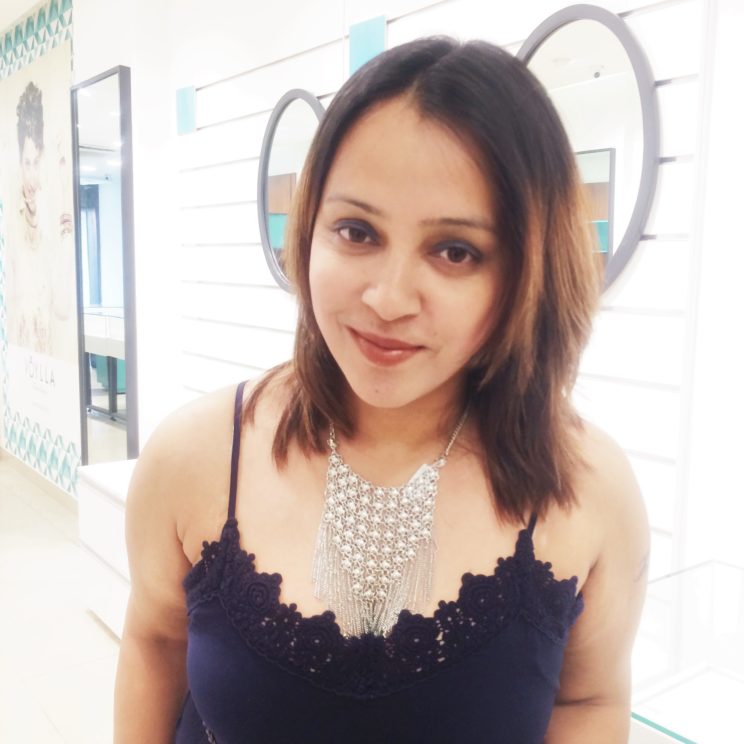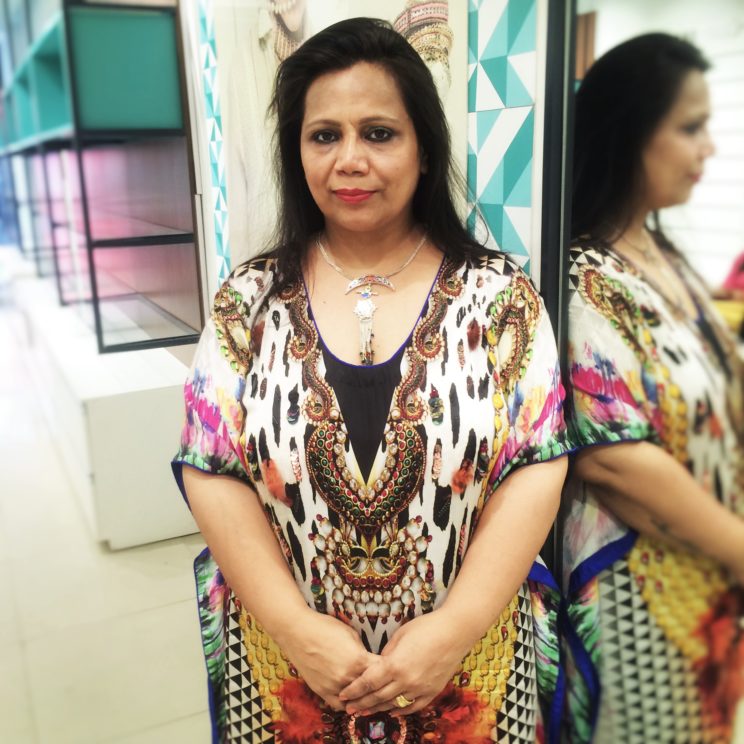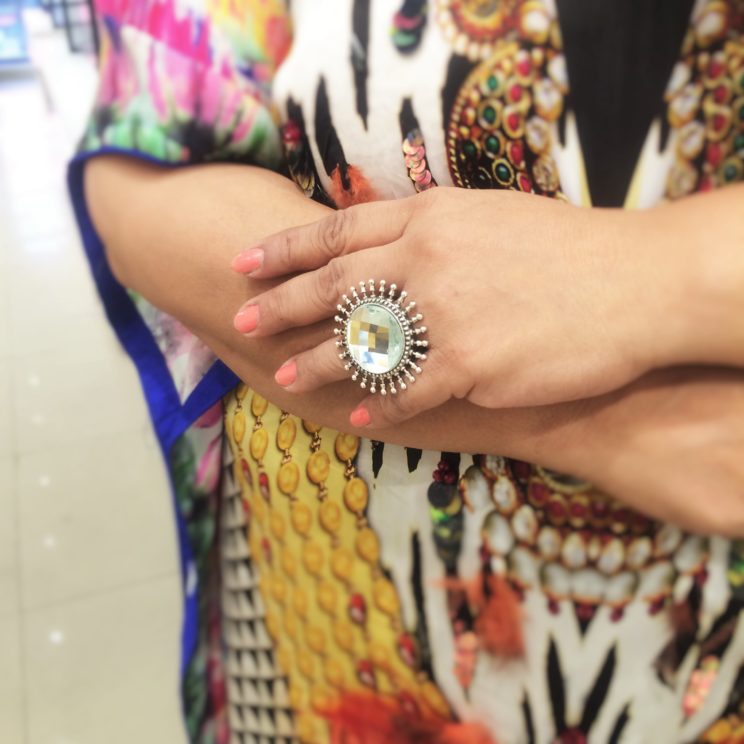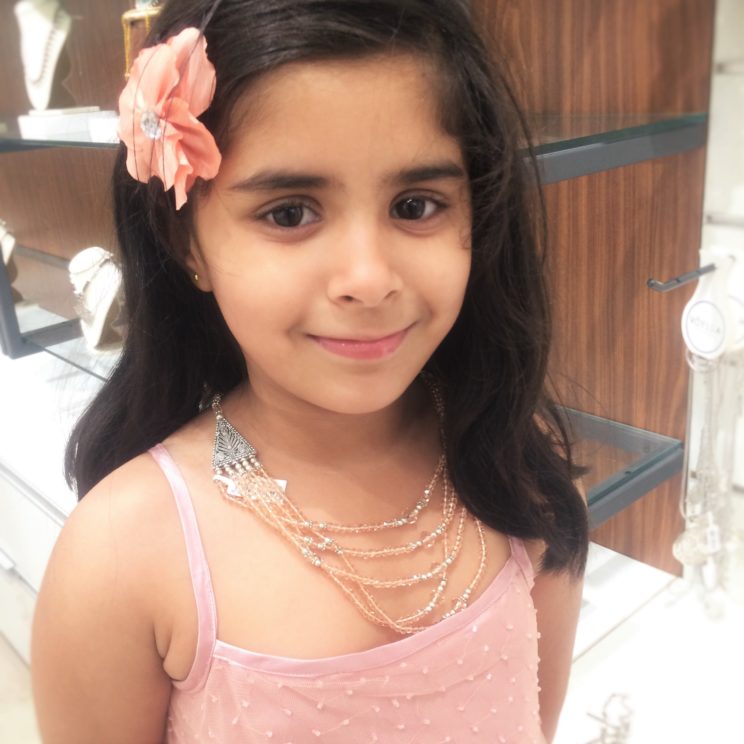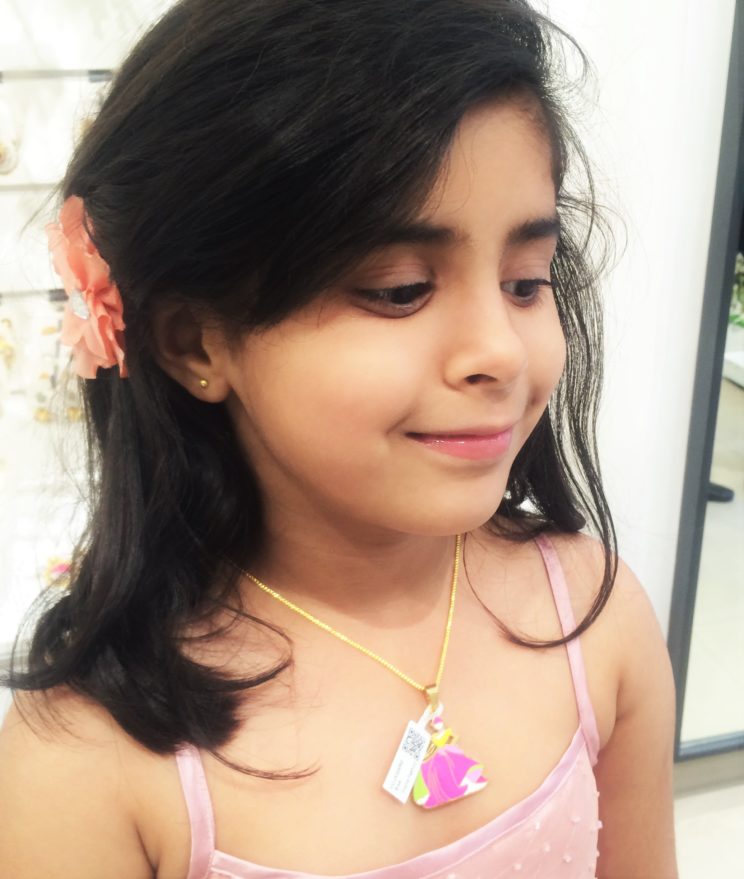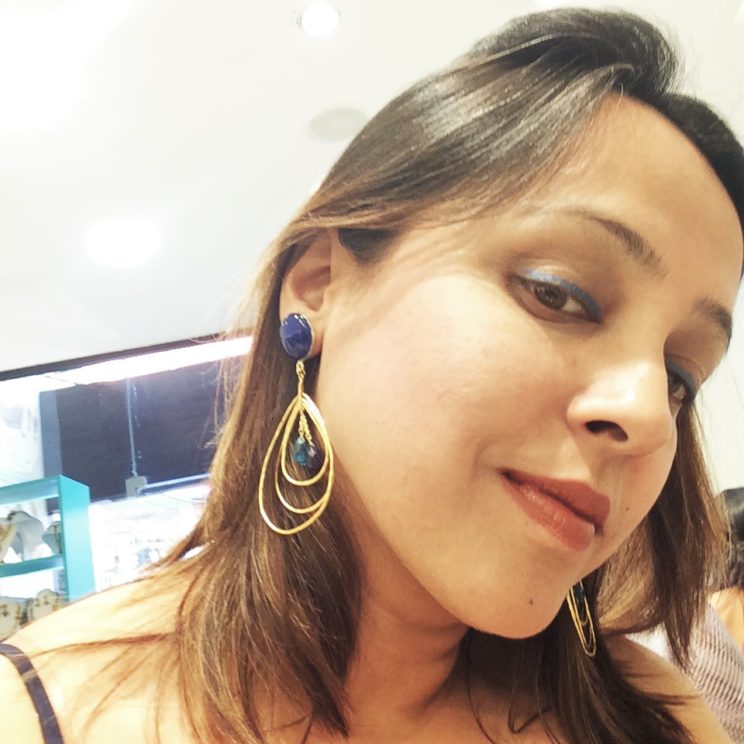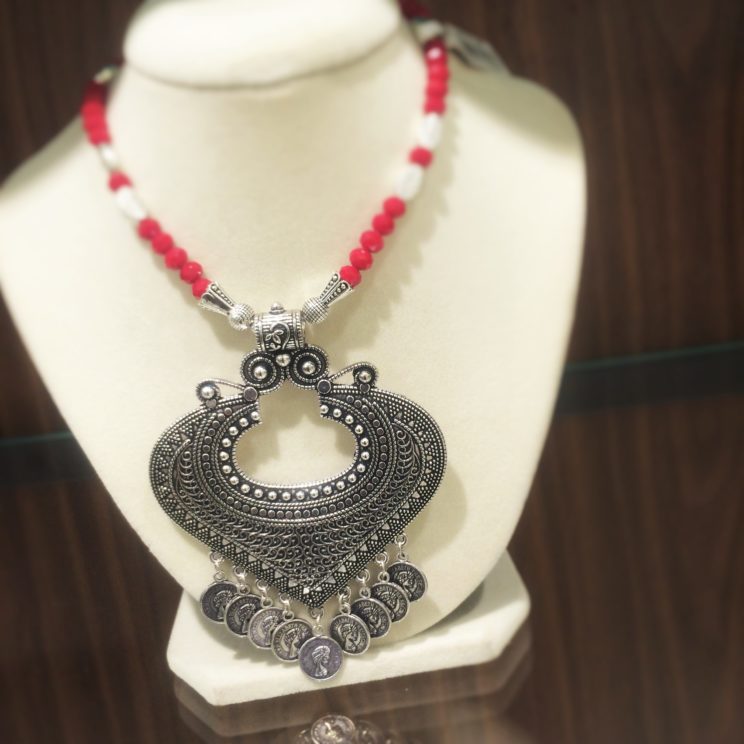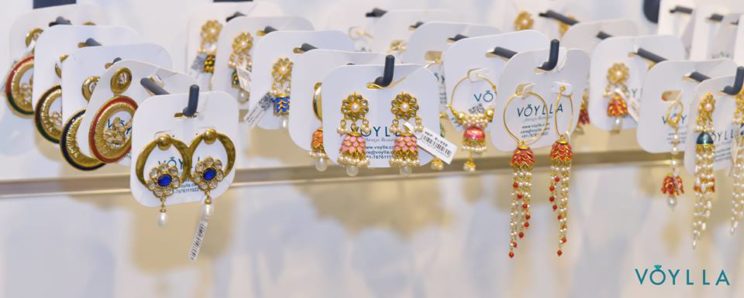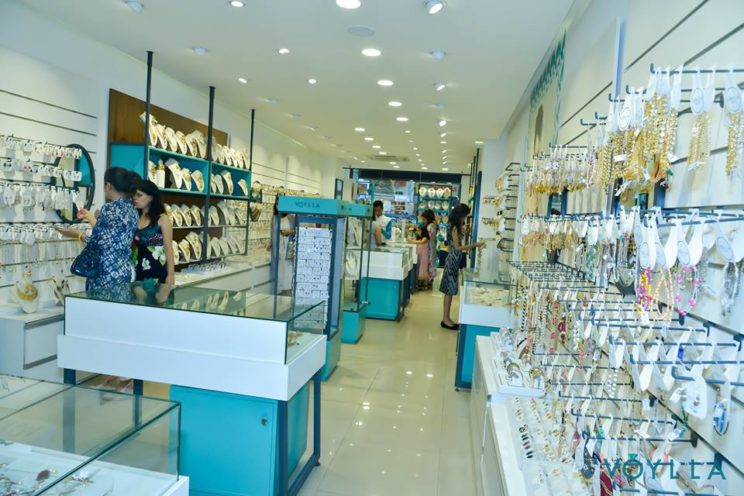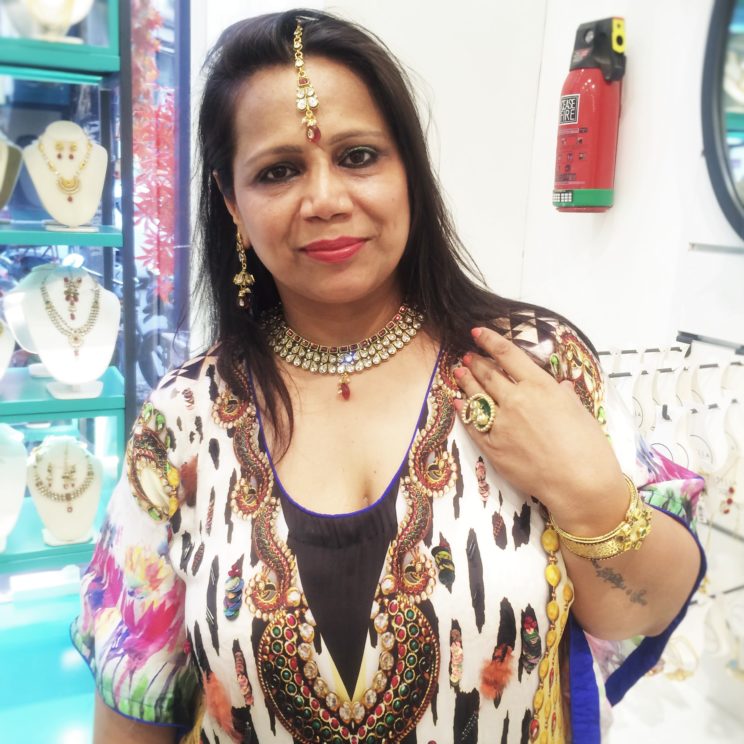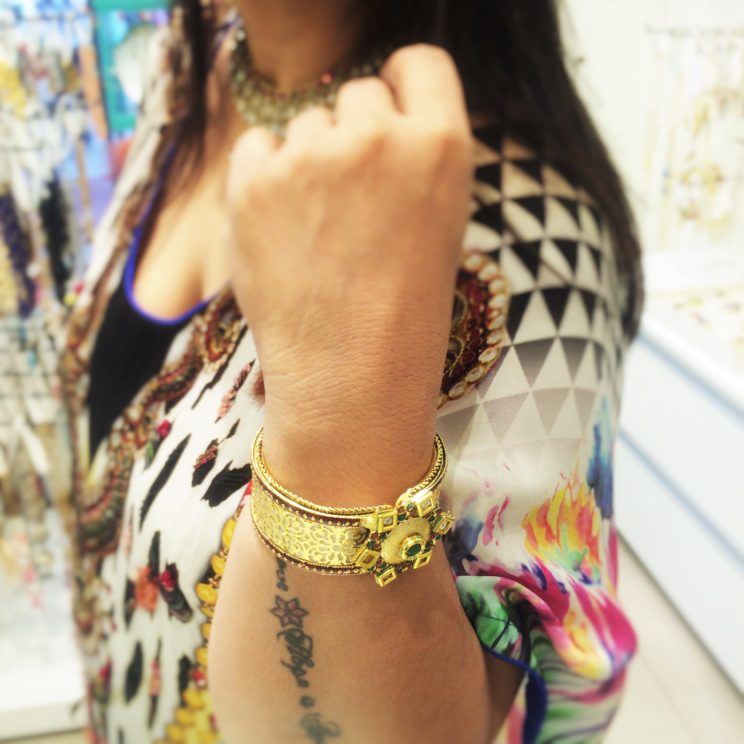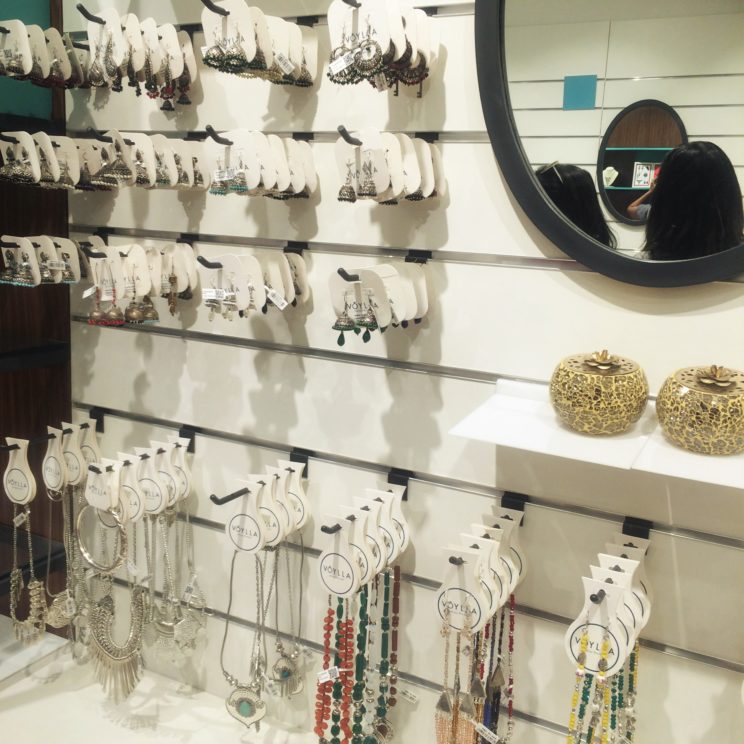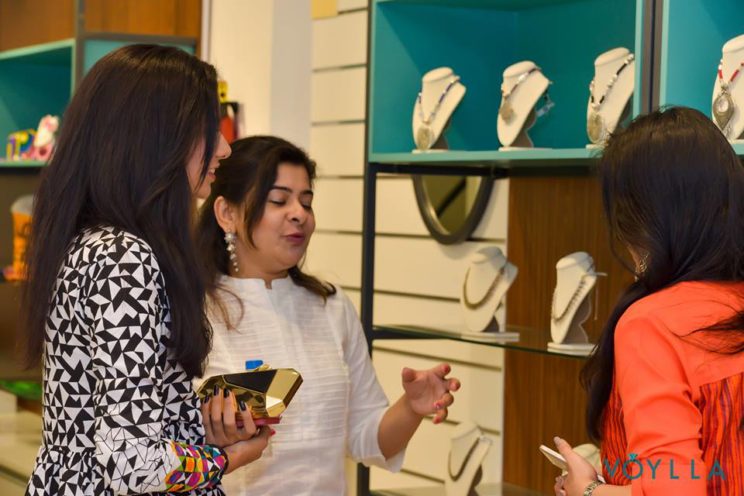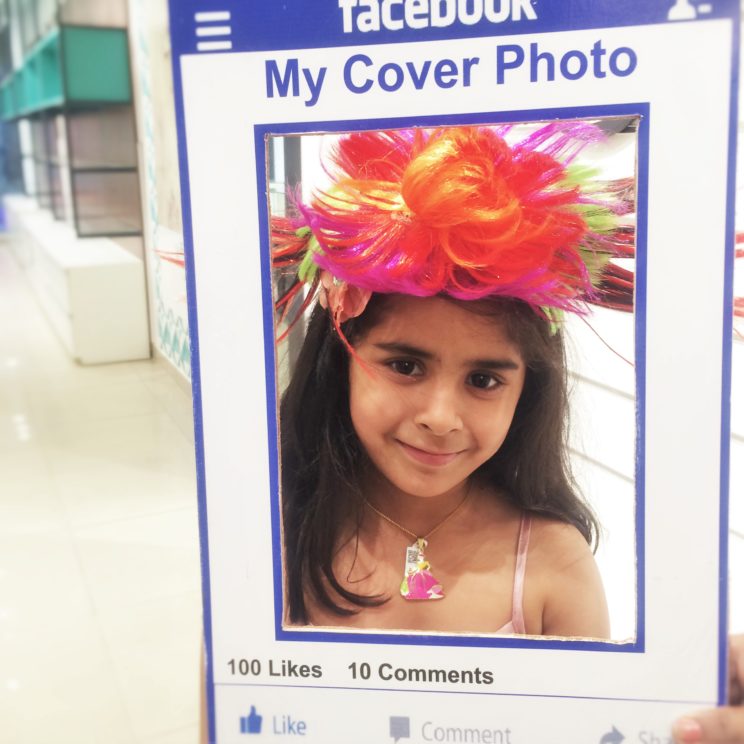 The collection draws its inspiration from the colorful attire of Rajasthani (Bhawai) dancers; their embellishments, dresses, their lifestyle, the subtle details and relics that were lost in the sands of time.The materials used in the ornaments are inspired by the motifs of the earthen pots, mirror work, ghagras and colorful attire of the dancers. Voylla has introduced Oxidized Jewelry from head-to-toe including head accessories, hand harness, armlets, necklaces, statement-rings, earrings, ear-cuffs and more to get the perfect tribal look.
Mr Vishwas Shringi, Founder & CEO- Voylla, said "Through Folklore collection, our designers at Voylla paid homage to the style and movement of the Bhawai dancers. The collection celebrates the life of these dancers where they dress up everyday like it's a festival. They wear vibrant and vivacious attires with intricate embellishments. " He further added "We are delighted to share the optimism the collection evokes through its enthno-contemporary designs."
Voylla offers finest jewelry & fashion accessories and launches two trend setting collections every month which are available through its chain of 16 retail outlets as well as online at voylla.com .With a sharp focus on designs and quality,Voylla is standing tall in the industry that does not innovate and mostly copies/ recycles designs.They have 10 exclusive brand outlets and 11 multi-brand outlets. Having Kangana Ranaut as its brand ambassador, Voylla is scaling great heights through its retail outlets in Delhi, NCR, NAGPUR, BENGALURU & PUNE and partnered successfully with more than 30 online marketplaces such as Amazon, Flipkart, Snapdeal, Jabong, Yepme and Voonik.
With an innovative approach to design and a promise of great quality, Voylla Folklore is sure to revolutionize the customized jewelry & accessory industry in a big way. The collection promises high quality & flawless craftsmanship and is available on affordable prices, ranging from Rs. 300 – Rs. 1500.
Recently Voylla launched an exquisite Akshaya Tritiya collection to celebrate the auspicious festival. The assortment of jewels comprises of Lakshmi-inscribed gold coins, Ganesha pendants and many other temple jewelry.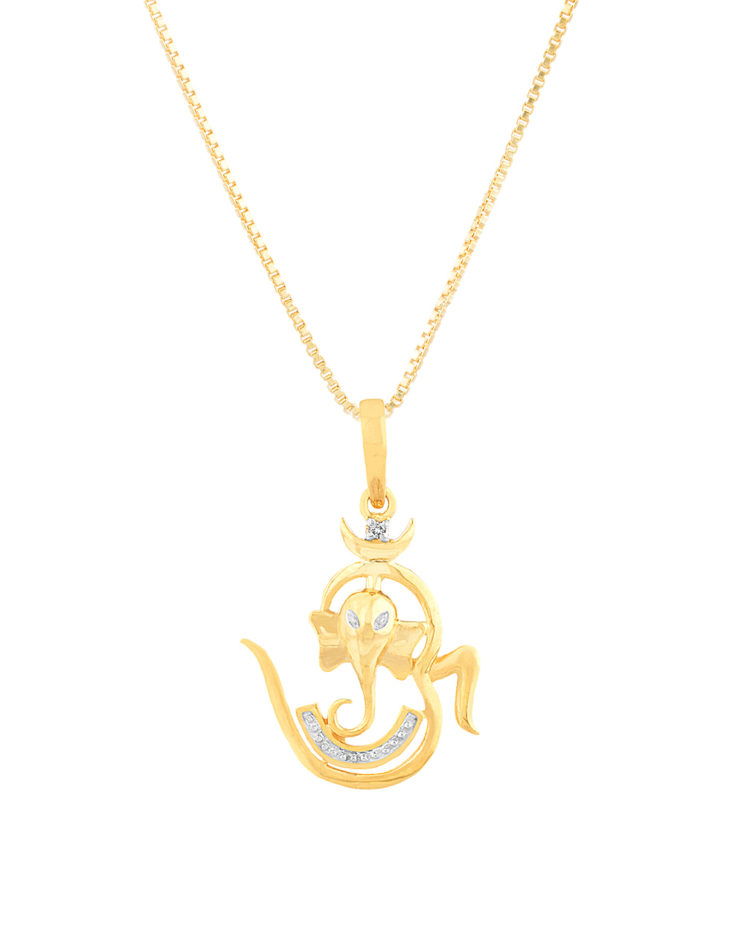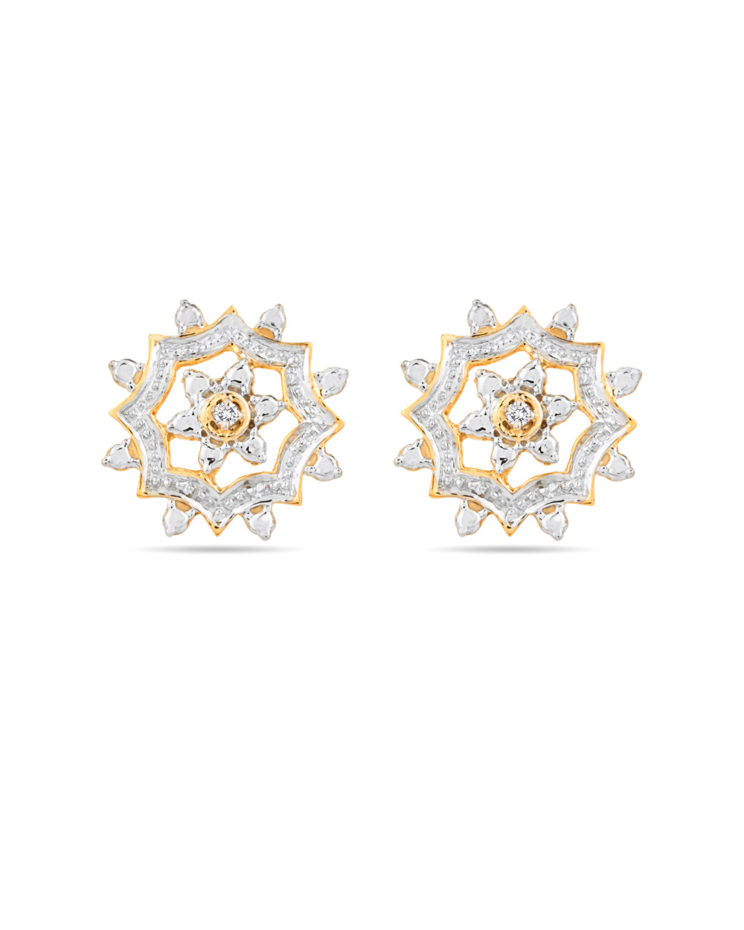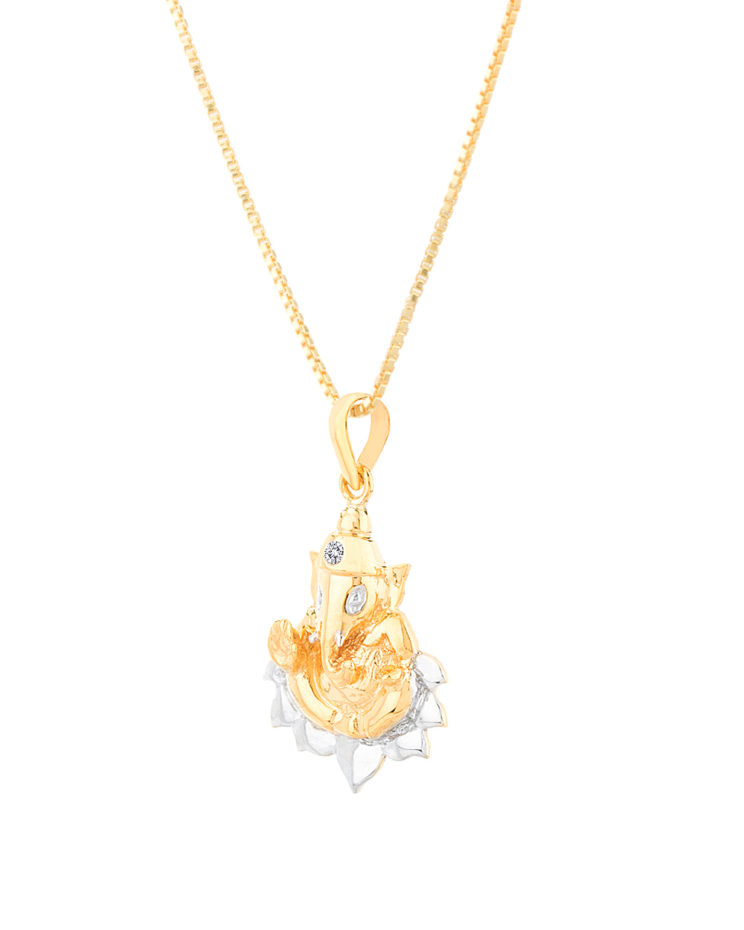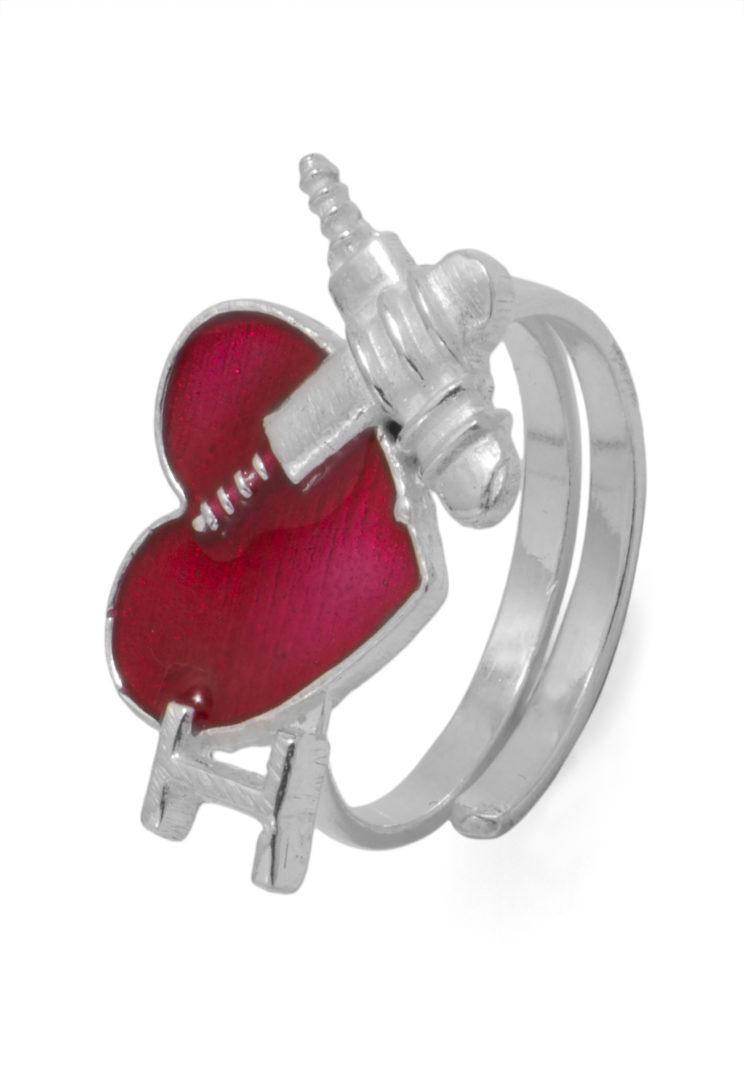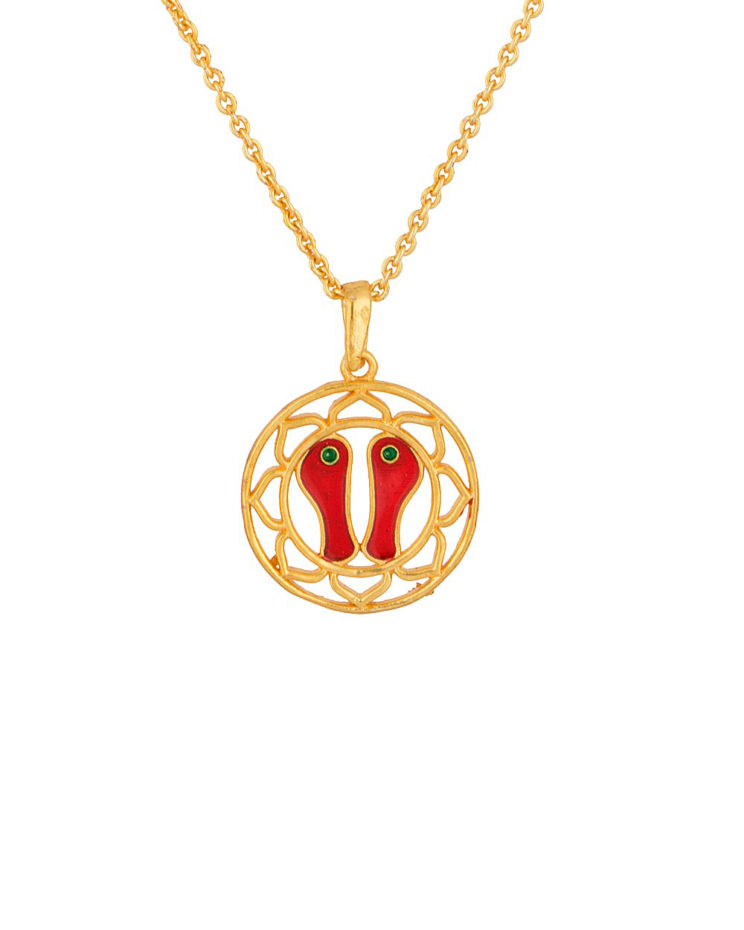 The compendium of Akshaya Tritiya-centric products are available in over 500 designs that range from traditional to contemporary, giving a gamut of choices to the consumers. The jewelry is premium quality and exclusively made using gold, silver, diamond, alloy and precious gemstones. The exclusive designer masterpieces are a perfect amalgamation of opulence and grandeur capturing the true essence of the festival.
On the occasion of Akshaya Tritiya, there are scrumptious deals on precious jewelry.  For purchases above Rs 1000 & above, VOYLLA offers 5gm silver coin free and on purchases above Rs 2000, consumers get a 7.5 gm silver coin free. The collection promises utmost craftsmanship and is available at prices ranging from Rs 200 –  Rs 20,000. The products are available at Voylla's online and physical stores.
For more information, kindly contact: Rashmi Kumari Phone# 8512871713
For more details, please visit: www.voylla.com
Voila! I have Voylla with me now….