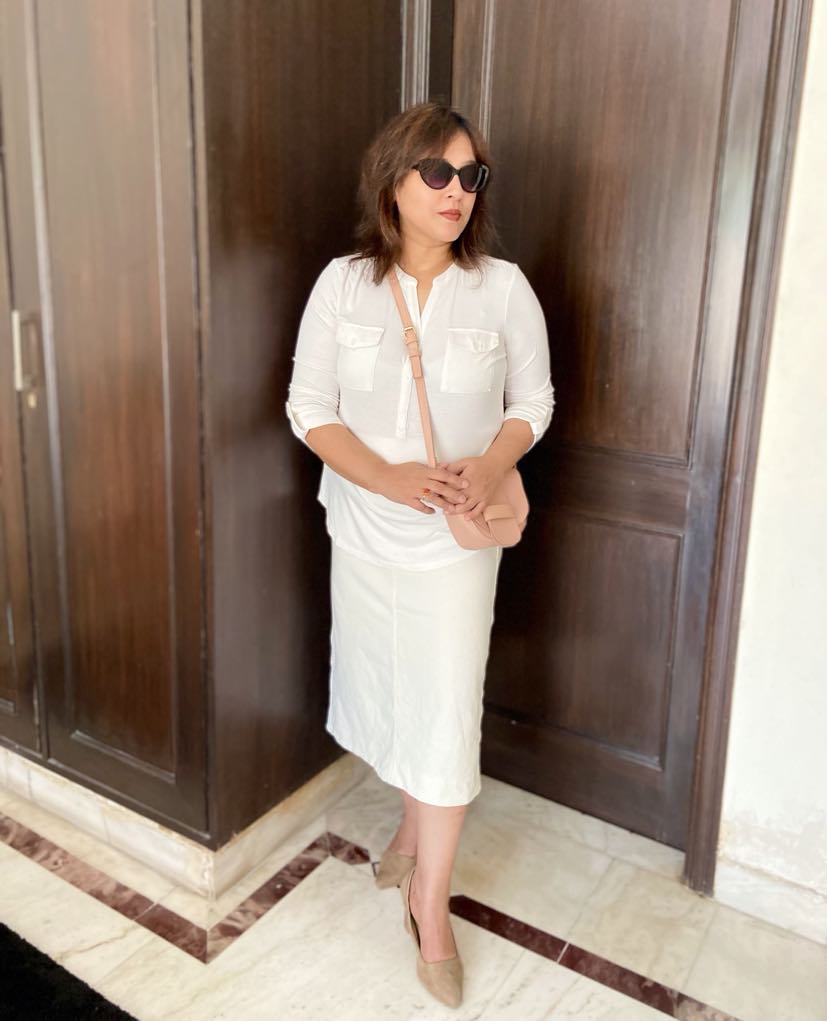 Picture this! A nice, fine morning and you are still in your bed taking those extra 10 minutes for picking out your outfit for the day in your head. Well, the outfit looks great in your head but when you finally put it on, you hate everything about it! And why is it that when that happens you're already running late? Well, if this happens to you occasionally, I've got a foolproof versatile look that you'll love and that works for most of the occasions! Just remember that you can never go wrong with a linen skirt, a white cotton top, nude pair of heels and a pastel tote bag. This outfit formula is as classic as jeans and a t-shirt or a little black dress!
It's one of those looks that works for anything you might need to do that day. It's formal enough for the office, refined enough for a business meeting, trendy enough for grabbing a coffee and dressy enough for a nice dinner date! The sudden in-betweens like an art exhibition or a luncheon meeting too are occasions that are beautifully covered by this outfit formula. You really can't go wrong. Additionally a formal jacket is the easiest way to spruce up the look if required. Simply keep it handy in your car and wear when needed.
And if you wear this look in winters, a layering trench coat or a pair of killer boots is all you need to notch it up a scale higher. Though I am wearing an all-white look (I am currently obsessed with whites & linens apparently) for a more classic style, you could always opt for wrap skirts in other neutral colors such as navy blue, gray or black. These colors are classic and evergreen enough to work for all occasions!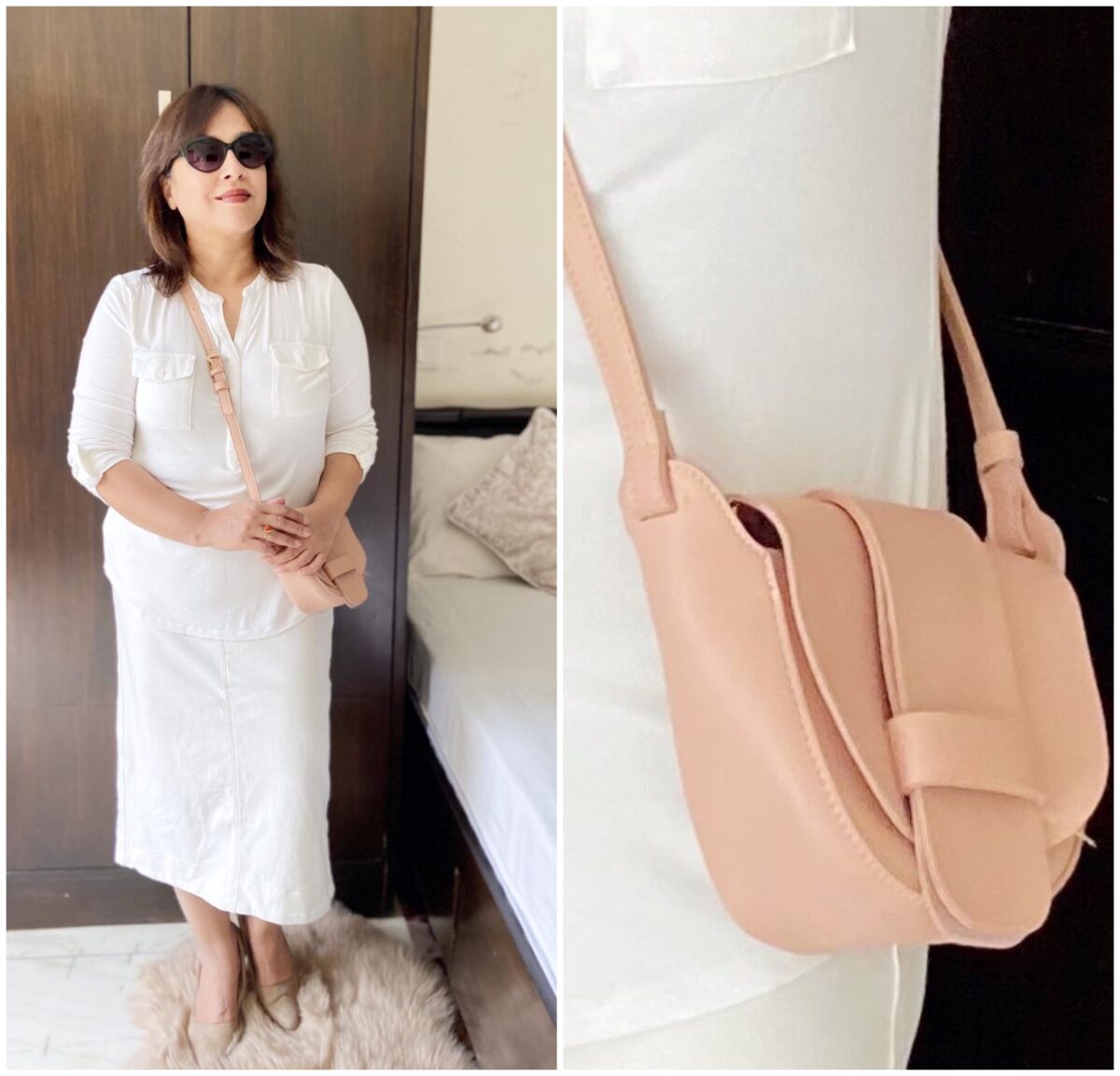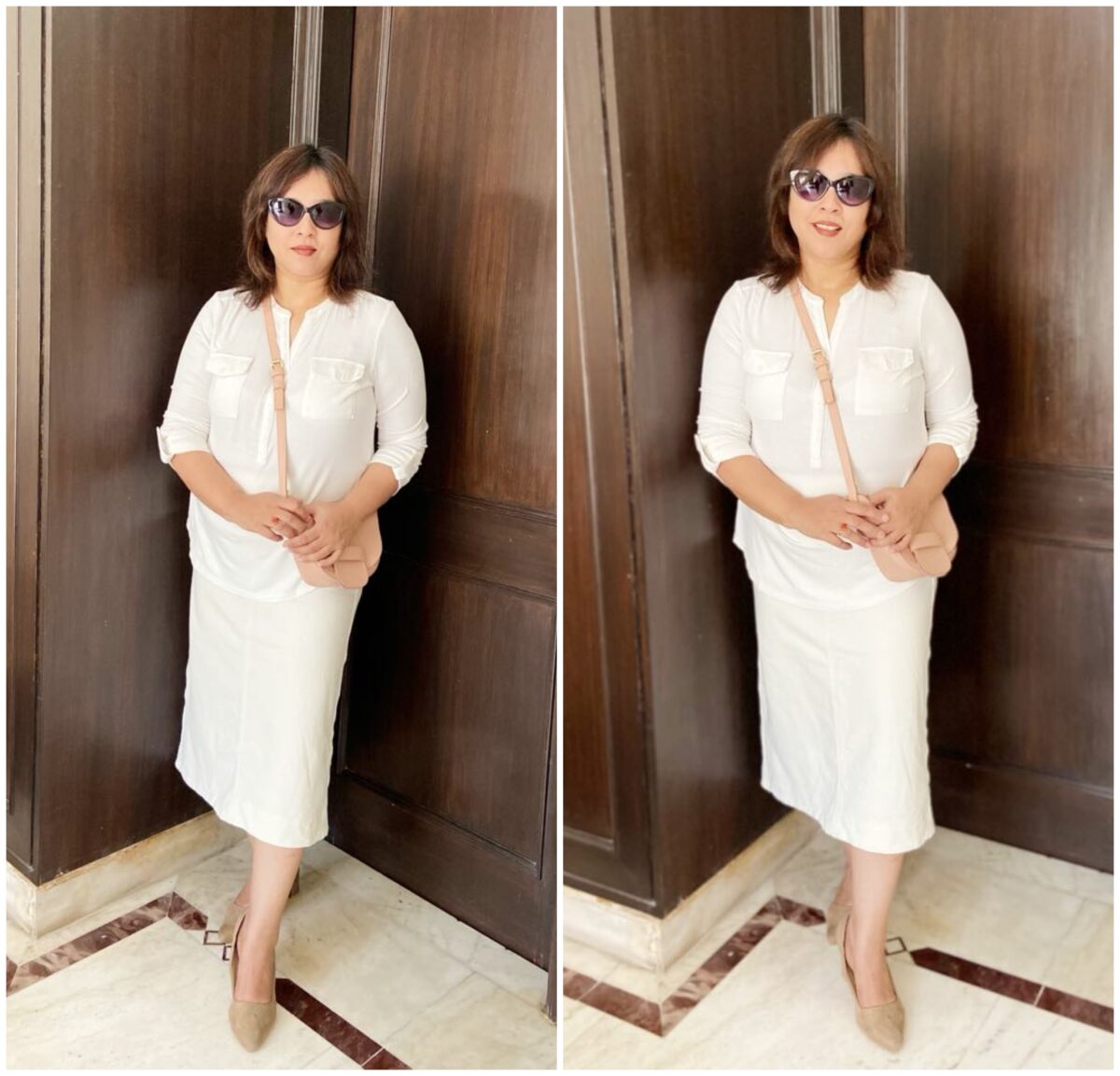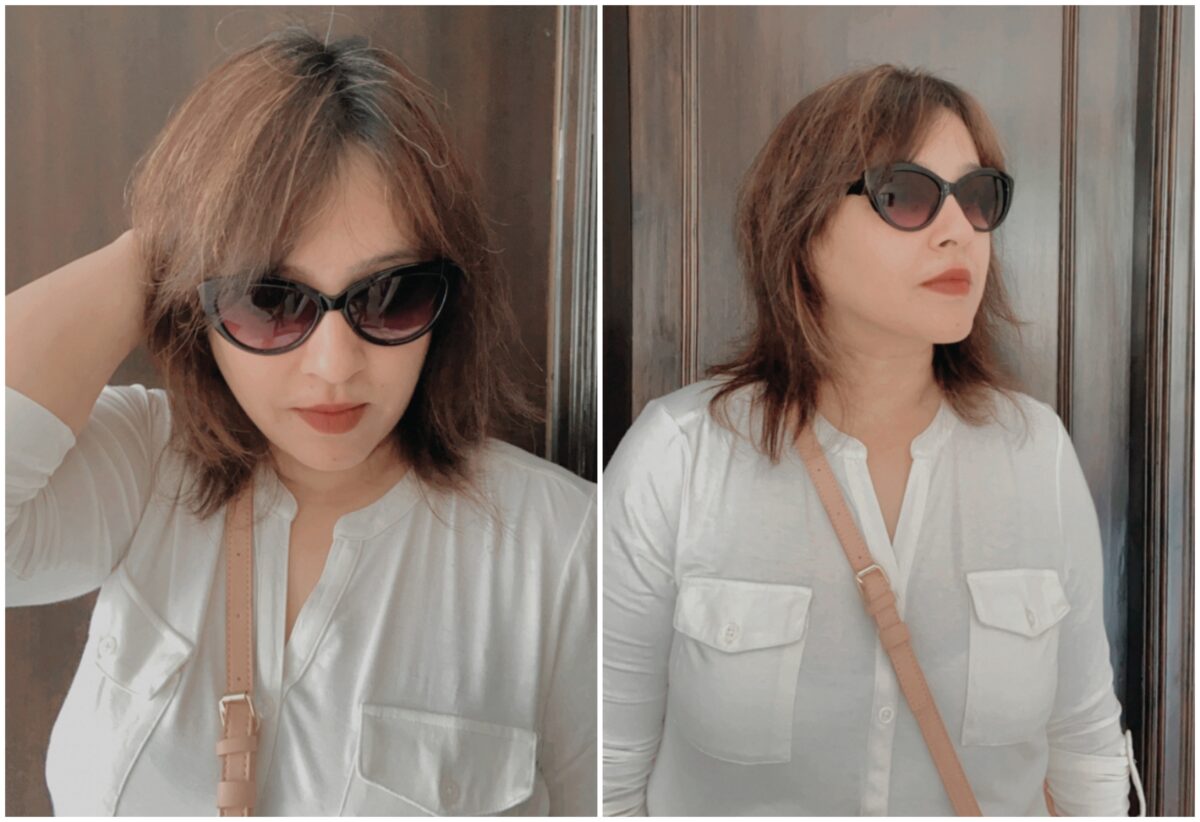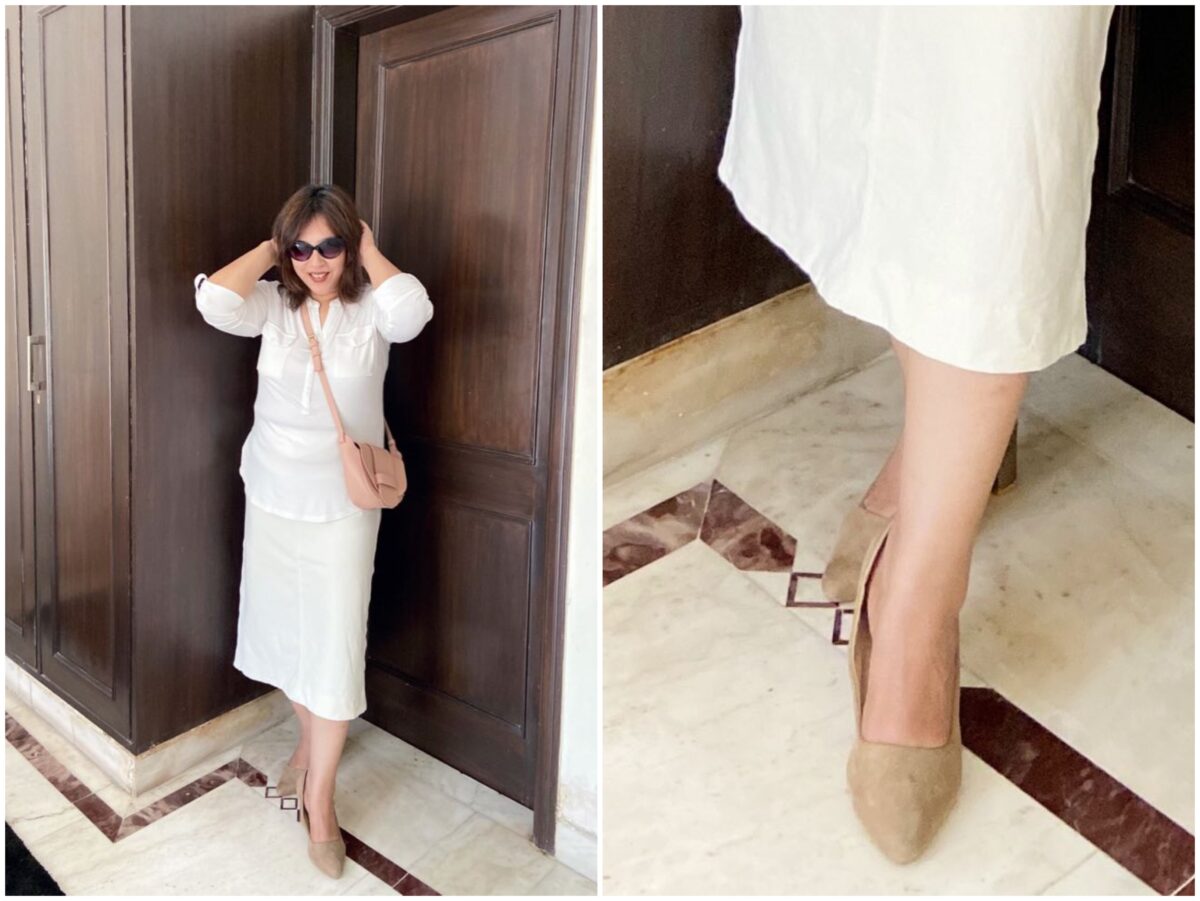 Linen Skirt: Uniqlo | White Top: Style & Co. (Macys, USA) | Nude Heels: Vicenza | Tote Bag: Miniso
Hope you are coping up well now that the second Corona wave is over! Wish you hope & happiness, always…..
FOR CONSTANT UPDATES, CONNECT TO: FACEBOOK | TWITTER | INSTAGRAM