A comforable, chic & flexible shapewear is a woman's best friend. Besides enhancing your figure, a comfortable shapewear must feel like second skin. You should be able to bend and move and dance in it. And if any of these activities feels restrictive, then your shapewear is not the right fit for you. If your shapewear is too tight, it can push your fat the wrong way, thereby affecting your nervous and circulatory system. Also a hyper restrictive style with higher compression level can be a deterrent to your health. Therefore in current times, when a shapewear is no longer a piece of accessory that is worn only on special occassions or red carpert events, it is necessary that we choose a brand that provides quality, reliability & trust. We all know that today shapewear is a piece of clothing that is worn even on everyday basis whenever you want a bit of a boost, a hint of a lift or just a minor little tuck. Therefore COMFORT is of prime importance when it comes to choosing the right shapewear. Shapellx, a company dedicated towards bringing the most comfortable fit & curated styles, offers the best shapewear for tummy and waist while innovating new designs driven by latest technologies for modern day women!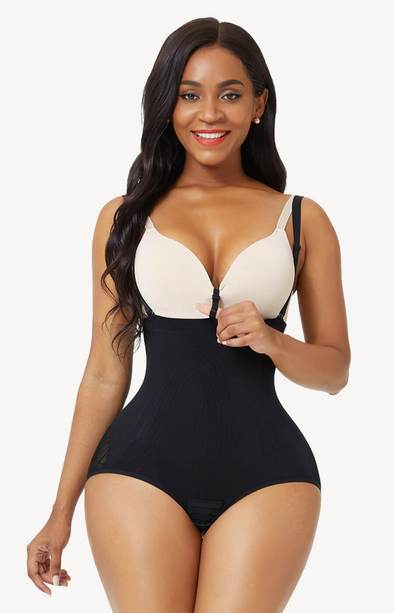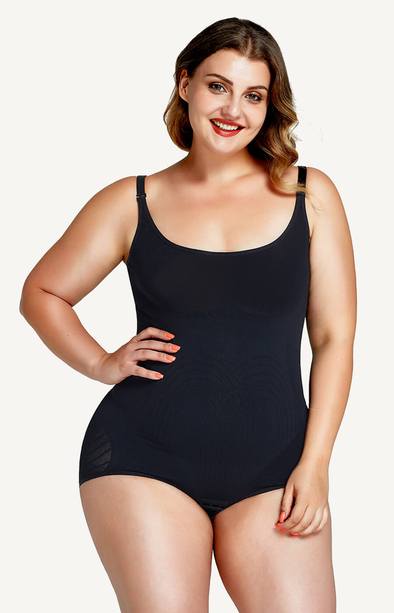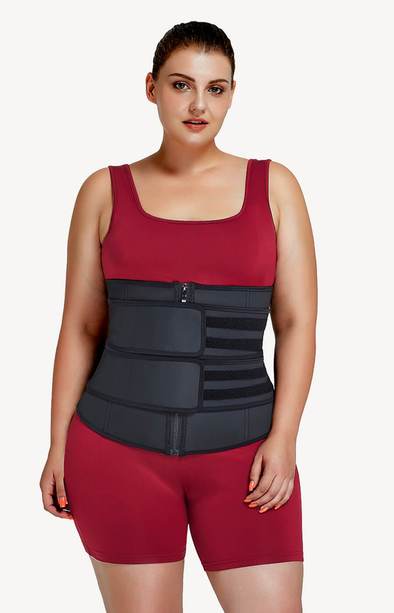 Shapellx as a brand has always speerheaded the movement towards women empowerment and body positivity! In an age where body shaming has become a common phenomenon catalysed by excessive use of social media, it is imperative to look your best whether you are a size 8 or a size 16. With shapellex shapewear, women of all sizes and
shapes can be extremely confident of looking and feeling their best. Their plus size shapewear range smoothens out, tones and reshapes every silhouette, every little bulge and every tiny contour that perhaps needs just that little bit of finishing to complement the aesthetics of every women's body. So all plus size women need to set aside their worries because now there are products that can truly accentuate their curves and make them look slick & confident.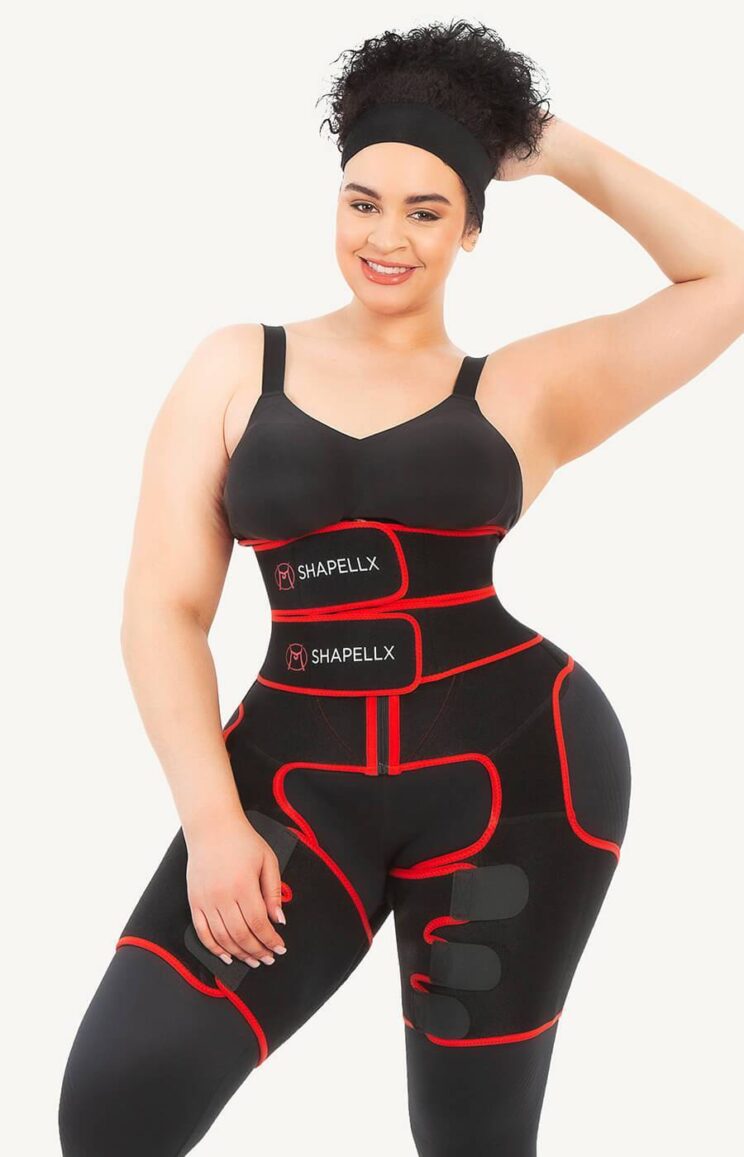 With a multitude of shapewear products to choose from, Shapellx offers something for every women. For a party, they have full body shapers to give you a firm & smooth body under your racy bodycon dress. If you are looking for a toned & slimmed waistline, they have waist trainers in multiple styles that are perfect even for your workouts and gym sessions. If you are looking at strengthening and toning your entire area from thighs, butt & stomach to achieve an hourglass figure, Shapellx's bodysuits in varied colors & styles are the right pick for you. With Black Friday Sales being offered by Shapellx, Black Friday Shapewear never got more juicier! You can now shop to your hearts content with the best of deals, sales, discounts and never before offers on their website. Go place your order before it is too late….
           FOR CONSTANT UPDATES, CONNECT TO: FACEBOOK | TWITTER | INSTAGRAM