Whether you're a professional looking to bolster your skill set/ resume, a high school graduate looking at the next step in your higher education journey or simply someone seeking an additional opportunity to exercise his mind in his free time, an online certification can be a viable solution for you. With digital technology having cemented a significant role in the development of every sector of the economy, education sector could not be far behind.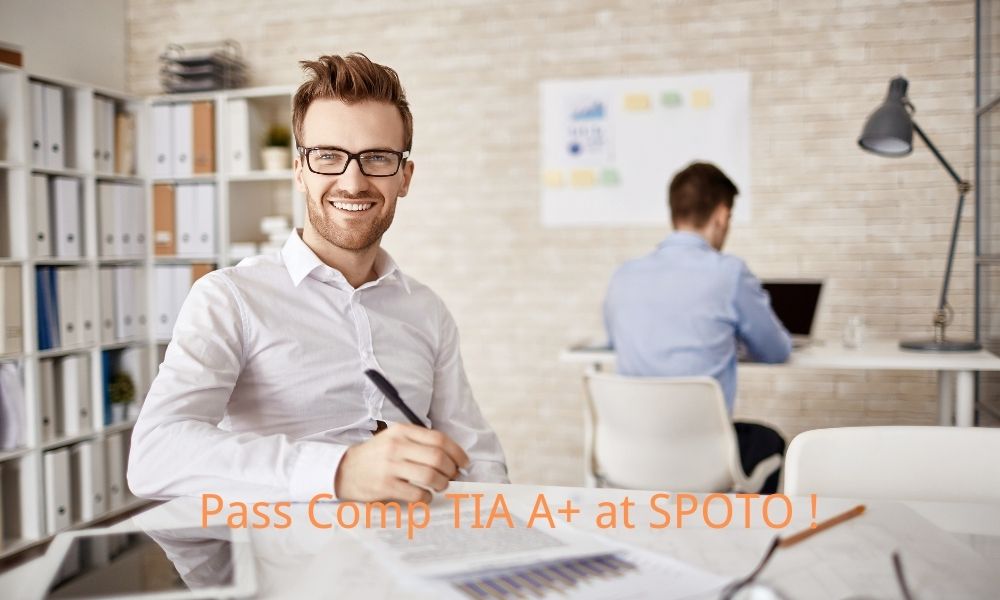 Online certifications are slightly different than the typical online classes. They don't require any prerequisites and allow participants to earn qualifications in a particular field, or area of expertise, without spending the same amount of time and money that it takes to achieve a traditional degree. Indeed, online certificate programs offer greater flexibility and exposure as compared to the conventional teaching schools. They provide you with concentrated classes delivered in a cost-effective & convenient way to enhance the practical skills. Online certification programs facilitate more attention span from teachers & classmates alike, thus imparting valuable life lessons of time management and self-discipline. Additionally networking is far easier and career opportunities have greater potential.
In the current job market scenario, keeping the pandemic in the background, IT Certification is one of the most sought after online certification. Though IT certification takes time & money, it has manifold benefits as compared to other online certification courses. It is like making a conscious investment into your career whose benefits you are bound to reap throughout your life. An IT certification gives you instant professional credibility, better job prospects & higher retention rate when you go knocking at the employer's door. And one company that is spearheading the mission of providing the best online IT certification is SPOTO. SPOTO equips you with all relevant skills that are needed to prepare, learn & pass your IT certification exam easily and confidently. It is the best and most outstanding Online IT Certification Exams preparation portal.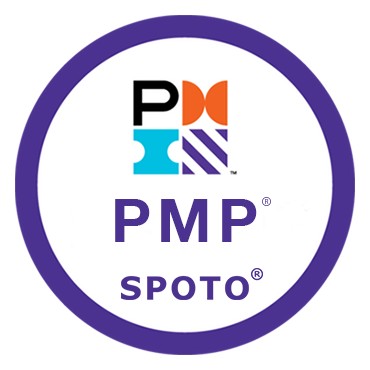 Having a massive educational experience of 18 years, SPOTO offers different IT Exam Products such as Cisco Ccna, Ccnp, Ccie, Cissp, Cisa, Oracle, Redhat Linux and other certifications. One of the most popular certifications, PMP (Project Management Professional) is recognized as a professional standard in the project management industry worldwide. Certified PMPs are amongst the most sought after professionals throughout the world. Healthcare, Construction, Information Technology, Energy and Finance are the top 5 industries that need these professionals. PMP exam usually requires training and preparation for even the most experienced project managers. SPOTO offers a comprehensive training program to make you PMP certified that begins with PMP practice exam. With 100% success rate at first go, SPOTO trains its candidates most exhaustively offering them the PMP dumps which contain review materials and practice tests for the PMP certification exam. All the practice test items are 100% real, valid, and updated. These dumps are ideal for people who are hard pressed for time such as the working professionals or students already enrolled in full time courses. The practice tests in the PMP dumps come from test questions that have already come in the previous tests.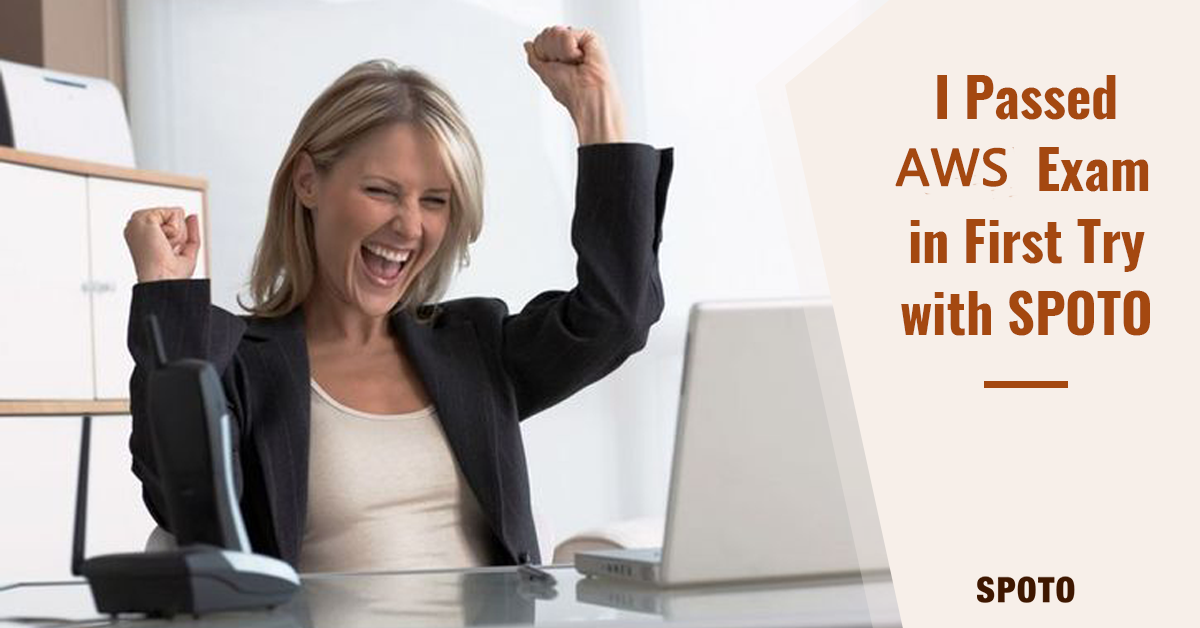 With a dedicated mission of preparing the topmost IT professionals of the world, SPOTO leaves no stones unturned in enhancing the technical skills & knowledge of all its candidates, clients, partners or staff. Equipped with the biggest Cisco Labs that have the latest Cisco Racks, SPOTO offers the ease of practicing or scheduling racks anytime. Having served a formidable figure of more than 20 million customers worldwide, SPOTO is undoubtedly the leader of online IT certification training. If you have a dream of making it big in one of the top-notch sectors/ industries, this is where you begin. Register now & secure your spot !!!