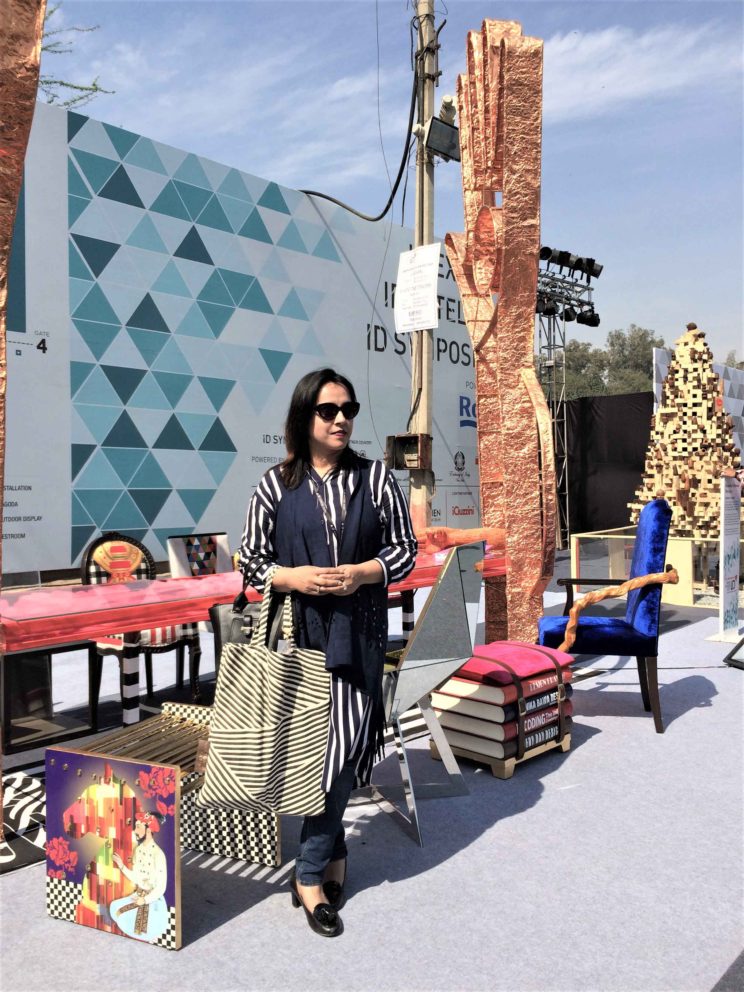 ID was an awakening for me! I was completely and thoroughly transformed from illusion to reality, from books to brick & mortar, from celluloid to corporeal. I was breathing in rooms adorned with abstract Italian marble, paisley silk curtains, folk African pattern bedspreads, huge Spanish artifacts, Victorian couches, modern thin line up-lighters, silver plated cutlery and organically created planters…ouch! It was all for real. The air spelled magic, colors & creativity. India Design had returned in its fifth year with a greater bang turning the venue into a stylish meeting place for design, decor and interior enthusiasts.
ID brings together the best of Indian & international creative minds and brands on a single platform to sense the pulse of evolving trends in design & decor industry. It showcases best decor brands along with eminent speakers from India and abroad. The exhibition that helps create a new generation of creative and business-based talent factories that help fuel the design economy of the country. India Design ID recognizes and celebrates designers and creativity from diverse disciplines in designing ­– interiors, product design, architecture and installations.
The event comprises of three verticals – ID Exhibit, ID Symposium and ID Satellite. This collaboration aims to bring together the design community to share their experiences, knowledge and aesthetics through exhibitions, installations and discussions.
Commenting on the initiative, Gaurav Mashruwala, CEO, Ogaan Media Pvt. Ltd.  says, "This year we celebrate 5 years of India Design ID and over this time period, it has not only become the country's premier design celebration but has very effectively changed the definition of good design & architecture in India."
ID EXHIBIT is an exhibition space that showcase​d the finest in home decoration, with high-end brands and designers unveiling their latest collections. This year,
​India Design ID present​ed ​themed pavilions, namely Decoration, Decoration I, Decoration II, Design and Trends. Housed within the Decoration Pavilion ​being the best in decor, the Trends Pavilion present​ed​ the Colour Next trend forecasts for 2017, and the Design Pavilion showcase​d the talents of designers and design labels.
The Decoration Pavilion included established names such as Arttd'inox, Apartment9,  Antonio Lupi, Beyond Designs, K2India, Roca, BoConcept, Sarita Handa, The Pure Concept and Rational Kitchens by CJ Living to name a few.
The Trend Pavilion featured designer interpretations of the colour trends forecast for 2017. Asian Paints announced intense blue as their Colour Next 2017 forecasts at the event to supplement the efforts of creating awareness and backing the design intent of India Design ID 2017. T​here was also a ​third Decoration pavilion which is an addition to India Design ID 2017 which feature​d​ new exhibitors namely, 2R Italian Design, Alex Davis, Casa Medici/Golden Locks, iGuzzini/LSI, Intersekt, Italian Trade Agency, Ora Mosaic
ID Symposium,
​which seeks​ to inspire the design fraternity in India, and also offer a networking opportunity to build relationships within the industry. ID Symposium ​featured engaging speakers from different walks of life, such as Alberto Alessi, Humberto Campana, Sou Fujimoto, Ashiesh Shah, Sanjay Puri, Alberto Meda, Li Edelkoort to name a few.
​​
ID Satellite, the hip offsite vertical discovers design districts of Delhi with promotions, collaborations and events across different venues through week-long festivities at design districts like Lado Sarai, Meharchand Market, Shahpur Jat, Defence Colony, and MG Road with new additions at Khan Market and Greater Kailash which will have the capital buzzing with design. The participating venues will feature design-linked activities across lifestyle stores, restaurants, malls, bookshops, galleries, select public/private locations, with an explosion of launches, new collections, cocktails, previews, reviews and special events.
​The event saw over 40,000 visitors, from the design trade as well as design-conscious consumers
Highlights of India Design ID 2017
Launch of the third Decoration Pavilion which is an addition to India Design ID 2017 which will feature new exhibitors namely 2R Italian Design, Alex Davis, Casa Medici/Golden Locks, iGuzzini/LSI, Intersekt, Italian Trade Agency, Ora Mosaic
A collaboration between ELLE DECOR India and Goderj Interio, Godrej Design Lab was established in 2014 to give designers an opportunity to bring to life their dream furniture products. The winners also get a chance to see their concepts come to life, thank to research and development facilities made available to them by Godrej Interio. The finalists picked by an eminent jury get to showcase the prototypes of their winning products at India Design ID.
In its milestone 15th year now, EDIDA in partnership with Sunil Sethi Design Alliance is an effort to recognize and acknowledge the best and most innovative Indian designs and the minds behind them. It is a platform for established as well as upcoming creatives to showcase their work across nine home decor categories – bathware, bedroom, fabrics, furniture, flooring, kitchen, lighting, tableware, wall finishes and coverings; and three exclusive segments – Designer of the Year, Young Talent and Student of the Year. CuroCarte.com helmed by Ananya Birla came on board as the title sponsor for EDIDA India 2016. The winners were announced in a grand ceremony at the iconic Royal Opera House,
The finalists of the Indian adaptation not only get their own showcase at India
Design ID each year but also qualify for the international EDIDAs.
In order to keep things fresh and relevant, every industry needs to pass the baton on to the younger generation. So is the case with design. An initiative by the Park Hotels, headlined by Priya Paul, Chairperson of Apeejay Surrendra Park Hotels and ELLE DECOR India, the Park ELLE DECOR Student contest aims to give a boost to students by rewarding their work and unique thought processes. Talent is recognised across four categories namely accessories, fabric, furniture and lighting. The finalists are felicitated at India Design ID, where their products get a special showcase.
In an effort to create an environmentally conscious gesture, MOFA Studios our design partner in collaboration with Cutting Creations and rat[Lab] – research in architecture and technology plans to create a mega urban landscape stretching from one end of the venue to another using scrap wood, dotting the central promenade right from one end to the other. These fluid funicular structures rising from the ground create interactive spaces for people to sit, lounge around with endless cups of teas n coffees and for kids to climb, adding a factor of human interaction with the built environment.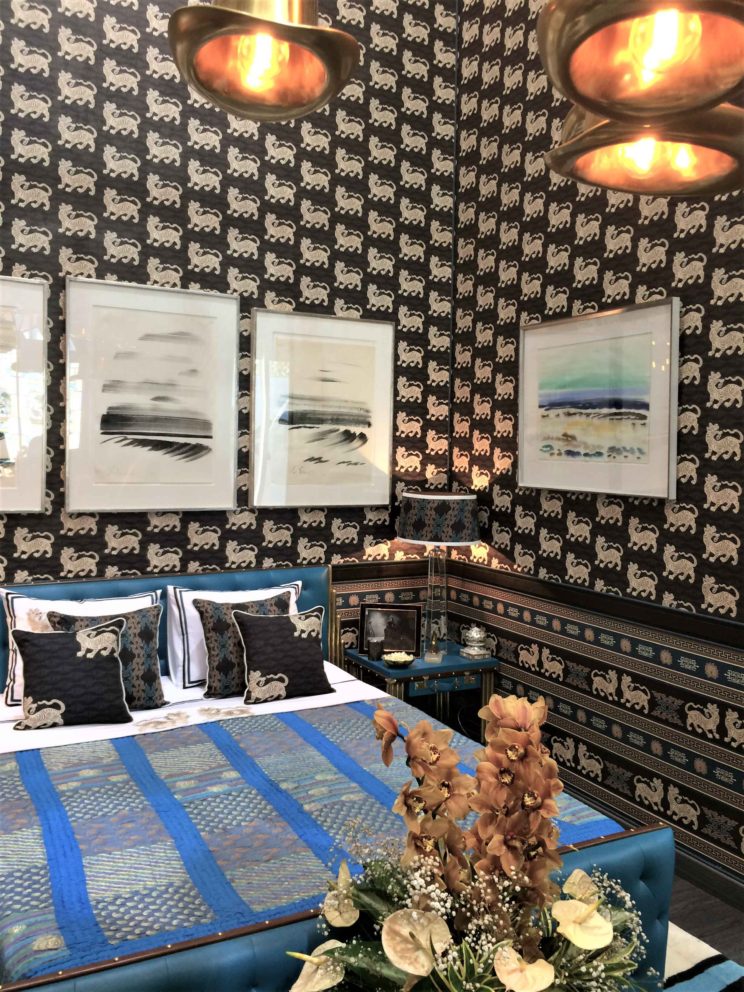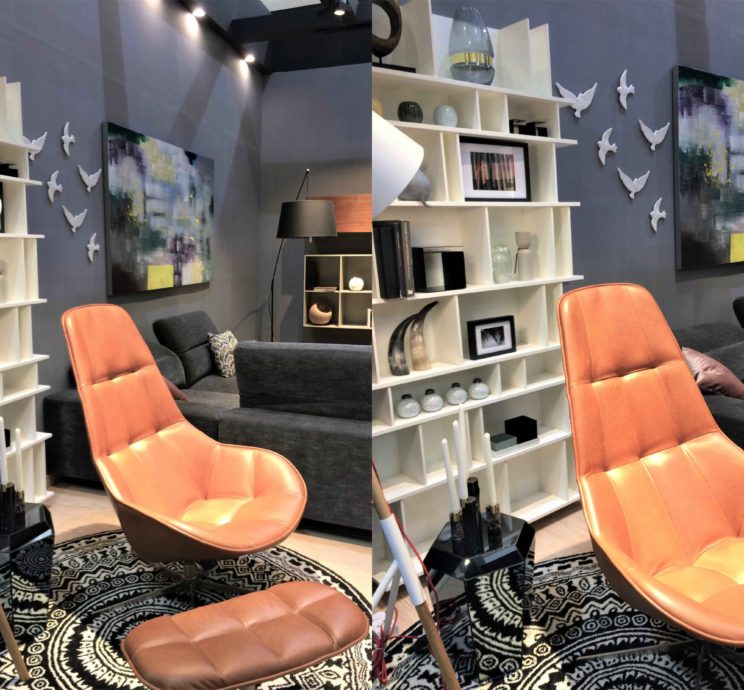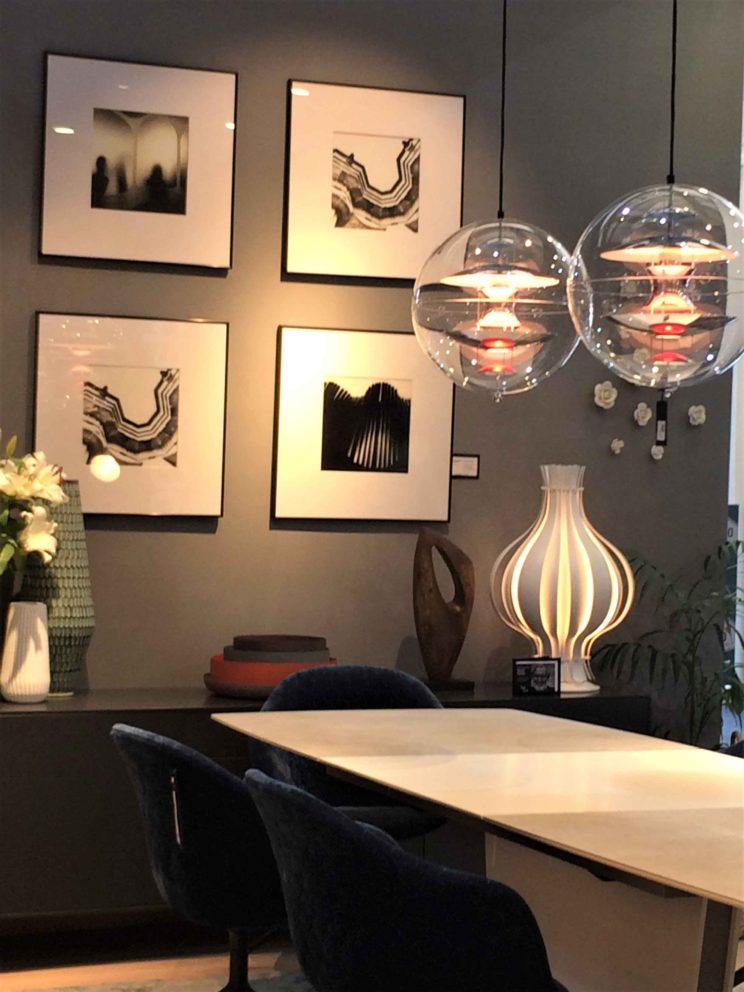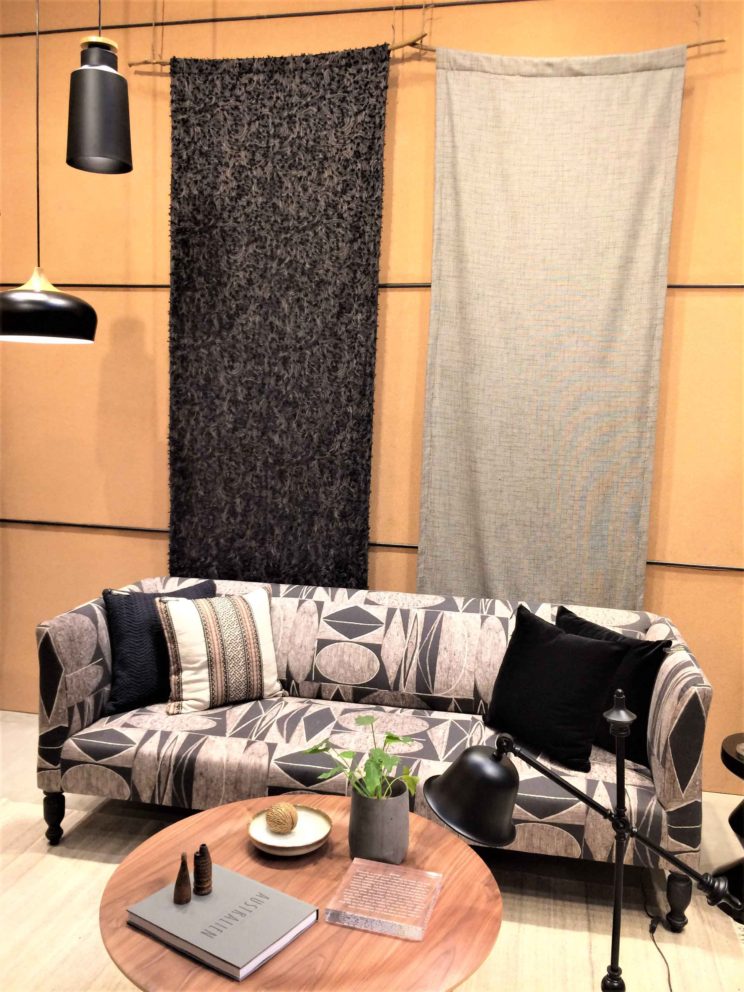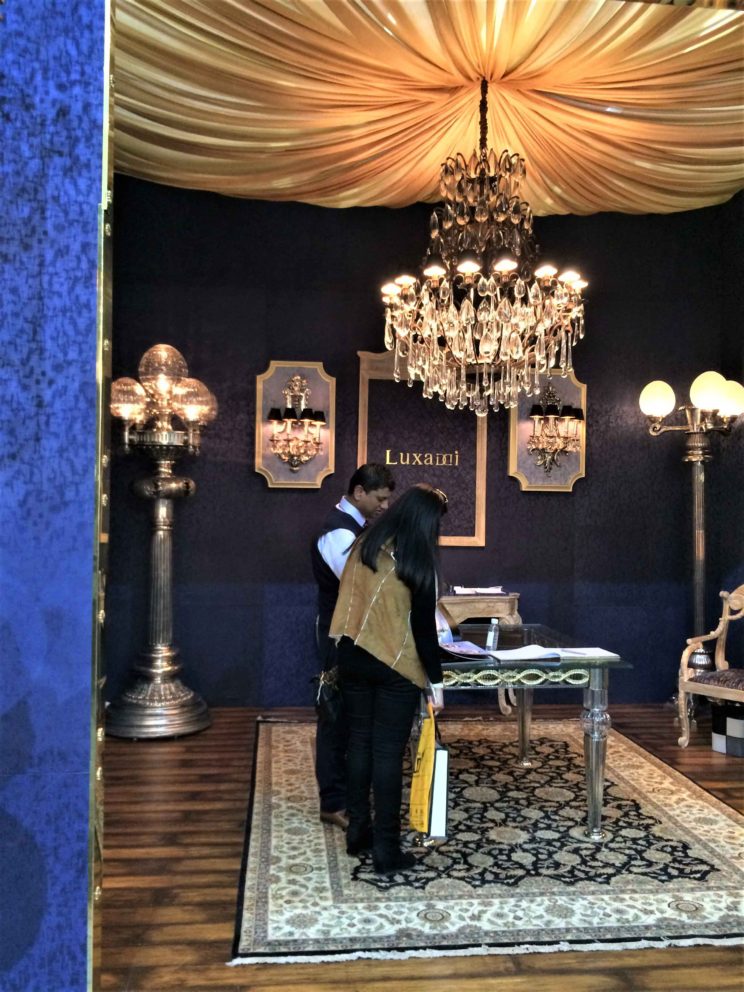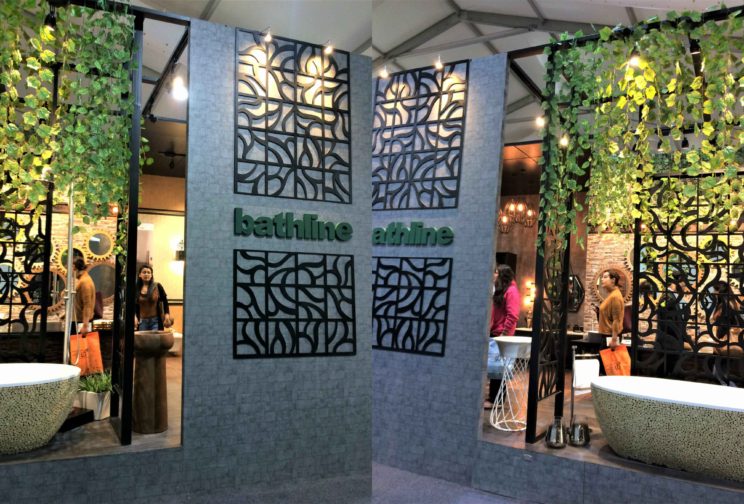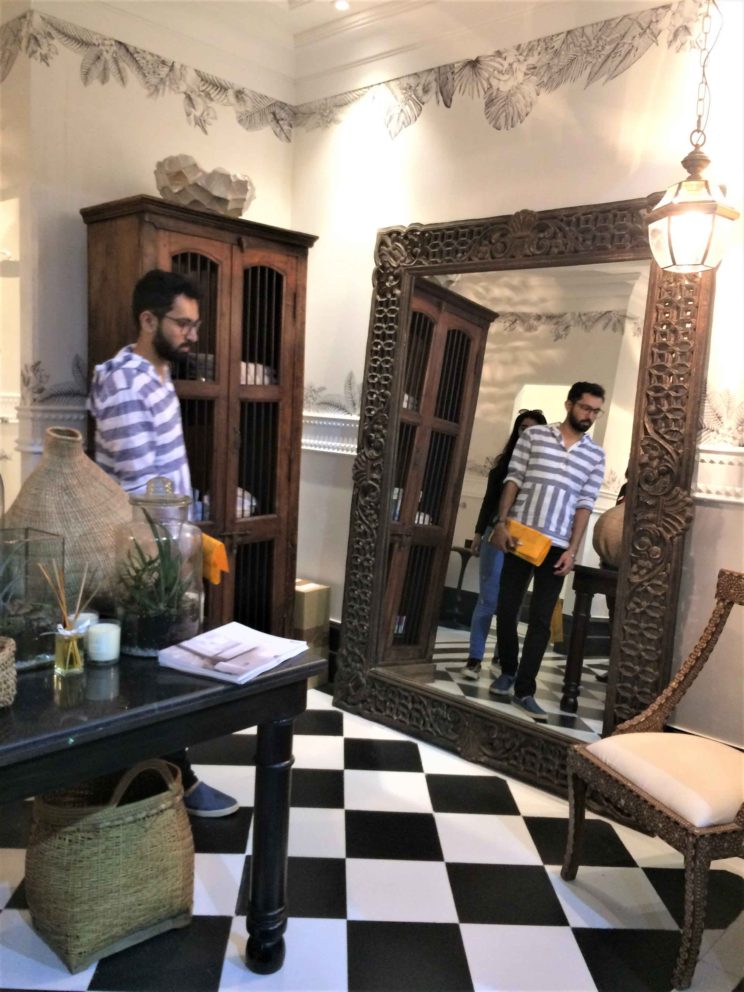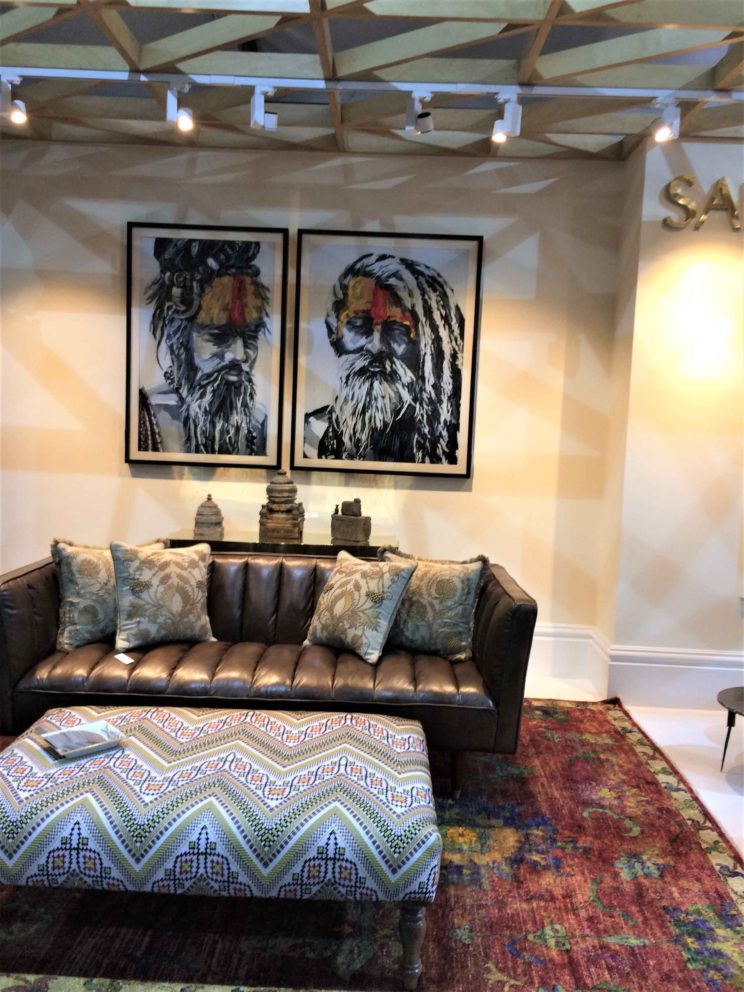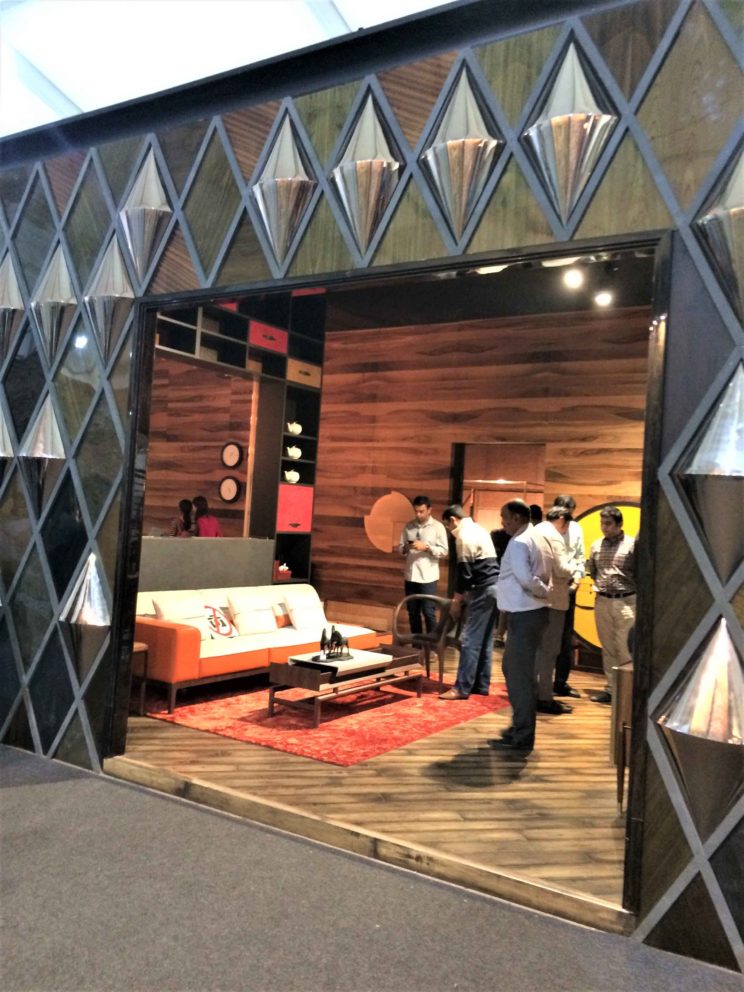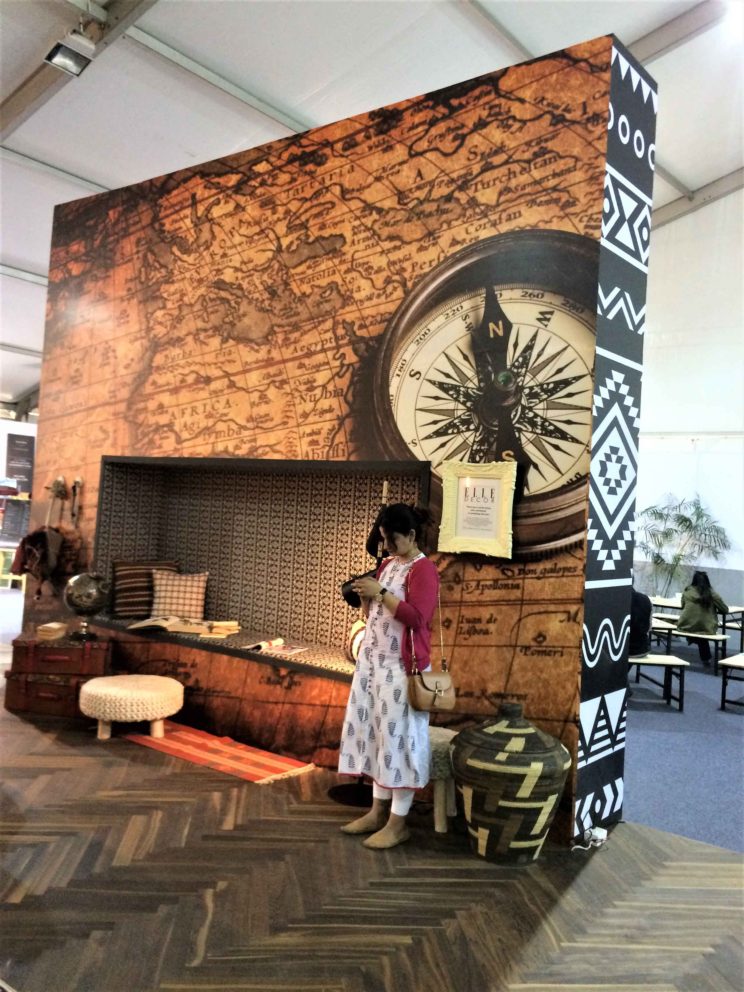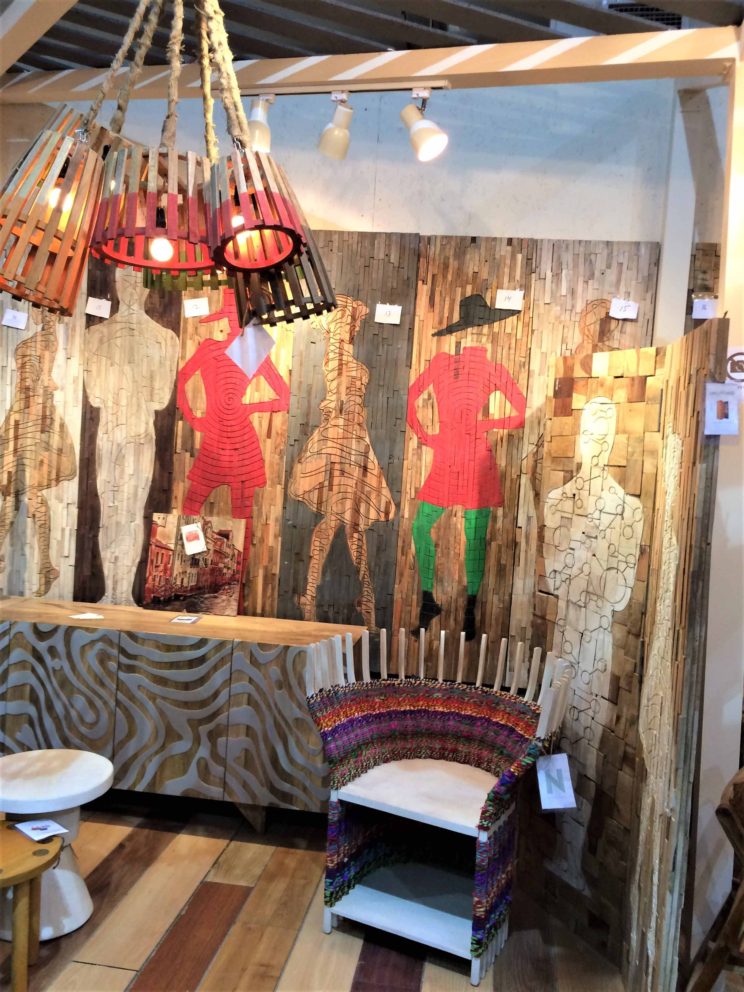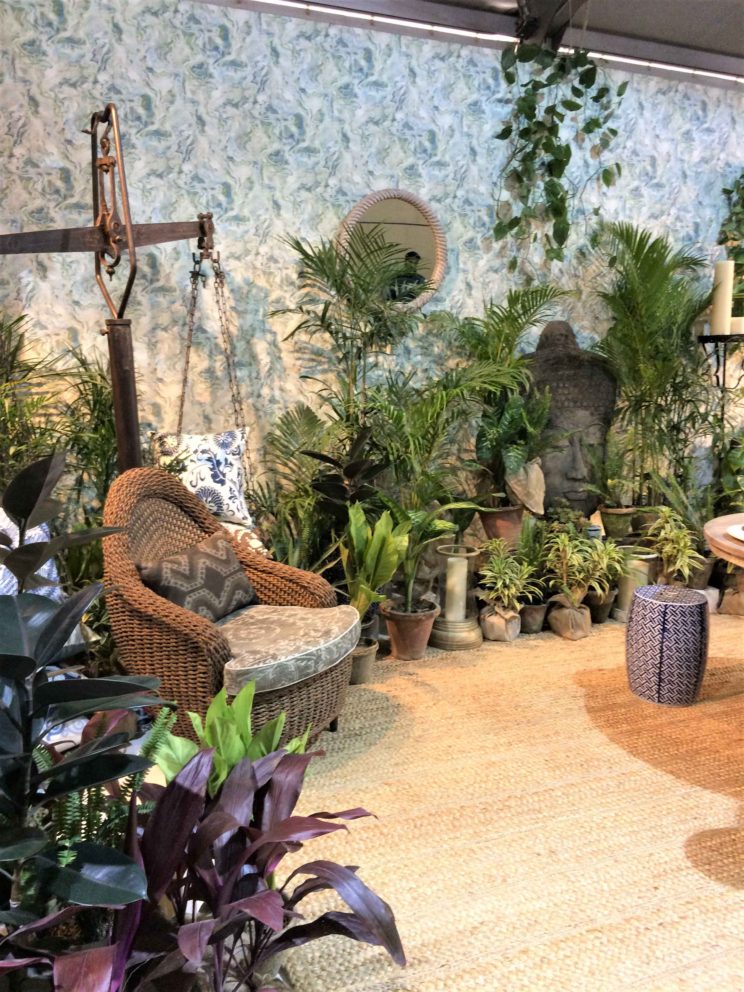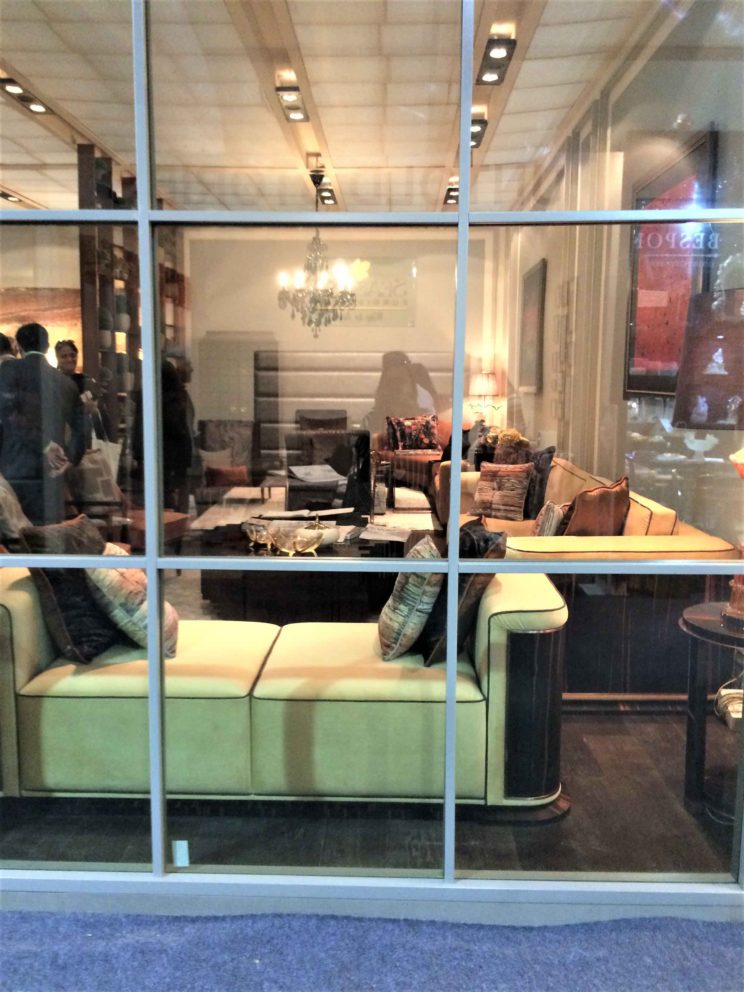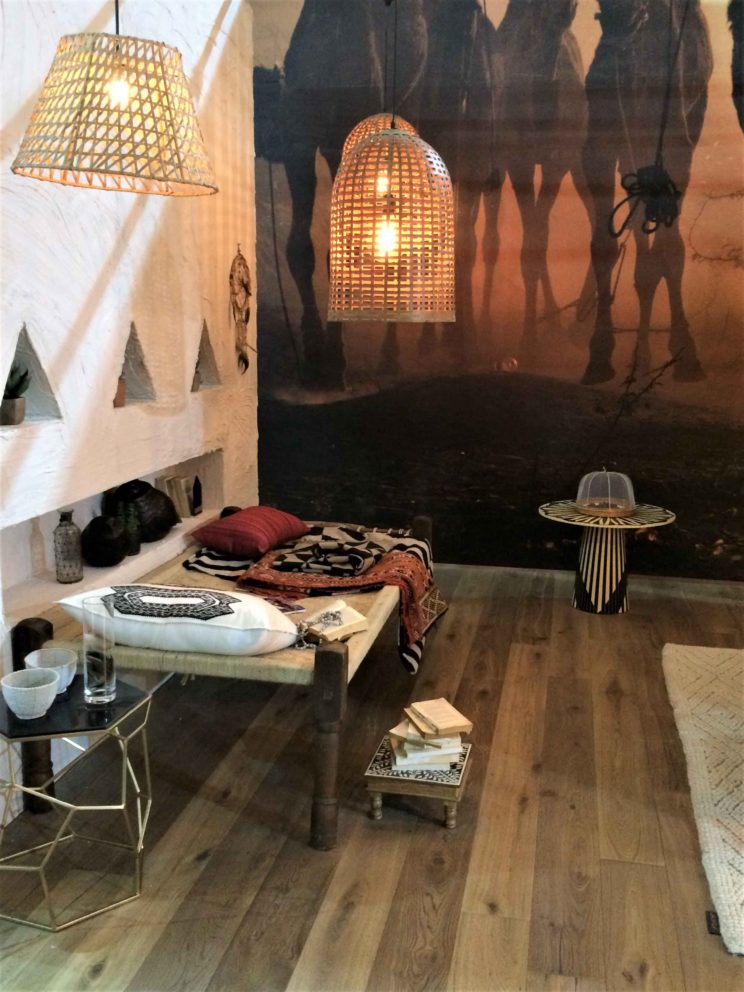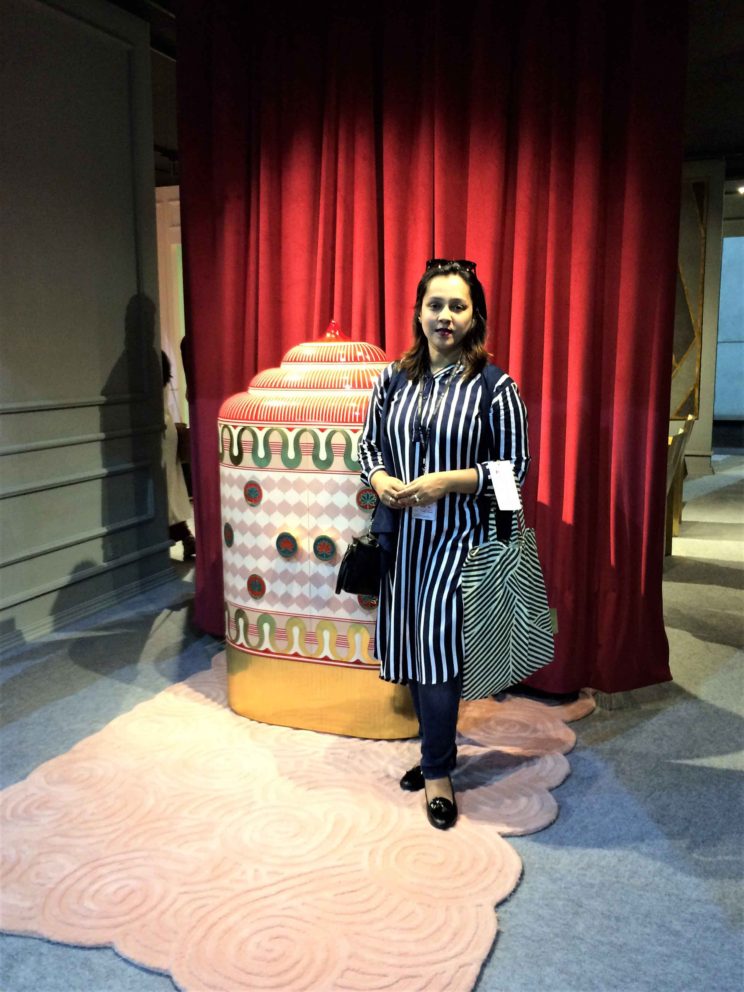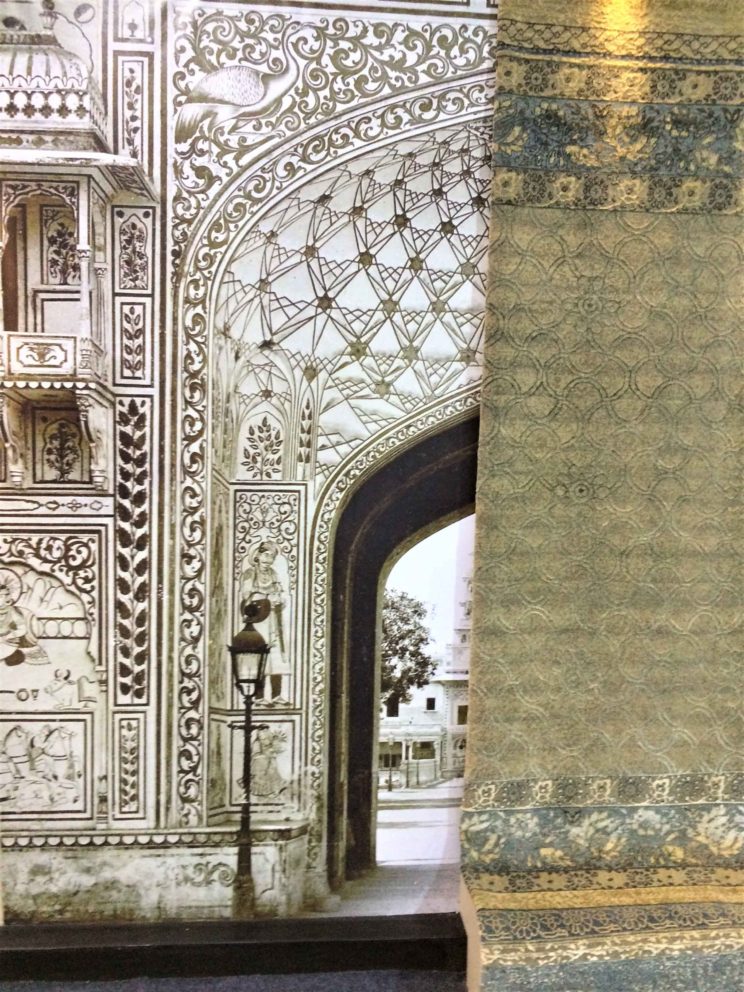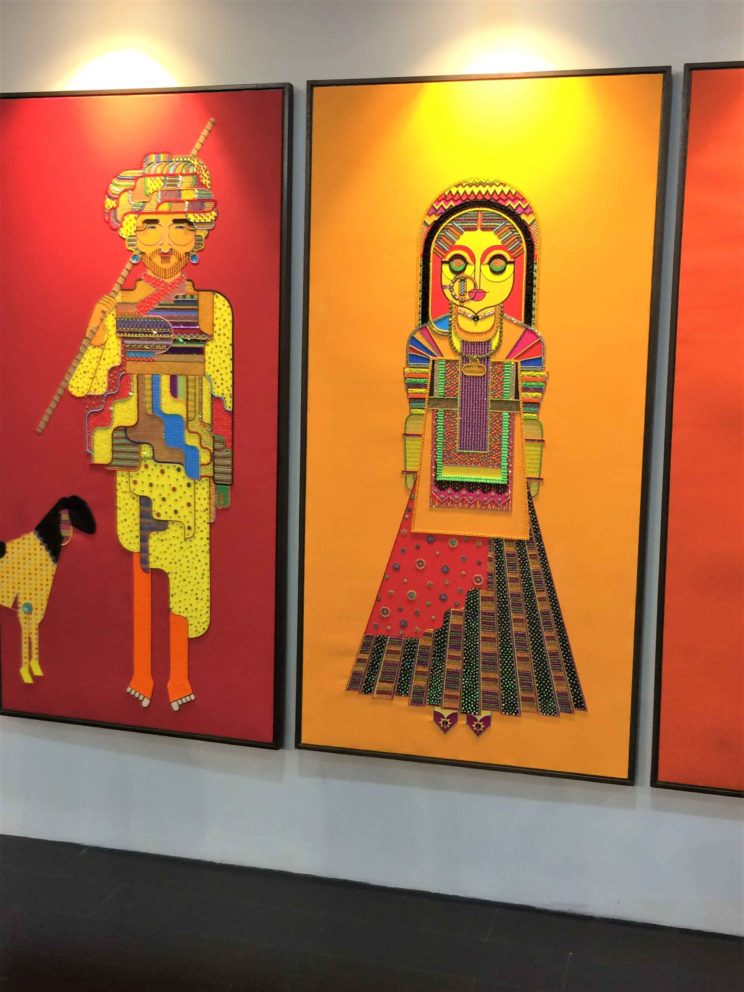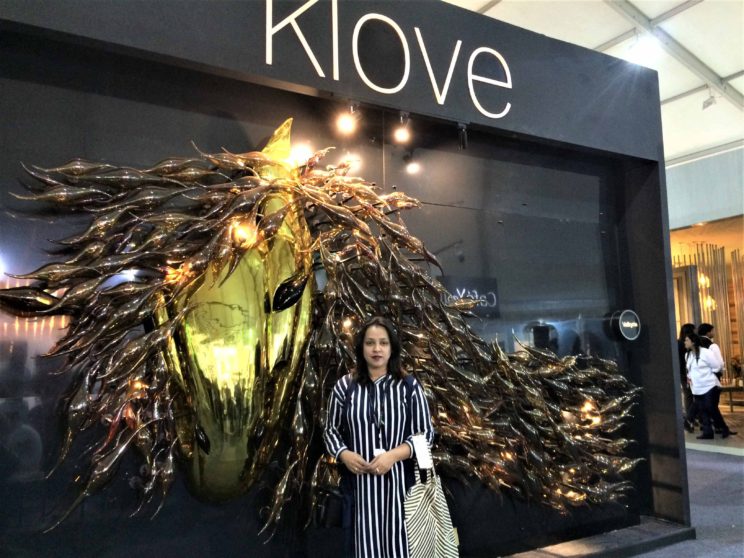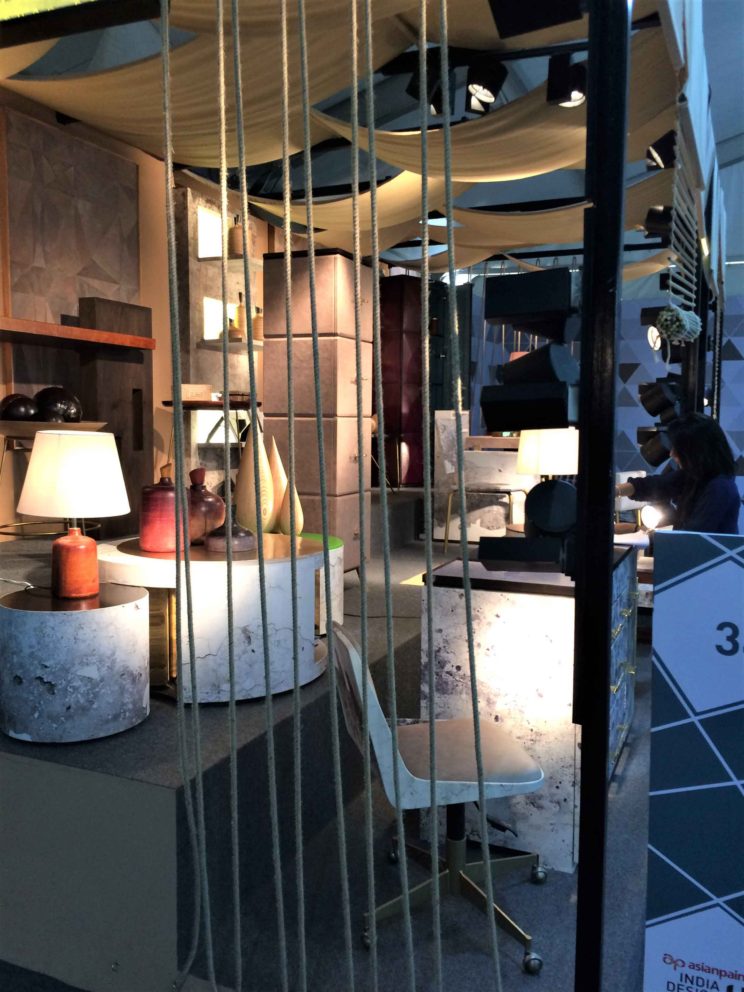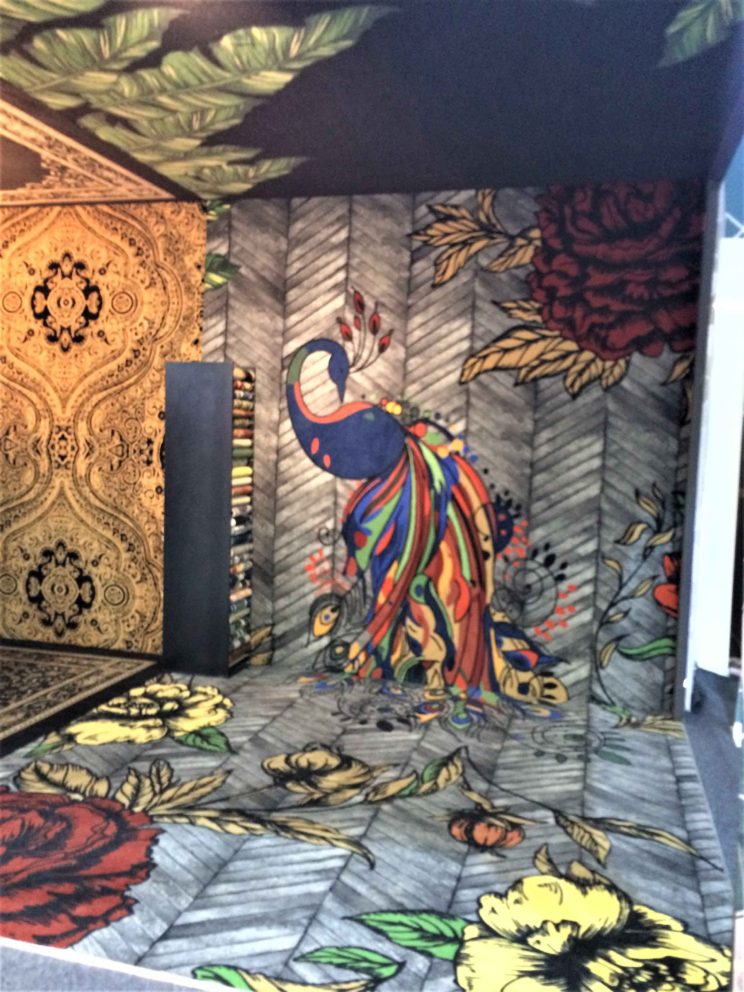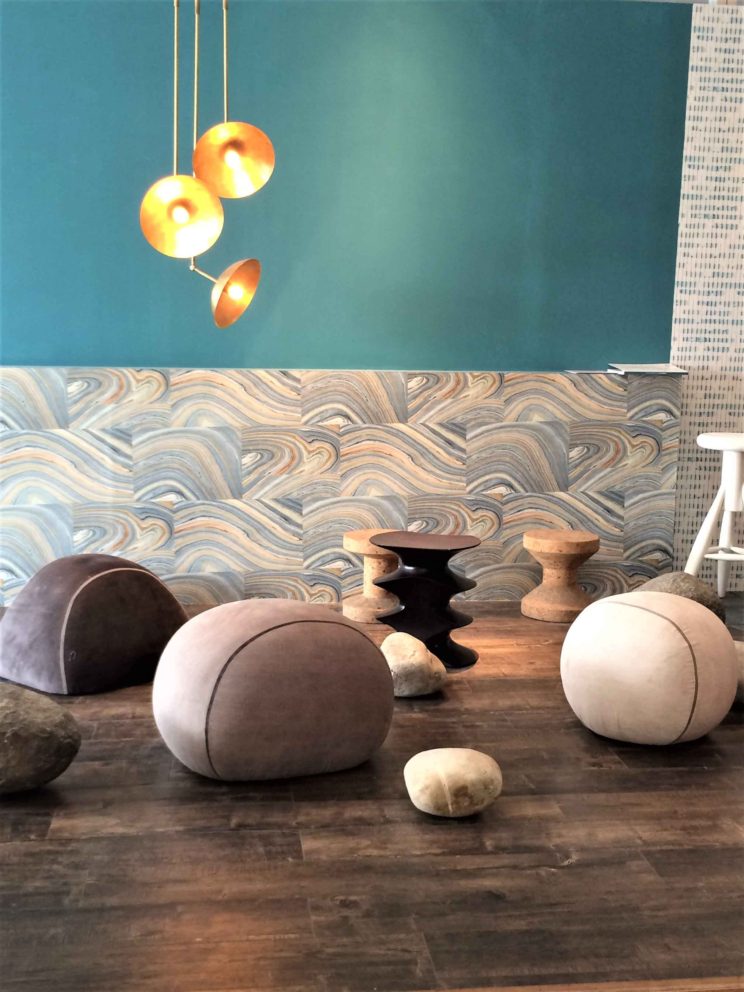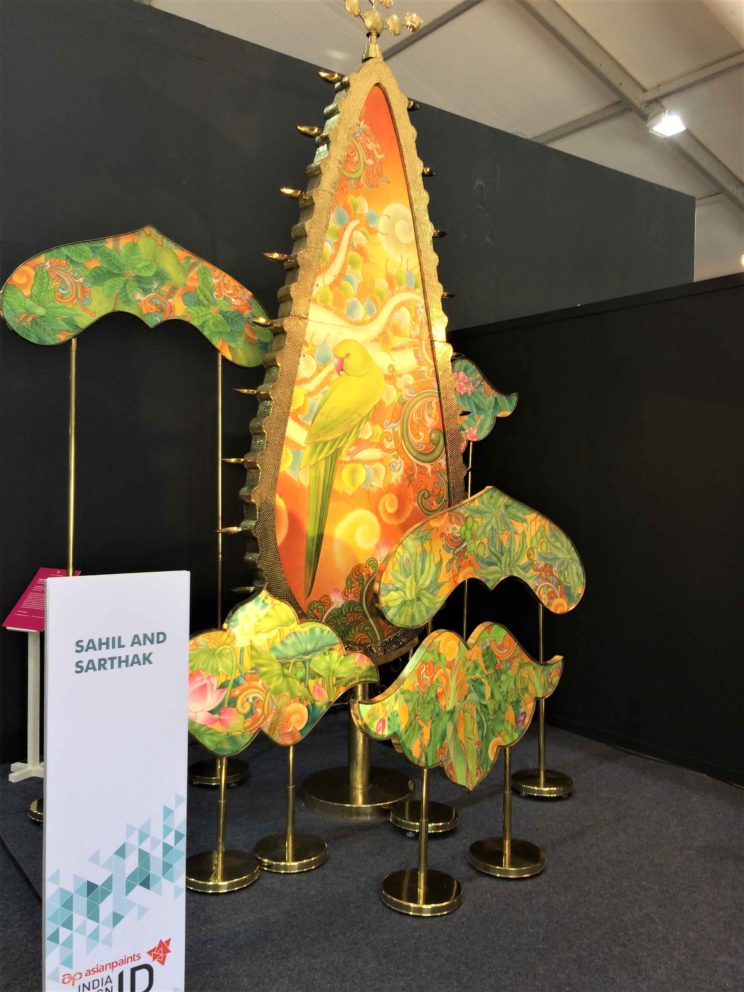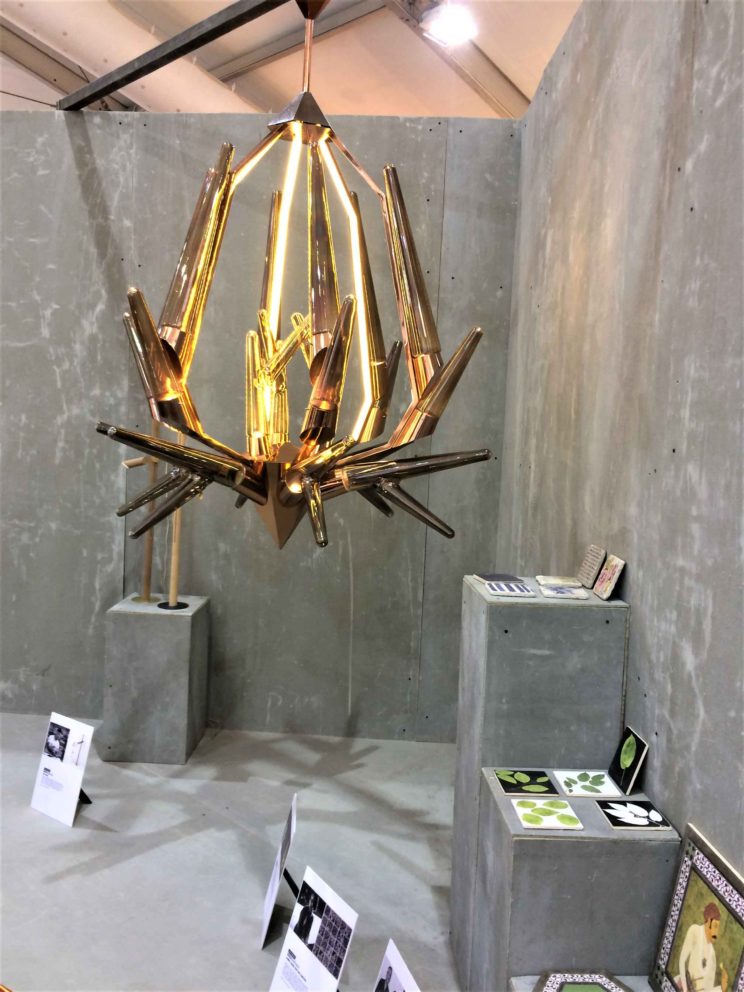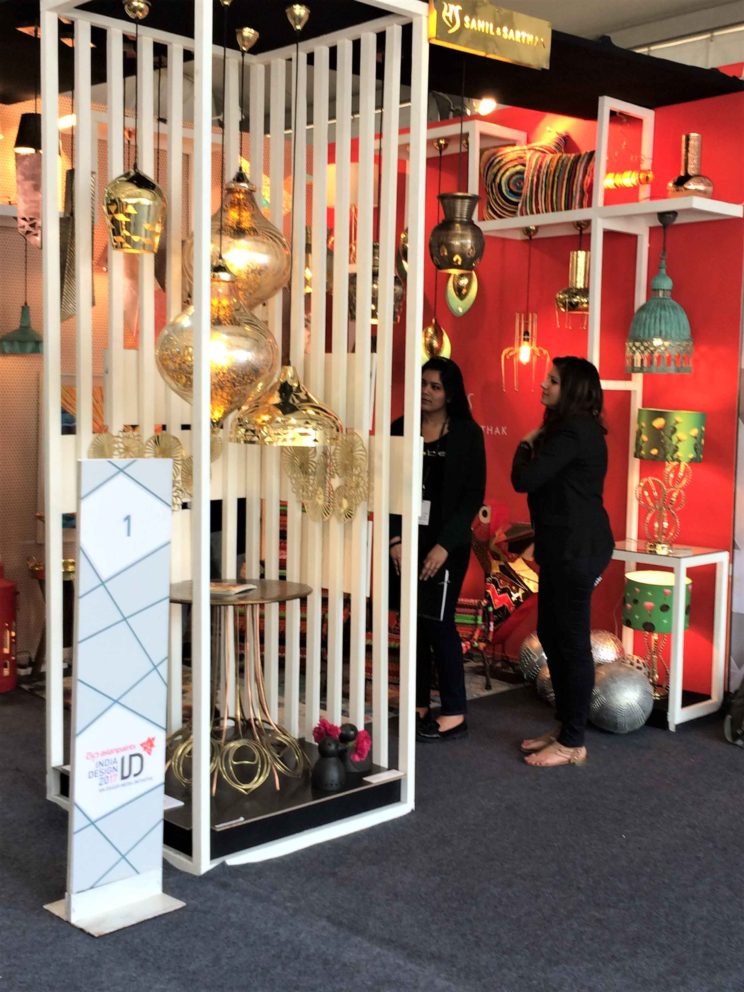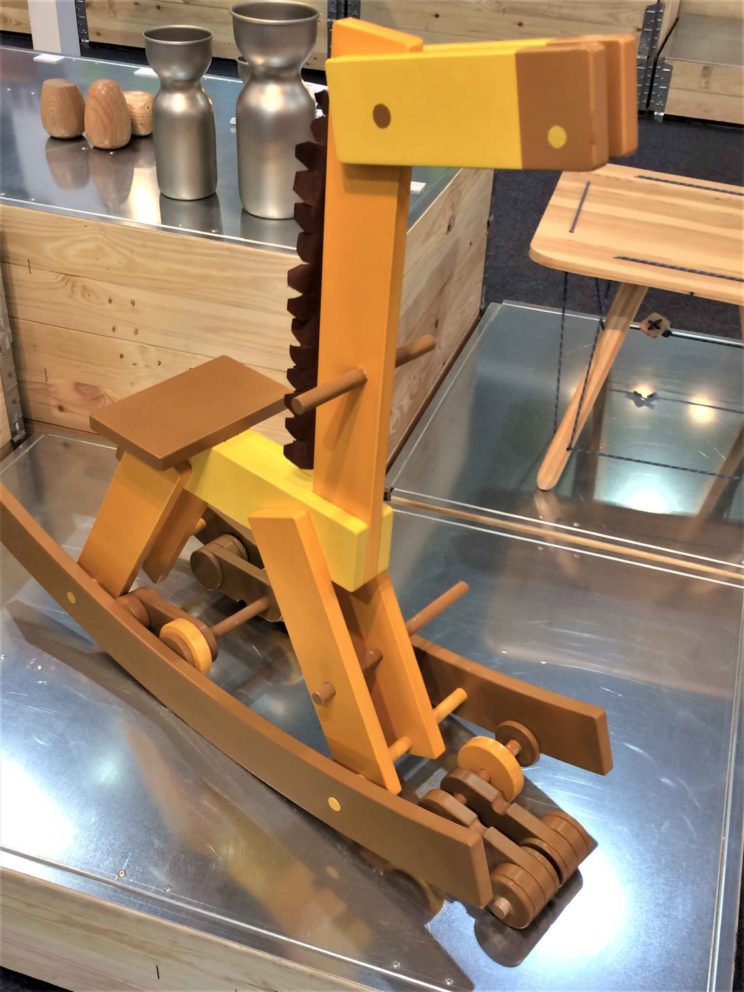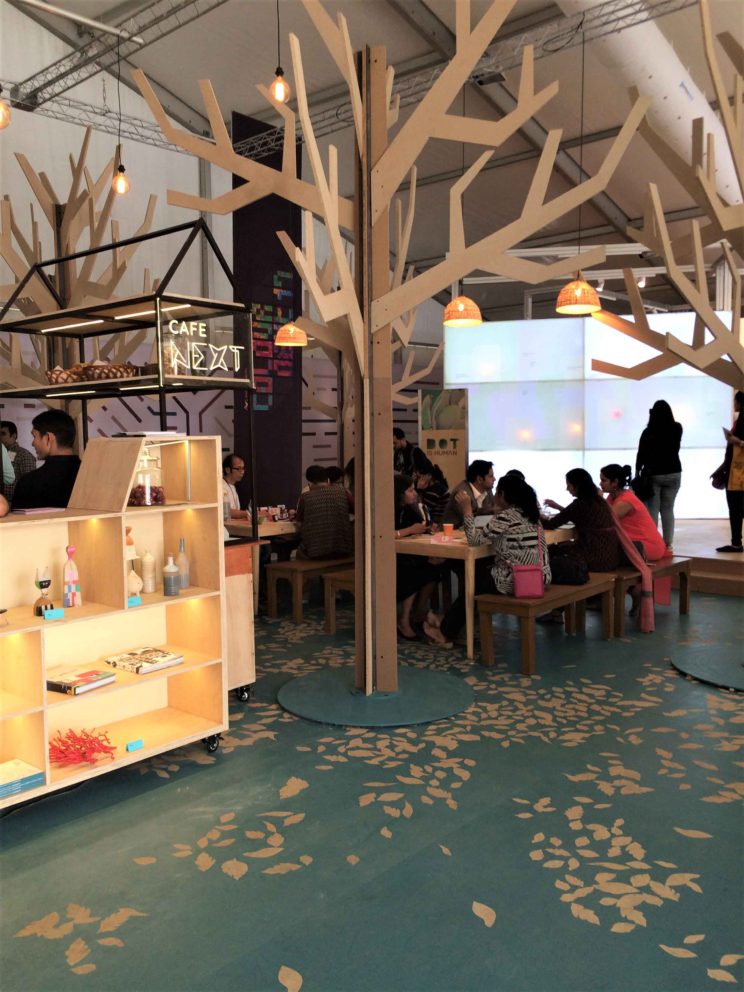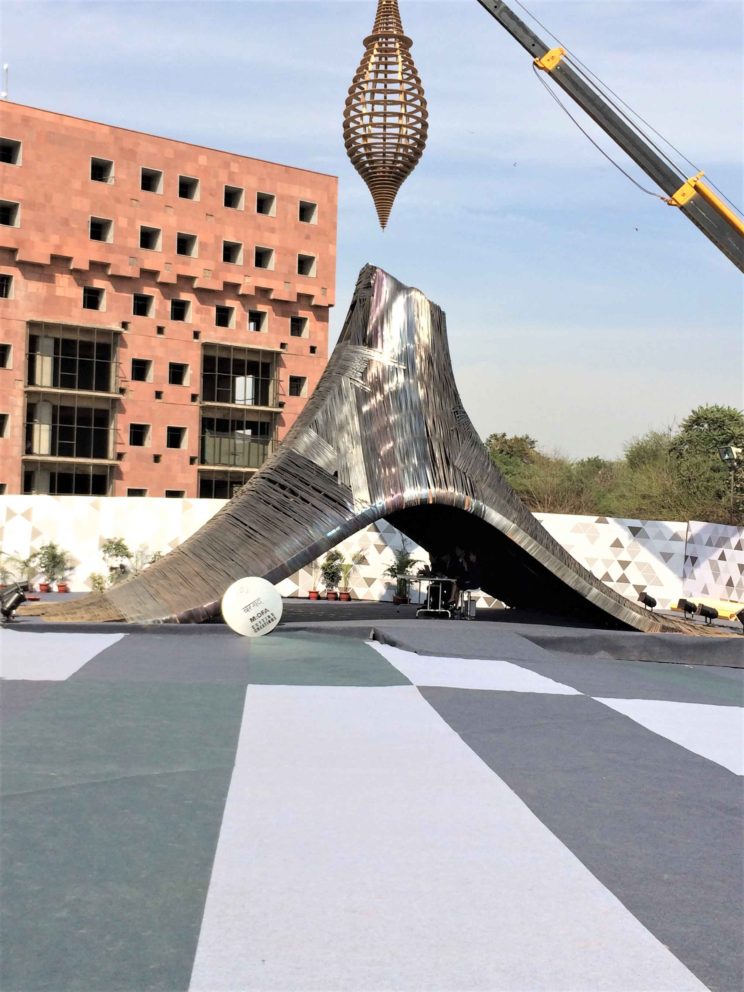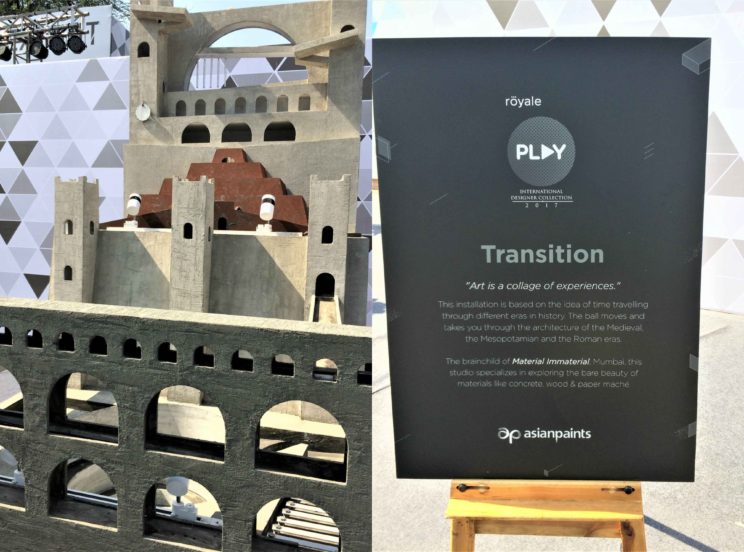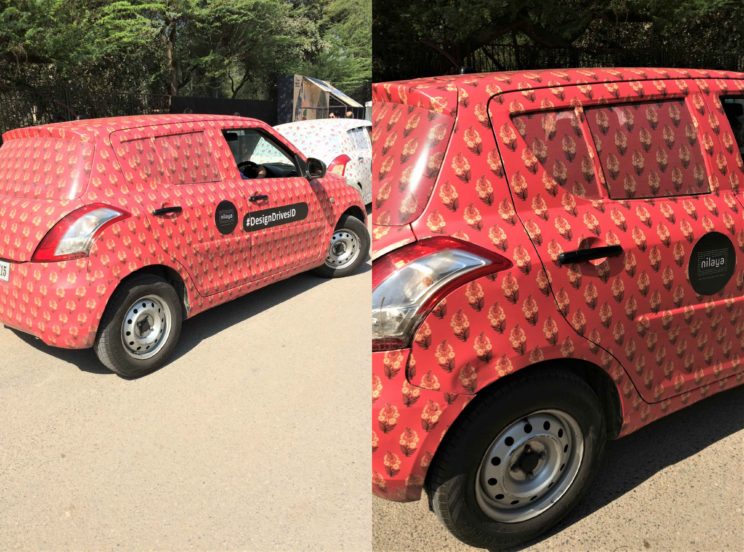 So whether its form or function, the modern or the vintage, design or comfort, the debate goes on…..But one fact that cannot be denied is that India is waking up to a new culture in design, a new form in decor and a new perception in home interiors, and that awakening is definitely making a huge mark in the international market. INCREDIBLE India!!!