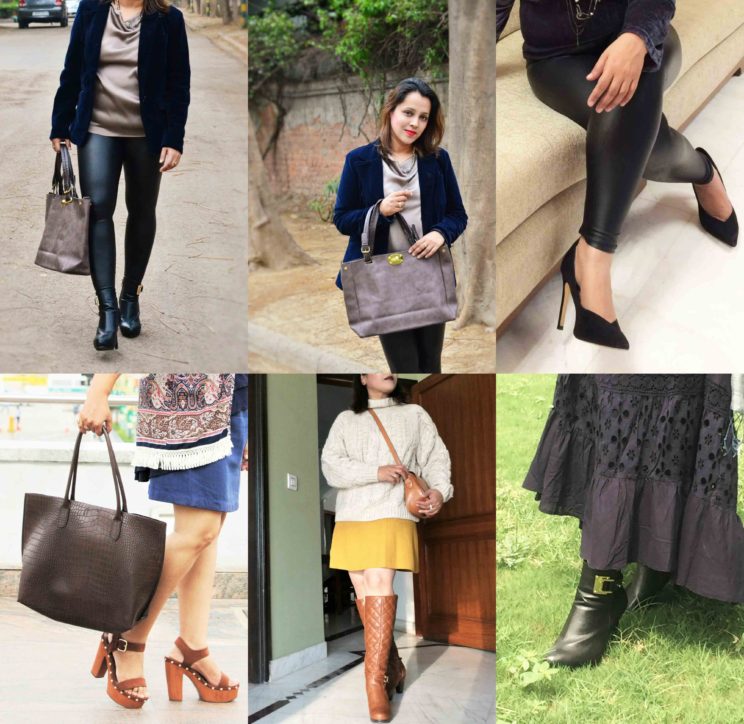 Leather as a material has been around for a very long time. It is resilient, versatile and if cared for properly can last for a lifetime. It is perhaps one of the only materials that has a great shelf life along with the quality of being classic & timeless.From leather gloves to leather caps and leather pants to leather lingerie, leather has been used throughout history.The wonderful thing about leather is that each piece is unique. Because it is a natural product, not man made, no two pieces are identical. And, in spite of the miracles of modern technology, leather can not be truly duplicated by machine.Fashion Designers, manufacturers, garment technicians all over the world prefer to use leather over other materials/ fabrics to create outfits & accessories that look unique, are durable & have a truly international feel about them. To luxury fashion houses, leather goods are the rocket fuel of their huge expansion over the past decade. To high street fashion brands they represent an unrivaled cash flow. To consumers they are a statement to look edgy & stylish without looking loud. So one thing is certainly clear that leather & fashion go hand-in-hand, almost naturally & effortlessly!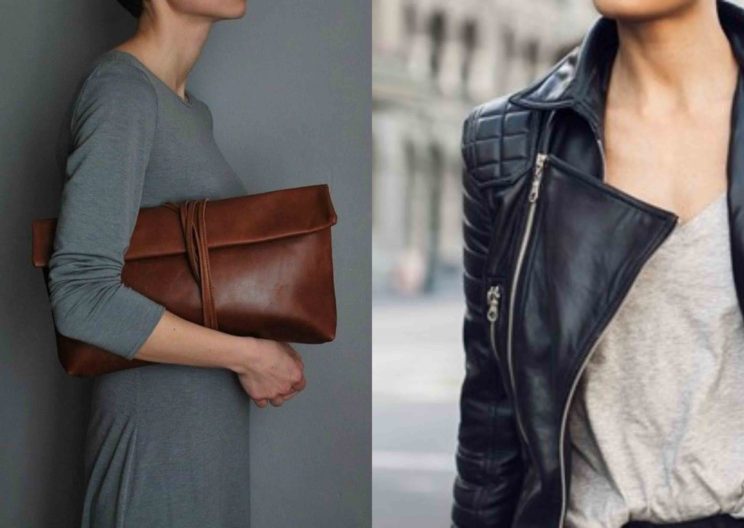 Talking about why leather is becoming increasingly popular for making fashion clothing, one of the very important facts is that leather doesn't itch and it doesn't scratch when you put it on. Leather is first cool to the touch and then warms to your body temperature, forming to your shape, much like your favorite pair of jeans.There are various types of leather clothing and fashion accessories available in the market which are derived from different types of leather each imbibing the quality and advantages of that type.For example, the black or brown nappa jacket worn by aviators and army personnel during World War II & subsequently glamorized by film stars in action films, were made of Nappa Leather which is made from goatskin or grain split cowhide.Now this type of leather can be chromium tanned dyed to produce the softness and color fastness required and, if necessary, be adapted to give some water resistance. Nappa cowhide is produced internationally in smaller quantities than sheep and goat, but has the advantage of having a larger skin area, around 40 square feet compared with an average of five to eight square feet from goat and sheep.
Suede leather for jackets in black, tan or brown is also popular and has been a fashion market trend since years together. Leathers with the best properties for clothing tend to be made from sheep, lamb, goat or kidskin. These produce very soft leathers with a pleasing handle and are finished by abrasive action on the flesh side of the full skin to create a velvet-like suede appearance. Another advantage with suede leather is that it can easily be manufactured with a degree of resistance to rain by using chemicals.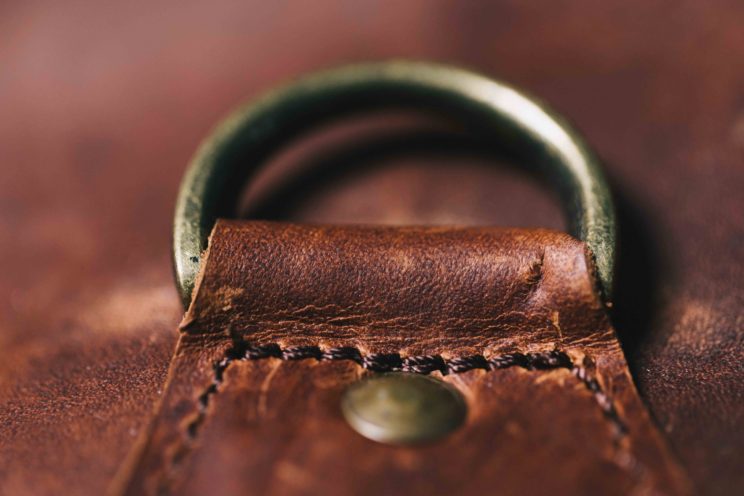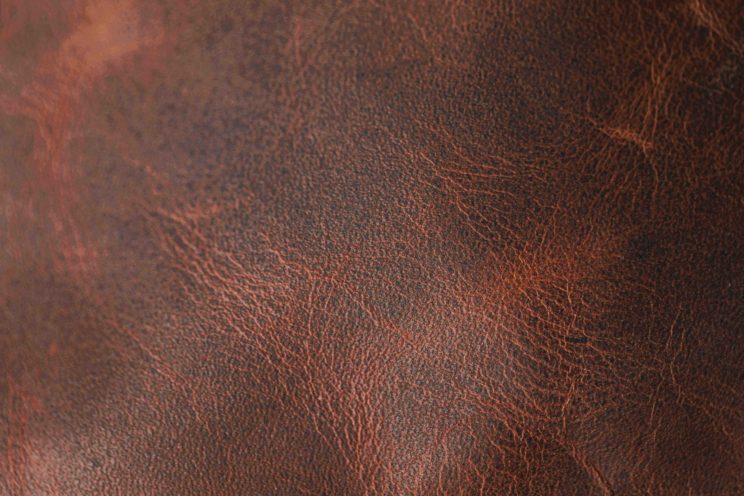 Coming now to yet another category of leather used in fashion clothing is the double-face sheepskins and lambskins.These are produced with the original wool attached and the flesh side abraded (sueded) which has the clear advantage of providing warmth in extreme cold weather conditions. These skins are primarily used to make luxury garments that provide thermal insulation in cold climates. Lambskin has the quality of being soft & supple and therefore generally used for jackets, pants & other fashion apparel. Sheepskin, although similar to lambskin, is slightly more thicker and therefore more durable.Skivers, which are the grain split of the sheepskin (without wool), can be used to make nappa-type finished clothing leathers. These are also successfully used in production of hats.

One of the most durable types of leather used for making accessories such as motorcycle gear, boots and shoes is cowhide.It is also used for quality leather clothing and leather lingerie. Nubuck leather derived from cowskin can have an endless variety of embossed patterns and colors applied to them and can also reflect the natural leather grain, thus making Nubuck very popular in the fashion world.The surface texture of Nubuck feels very similar to velvet thus adding luxury to fashion.One of the softest leather types used in making garments such as dresses, underwear & bikinis is called Chamois leather, named after the Chamois, a goat-like antelope native to the European Alps.It is an extremely soft leather and highly absorbent to water and dirt.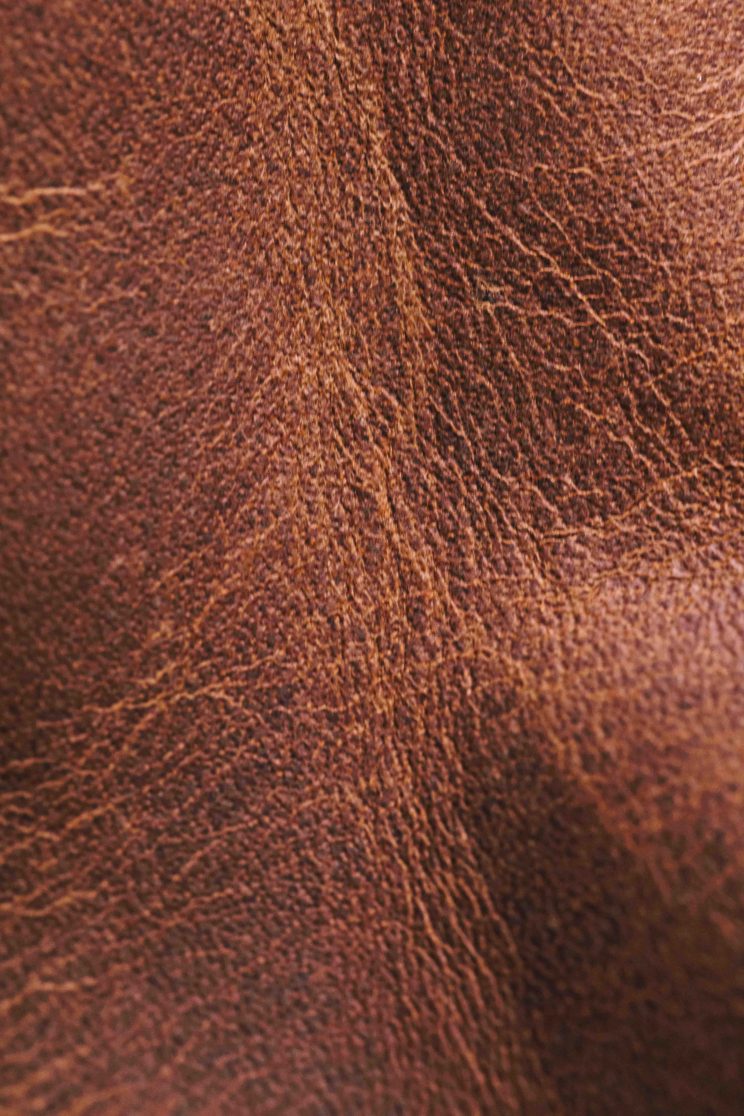 Leather being a highly fashionable and edgy material is becoming increasingly popular with designers in their collections even though the colors,effects and styles may vary from season to season. Nappa and suede leathers are the most commonly used types since they can be produced with a very soft, smooth handle, which makes them ideal for producing effects such as folding and ruching. The bright colors produced by the fashion industry have challenged the tanners to make leathers that are both colorfast and fade-resistant. Designers also like to combine different skins and other materials in the same garment offering a wide scope for experimentation with leather for fashion. To fans, leather is the ultimate heritage material in which the patina only becomes more interesting during its long life.Leather is the material of the moment. Its grip extends throughout the wardrobe from patchwork leggings (Chanel) to Kanye West's joggers. The way to fashion credibility is apparently to pile on animal skins so you look like an extra from The Revenant but that too with an edgy vibe! Undoubtedly leather has become as indispensable for the fashion & accessory industry as the need for changing styles itself !