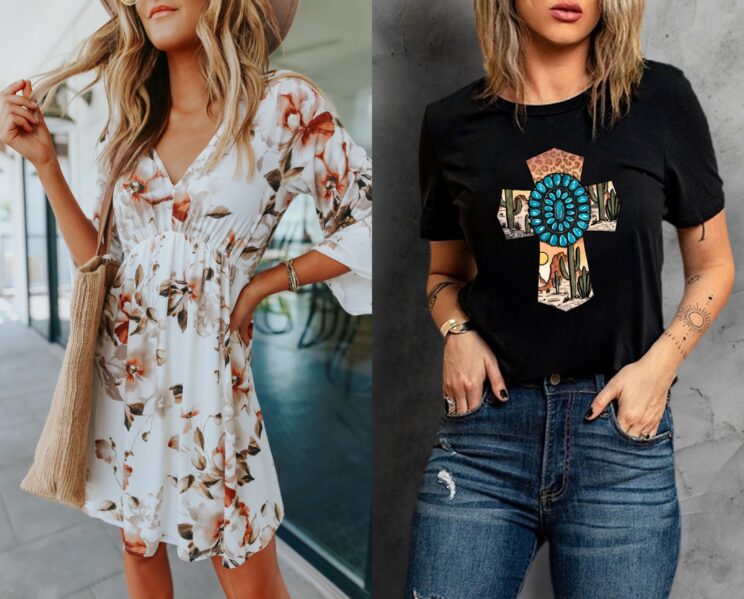 Starting a wholesale boutique clothing business requires patience and enthusiasm. The objective is to generate a profit while supplying clients with products they will enjoy. But where can one purchase clothing at a profit-generating pricing point?
You'll want to understand where your products come from, how they're manufactured and which suppliers can best fulfill your demands. Here are five recommendations to assist you in learning how to efficiently purchase wholesale women's clothing for your store.
5 Tips To Consider When Buying Wholesale Clothing
Trusted quality wholesaler
You desire the highest-quality wholesale boutique clothing so that you may provide your customers with superior clothes. Identify a wholesaler who can provide wholesale womens clothing of high quality at sensible rates. Do your homework to determine how long it will take for your item to arrive and how much you'll need to order.

Origin of your women's clothing
If you wish to maximize revenues, you will need to reduce your purchasing expenditures. It is crucial to know where your wholesale women's clothing comes from to obtain high-quality items.
Consider the delivery cost and duration it will take for each item to arrive at minimize expenses. Do you prefer purchasing from the U.S. or Chinese producers and importers?
When you source wholesale clothing locally, communication with the wholesaler can be simpler than working with an overseas supplier. Making calls to the supplier can be easier without being affected by the time zone difference. Also be sure to inquire whether the firm will keep you updated on the status of your order and how simple it is to notify any problems.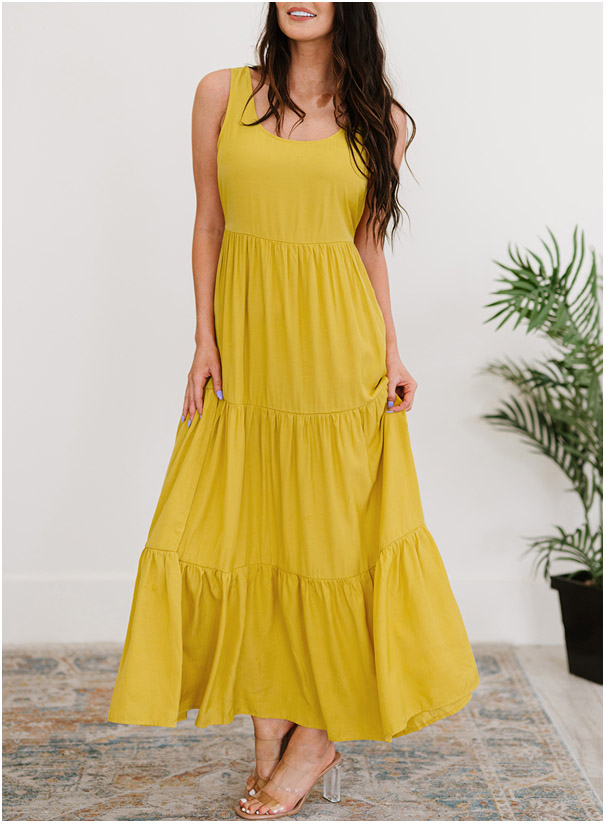 Cost of the products
Before purchasing any type of fabric at wholesale prices, this is one of the most important considerations to keep in mind. Given that the clothes a store wishes to purchase at wholesale will be resold to generate a profit, the retailer should consider purchasing from a company with a reputation for competitive pricing and quantity discounts.
Type of women's clothing you want to sell
What kinds of apparel do you intend to sell? Which category of women do you intend to reach? It is essential to ask yourself these questions to gain a competitive advantage. Serve that niche so that clients will continue to come to you for the products and services they require.
Once you know the kind of wholesale boutique clothing you want to sell, find the wholesaler who will meet your needs in the market. Establishing your niche will enable you to build your brand, resulting in a rise in boutique sales.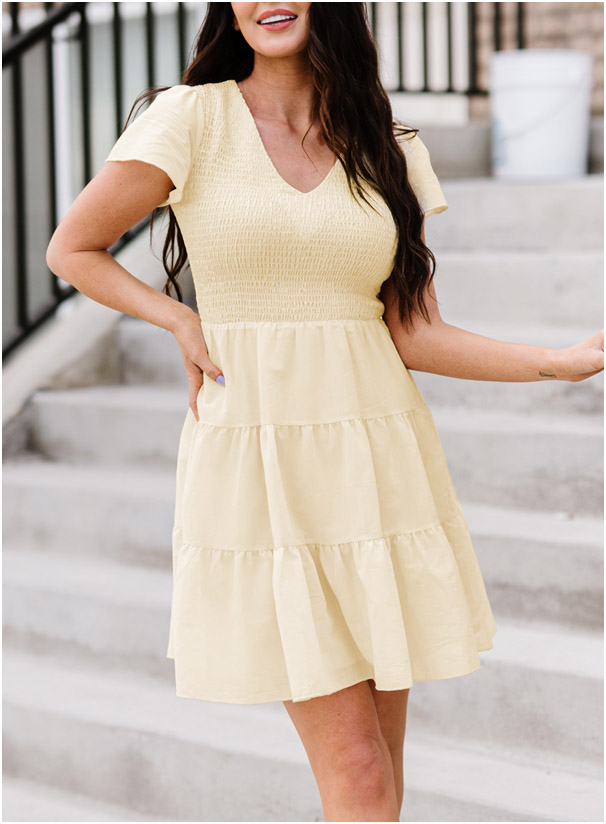 Buy wholesale clothing you need
Although you will save money by purchasing in bulk, you will suffer financially if you do not sell the extra clothing. Evaluate what your clients are seeking and buy only what is necessary.
Constantly keep the customer in mind when selecting a range of styles and sizes. Have a variety of designs available so that you can satisfy your clients' preferences.
Conclusion
Before buying wholesale women's clothing, understand what you want to achieve in the market, the cost of clothing, the source and a trusted wholesaler such as a dear lover.
*In Collaboration with Dear-Lover.com