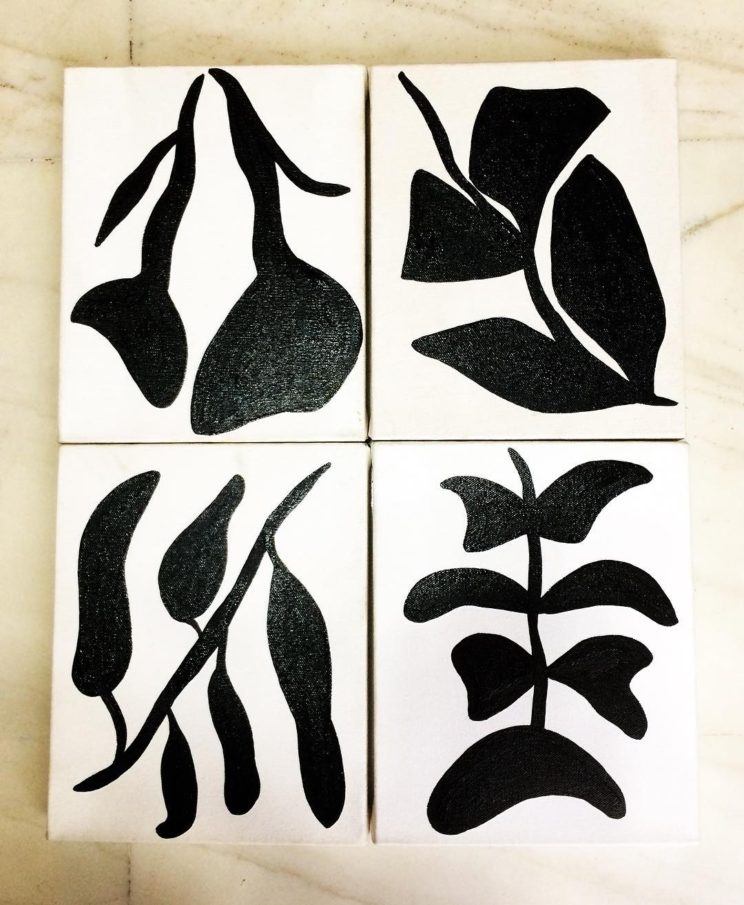 Today I introduce you to my Art Store on Etsy.com where you can find some of my latest artworks & paintings up for sale. My love & fondness for art & all things creative is nothing new. But with this new store, Dee Luxe Art on Etsy, my endeavor is to streamline and channelize my creative energies towards something that is so much a deeper part of me. My love for fashion, minimalism, design & form all culminate towards one & only direction called ART. Along my successful journey of being a professional eBay-er selling traditional Indian textiles & furnishing to the world, an avid fashion blogger, a staunch minimalist and a role model to my two beautiful daughters, I take pride today in sharing my entry into the world of Art as a professional artist!
DeeLuxeArt is an art shop on Etsy where you can find Original, Modern, Abstract Paintings done by me using various media such as acrylics, charcoal, oil paints & watercolors. As an artist, illustrator and a minimalist, I have always been drawn towards strong, minimal, visuals that have maximum impact. You can experience the same sense of strength & calm, both at the same time, through my forms, shapes & patterns brought to life with the use of colors. I will be adding new paintings/ prints every week! What is the USP of DeeLuxeArt? Well all paintings are Original & totally Affordable. Custom Orders & Sizes are available too on request!
For more updates, follow DeeLuxeArt on Instagram
A look at some of the artworks :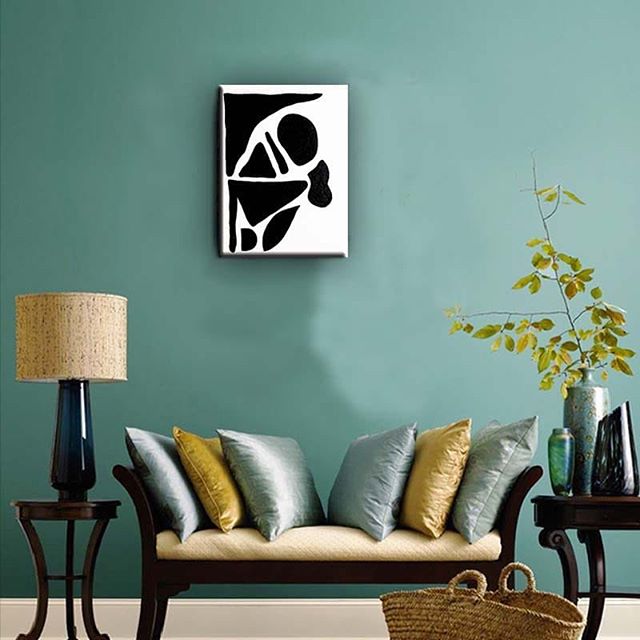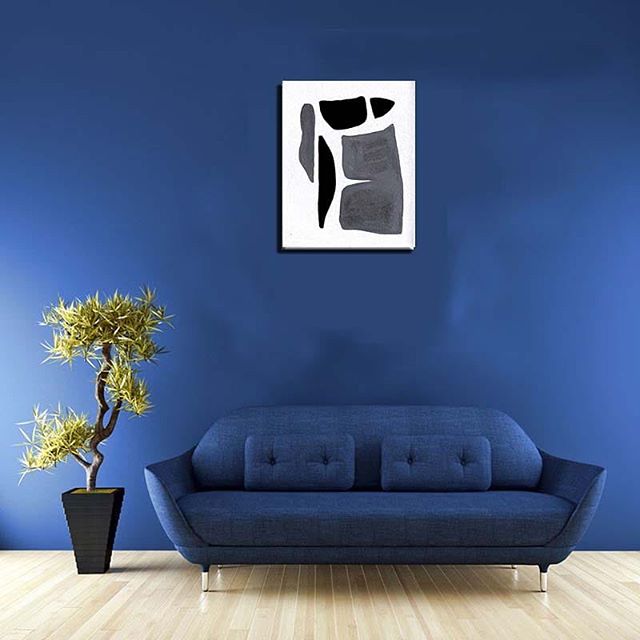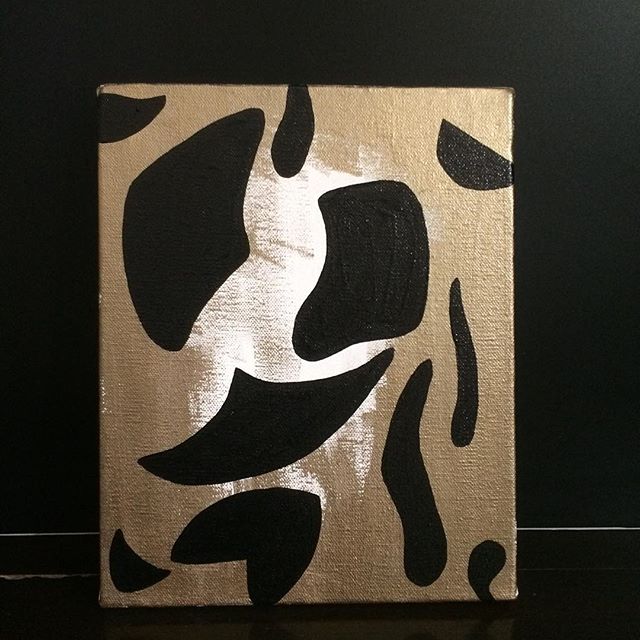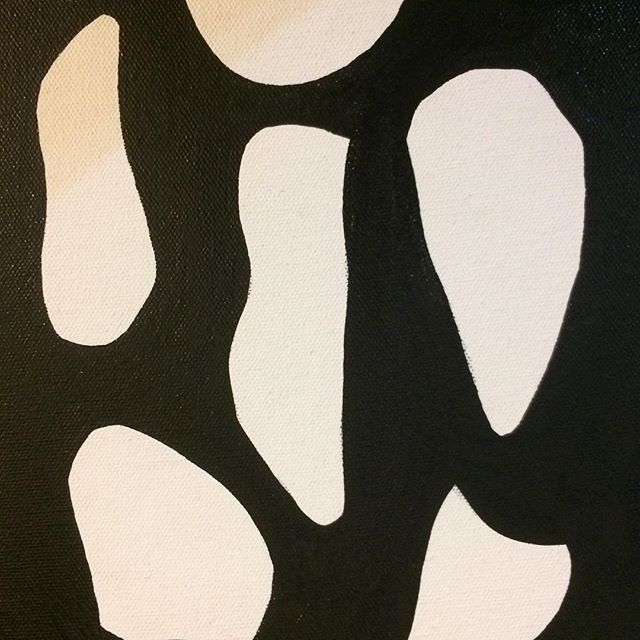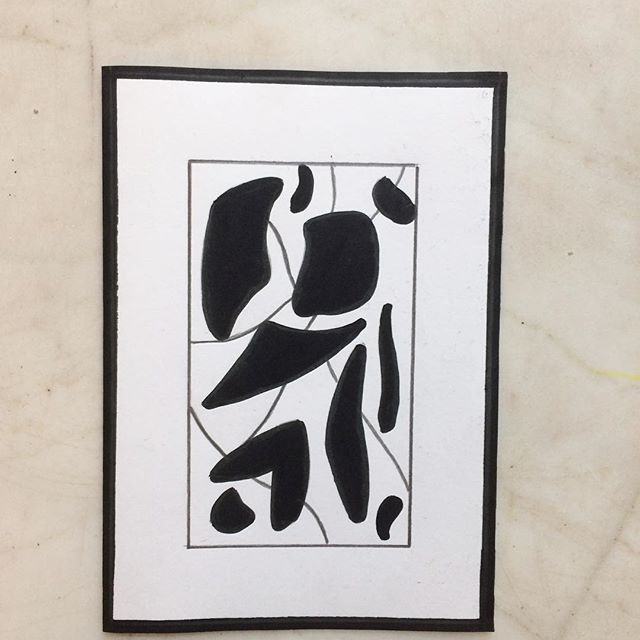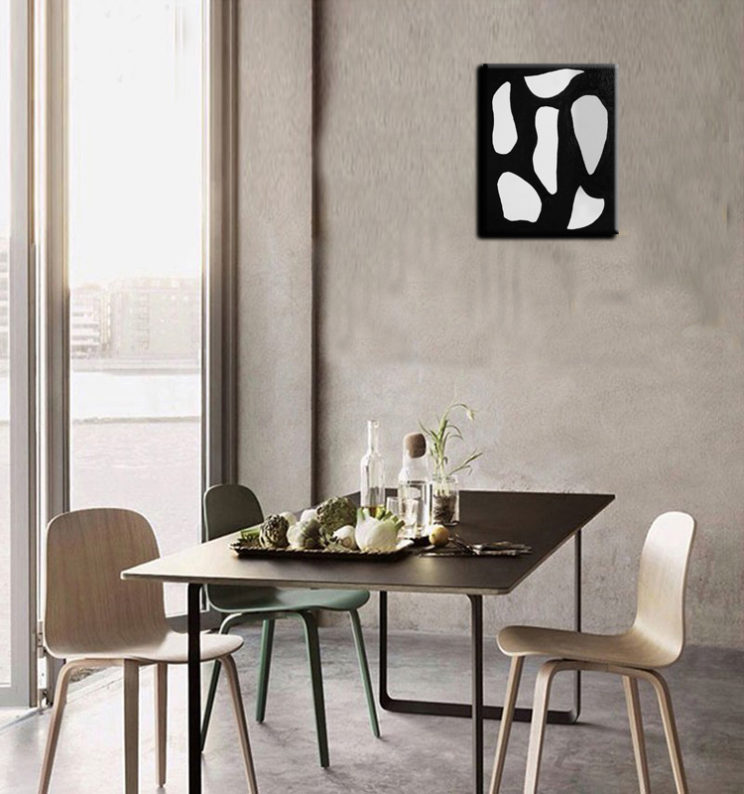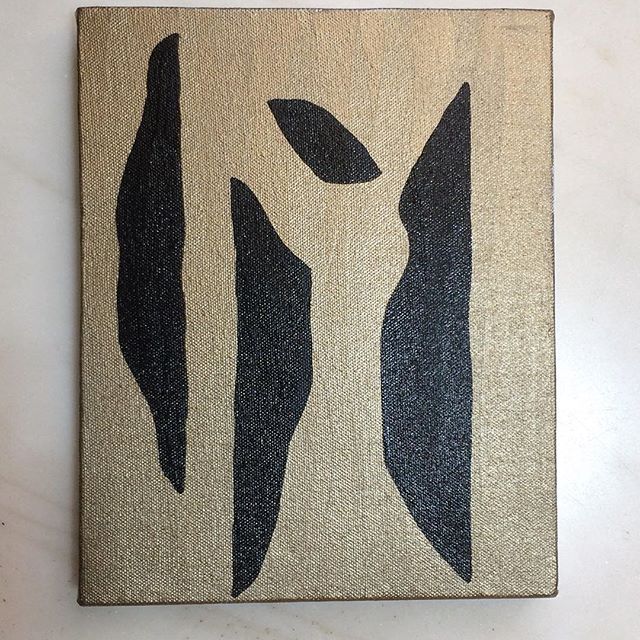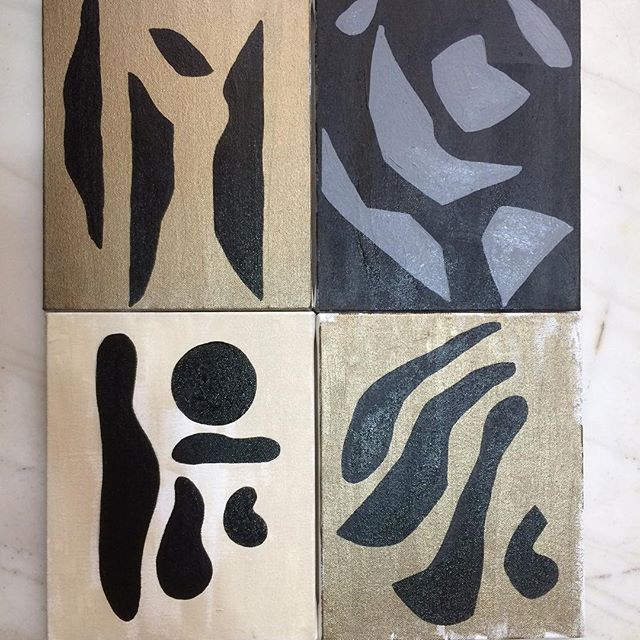 Hope you fine my works inspirational & compelling!