Aarhus Chairs with Milano table
Living in a modern cosmopolitan city is certainly exciting but can be quite a challenge at the same time. One tends to lose the connect with the inner self between meetings, appointments, running errands, socializing or even keeping up with the daily routine. Therefore what assumes importance at this point of time is tranquility of mind and keeping at peace with the inner self and your surroundings. Maintaining the right balance is definitely hard but if you are surrounded by spaces and design that exude tranquility, this may not be the most difficult task to achieve. BoConcept, the Danish designer interior retail brand's latest offerings certainly spell tranquility coupled with minimalist design to get you away from all the clutter and chaos of the daily routine!
Simple, clean, straight lines; quiet earthy organic colors; minimal & sophisticated ! Yes, that is typically BoConcept. But this time they have gone a step further and introduced mixed materials to create a more natural form and expression of furniture and objects that is soothing to the eye and blends effortlessly with today's design trends. They have introduced new products to their collection along with their new catalog this month. The Aarhus Dining Chair, Adelaide Living Collection, Vancouver Dining Table, Billund Table and Nora Dinnerware are additions to the 2017-218 BoConcept catalog.
Aarhus Chair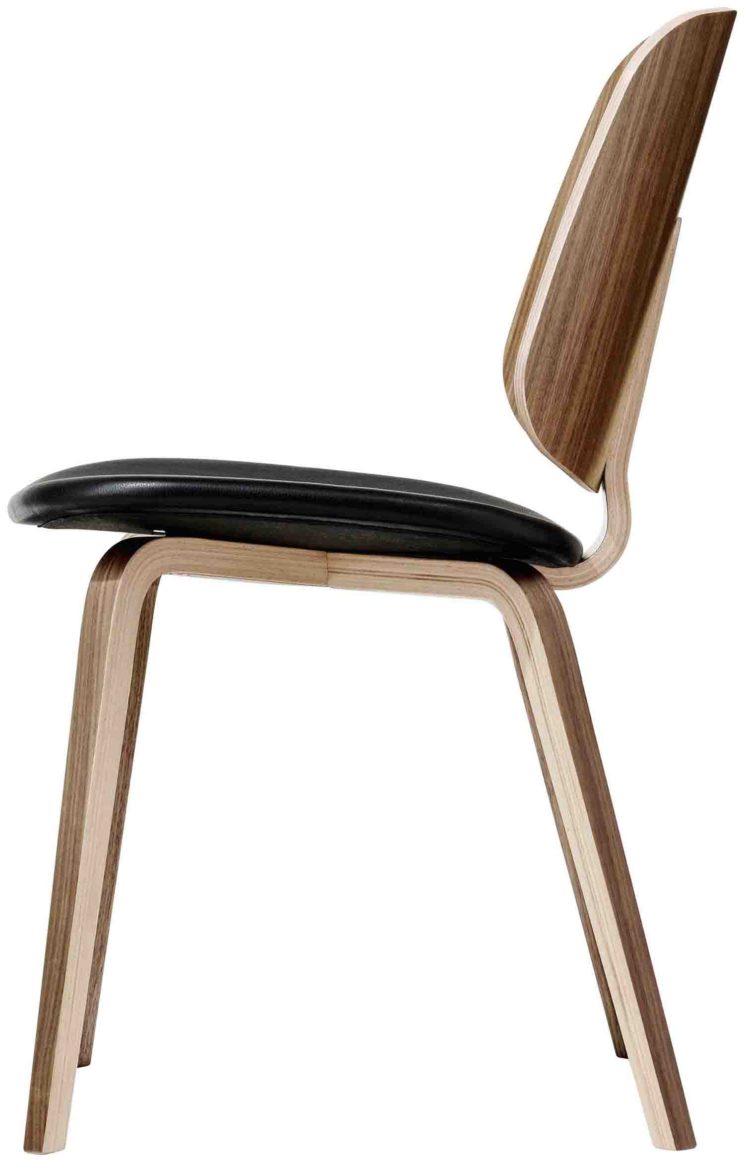 Adelaide Living Collection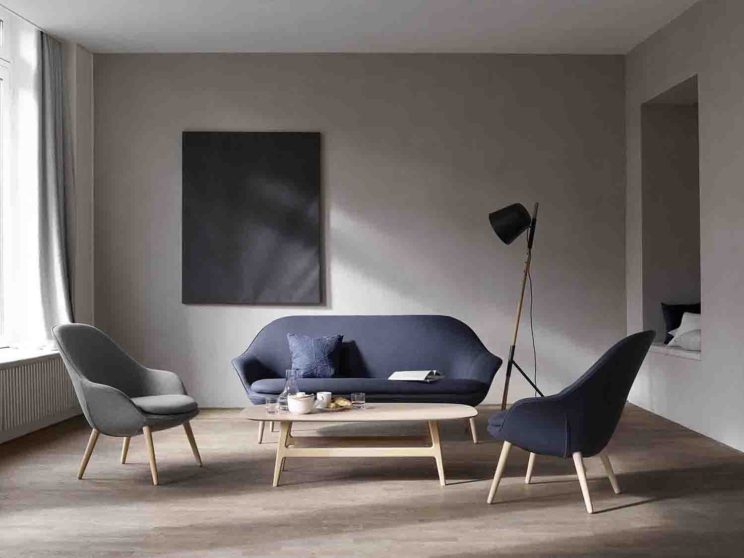 Adelaide Chair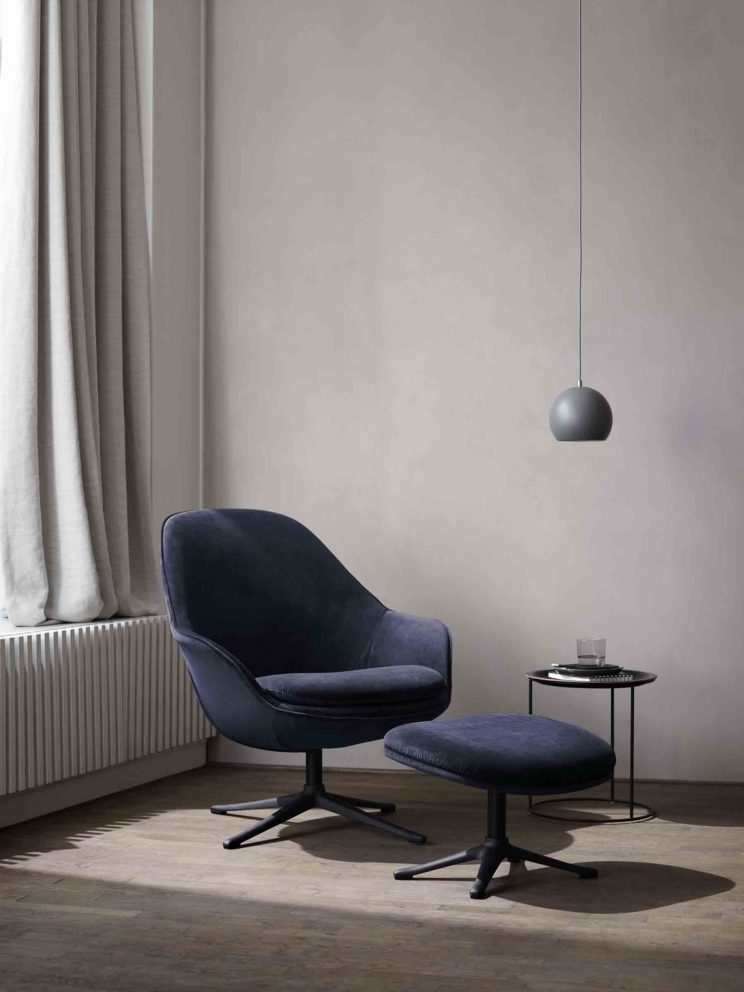 Billund Round Dining Table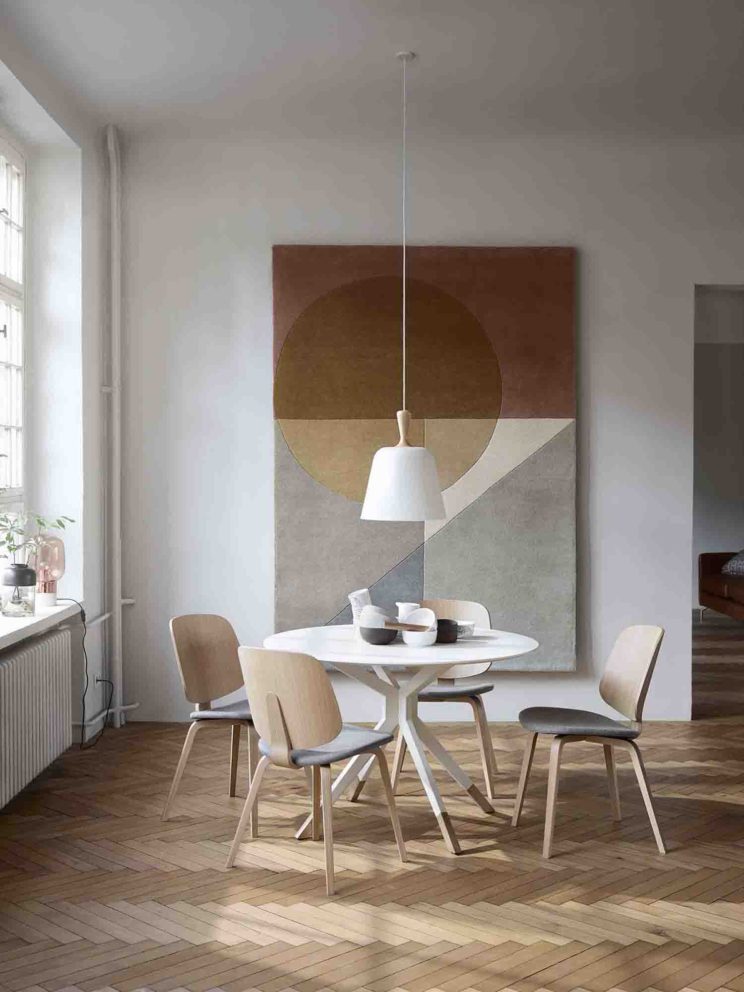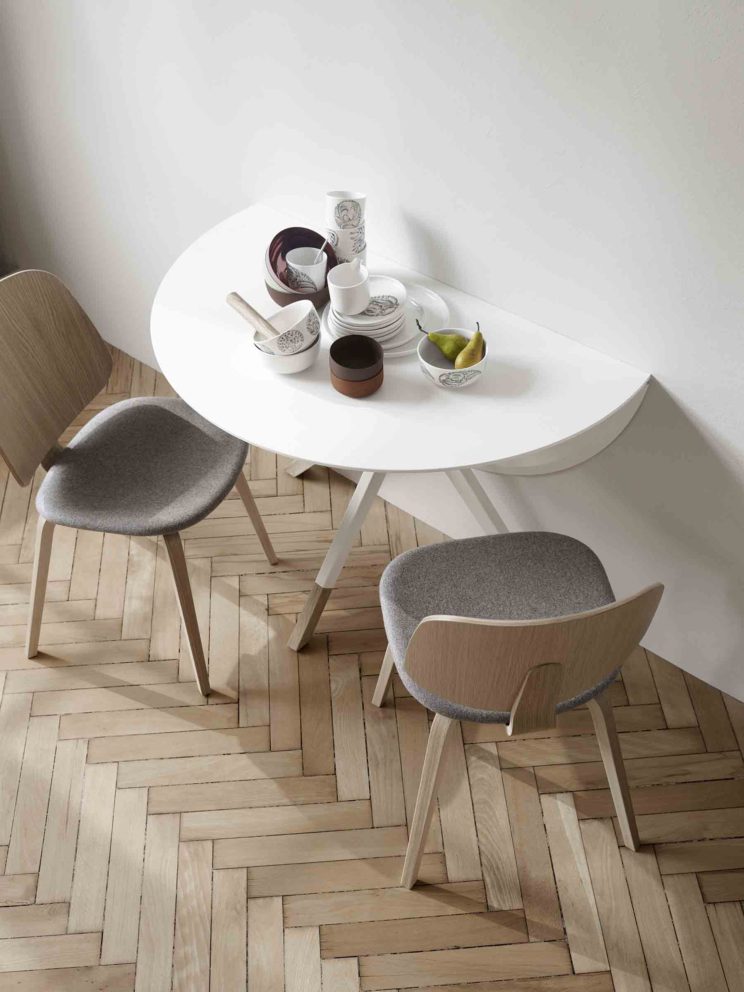 Nora dinnerware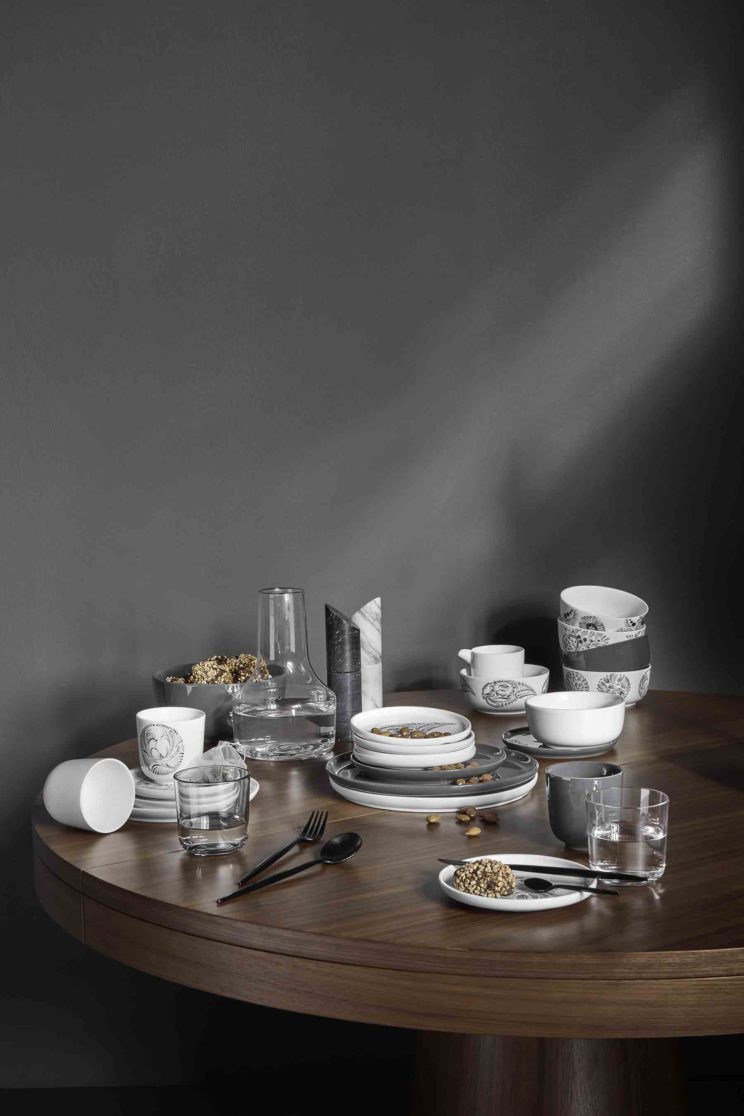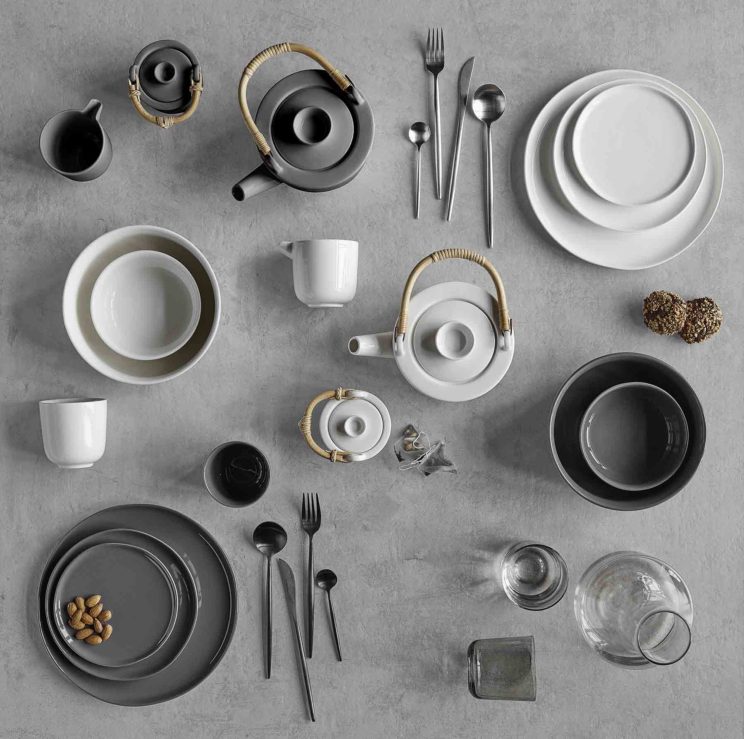 Vancouver Dining Table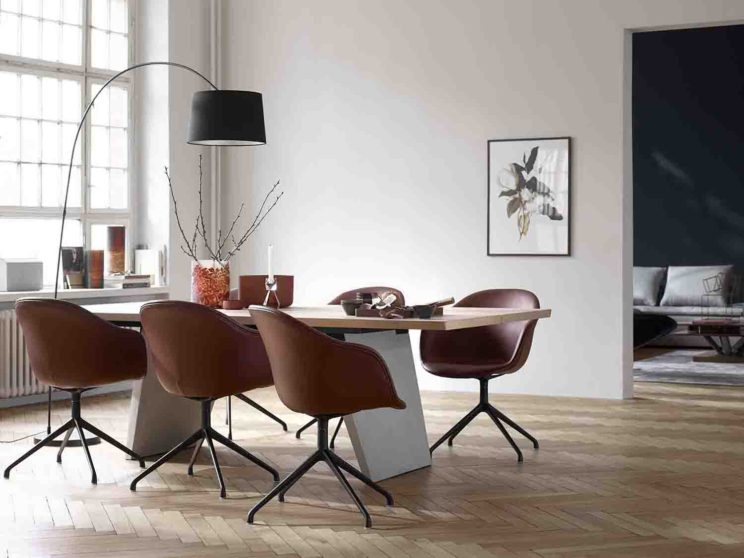 For more details on the new collection, click BoConcept !