We can be smudge-free, sweat-free and most importantly stress-free if we follow some sweet, simple tips laid out by world-renowned, Guinness World Record holder beauty expert Ishika Taneja. We all look for ways and means to beat the summer heat, specially the Delhi heat, in our own simple ways. The greatest toll that it takes is on our skin more than anything else.  With a failed list of moisturizers, sun screen lotions, anti-tan solutions, skin-serums, etc. etc. one begins to feel almost helpless and at complete war with the weather.  But after attending Ishika's beauty seminar, I was opened to a whole lot of ideas to keep my skin fresh, glowing & beautiful not just in winters but throughout the year.
Other than Ishika, who cleared some common myths about beauty care and skin maintenance regimes, I have to say a big thank you to Parryware as well, India's contemporary bathroom solutions brand, who were behind this great initiative of organizing the beauty seminar on the occasion of Mother's Day at Parryware Display Studio, ABW Towers, IFFCO Towers, Gurugram,
The afternoon, set in the picturesque Parryware Display Studio, was dedicated to pamper moms with a special Makeover and Styling session. Through this initiative, Parryware transitioned all the participants on a beautiful journey of exciting make-up tips including makeovers and summer special look along with an indulging nail art session. Ishika Taneja, International Makeup Expert, pleasantly surprised me and other participants alike by giving us a quick make over using variety of hues and her magical touch! The expert tips were shared to help mothers to give themselves a quick fresh look in this summer even with their hectic lifestyle. The result of my makeover speaks for itself….It was such a beautiful transition with fuller and more expressive eyes…..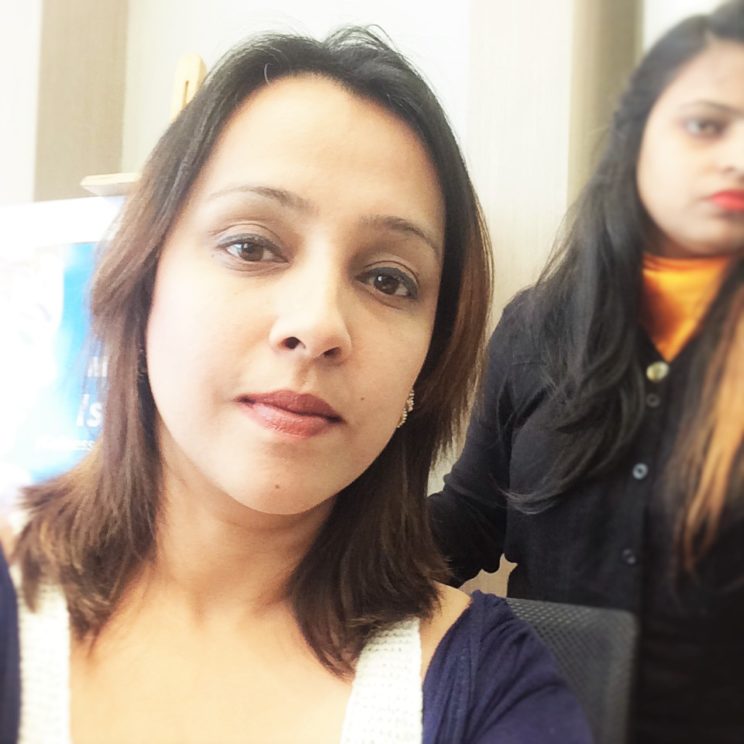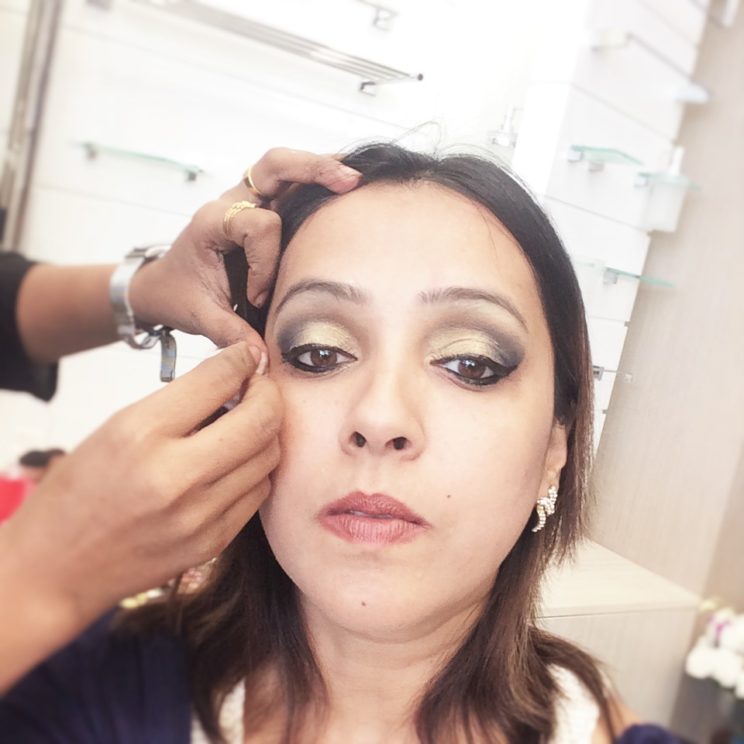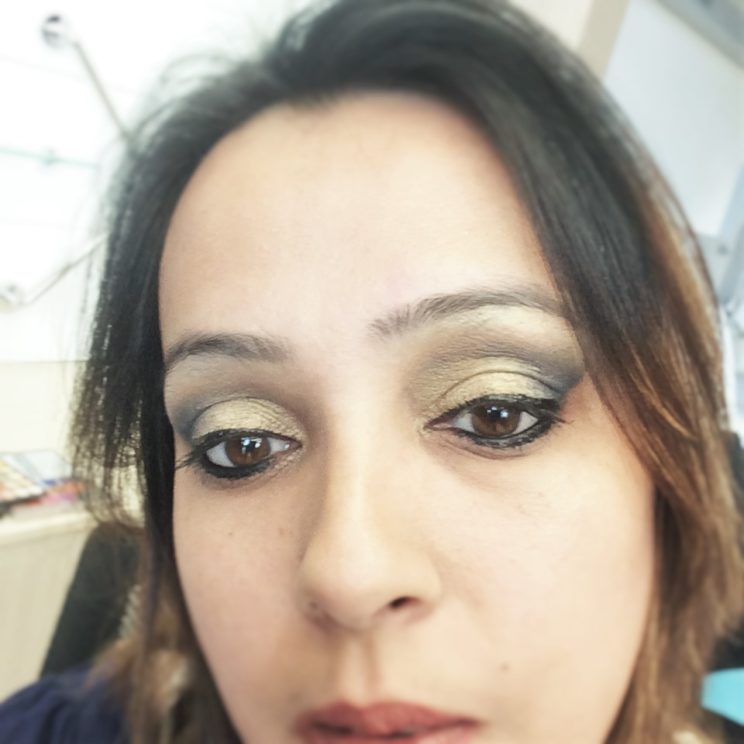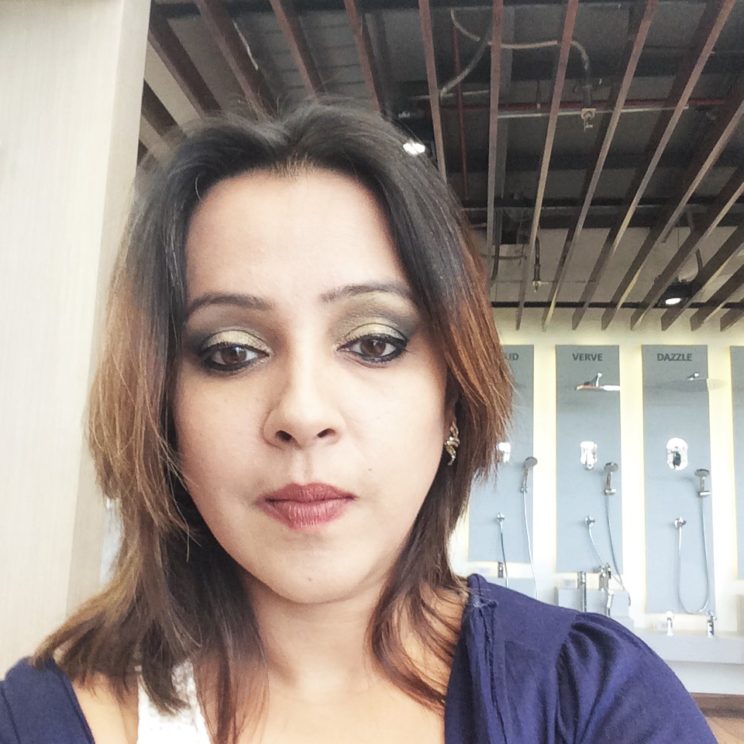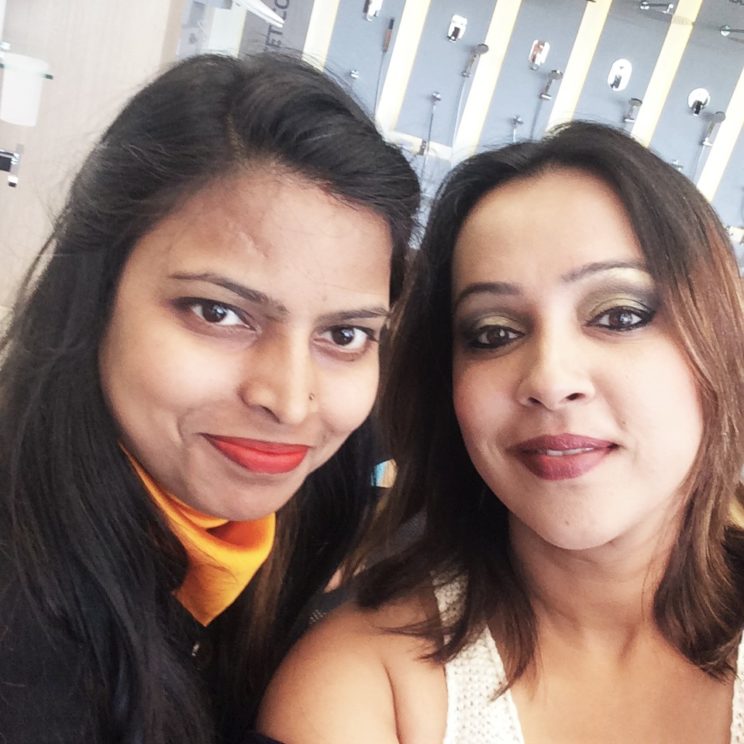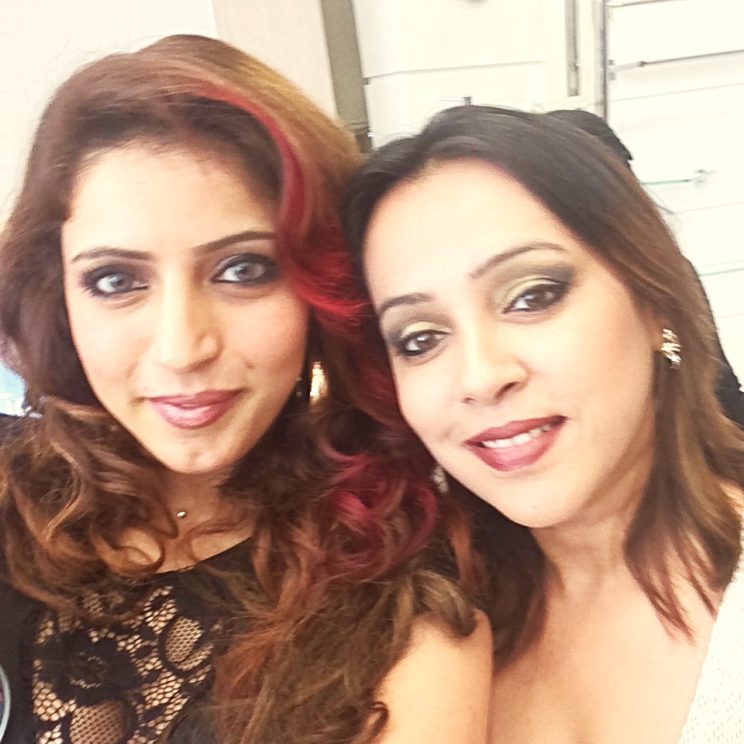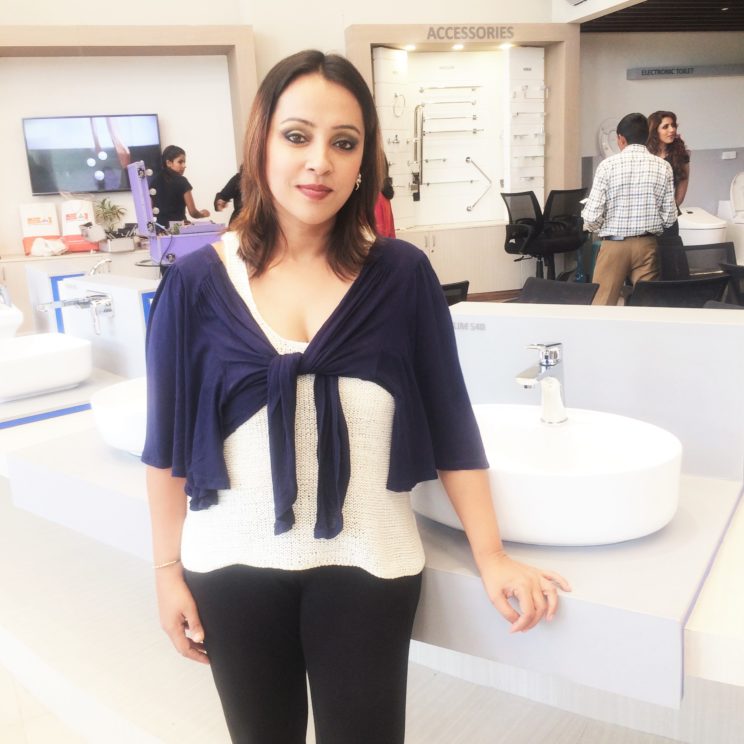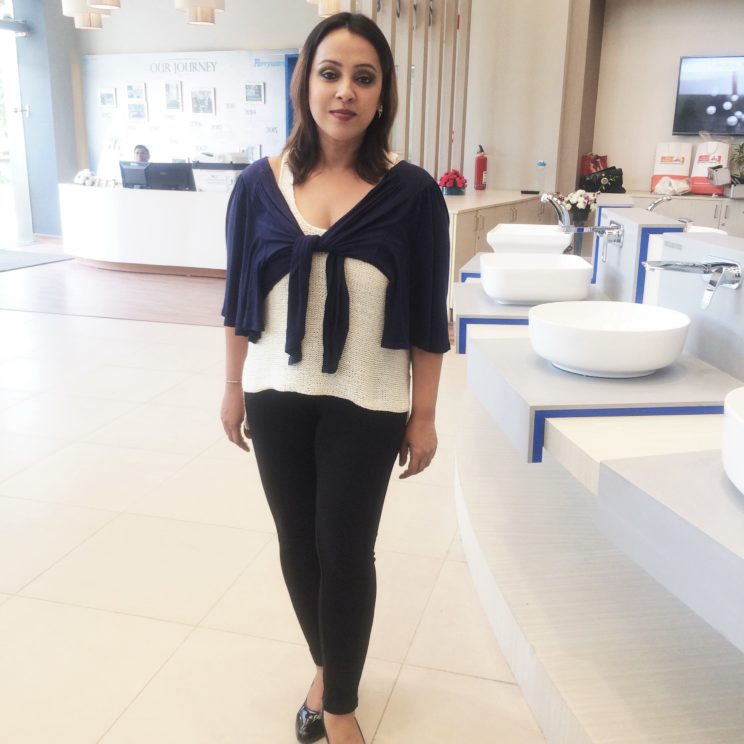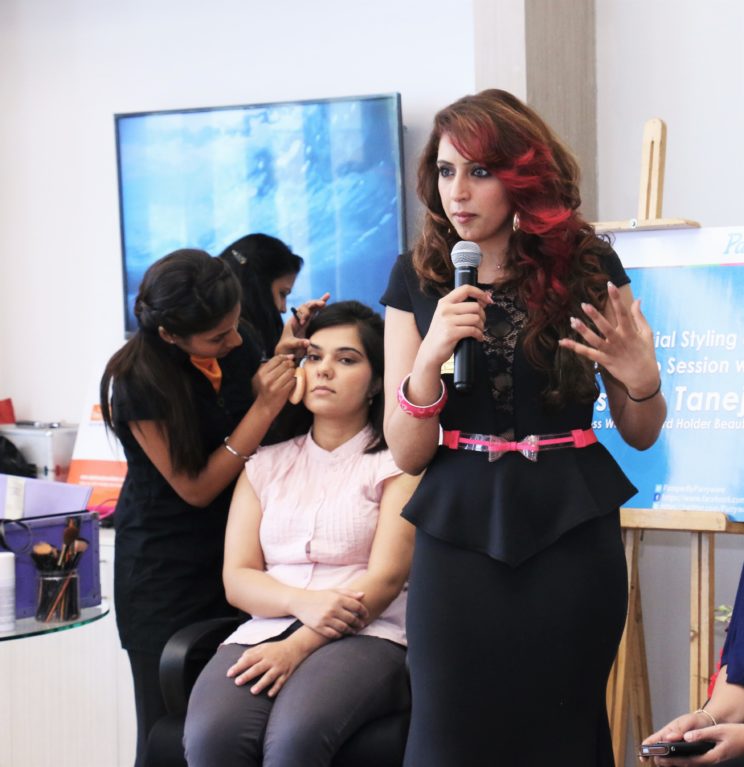 Colors are an avid part of our life and Parryware's latest collection, Color Story, is a step beyond the conventionally basic colors available in the market. The new range explores an array of 12 light and fresh hues of blues, reds, pinks, and greens that will brighten the bathroom spaces and will give the future of bathrooms a face-lift. The selected colors have been inspired by nature and classified to suit the tastes of the elegant, graceful or contemporary consumers.
I am sure all of you must be wondering about the connect between Parryware Hardware brand and Mother's Day Beauty seminar! Well the answer lies in the words of Pau Abelló Pellicer, Managing Director, Roca Bathroom Products Pvt. Ltd. who while speaking on the occasion said "We are delighted to make this afternoon special for the beautiful mothers through colorful and innovative styling and pampering sessions at Parryware studio. We at Parryware, a brand that has kept bathrooms in India looking beautiful for over fifty years, have gone the extra mile to beautify the already beautiful yet super-busy moms. Bathrooms are our personal space and with this thought in mind, our TVC and messaging also focuses on the emotional bond that a mother and daughter share in this space." He further added, "Parryware has always been a loved brand in India and is one of the leaders as it provides complete bathroom solutions, with focus on colors, design and innovation."
Parryware believes that Bathrooms are the new living rooms today and it's the place where moms actually get their 'me' time and experience life at its most basic and personal level. Hence, the initiative, Mom's Day out, was completely in sync with the idea of giving mothers an occasion to pamper themselves.
It was a great time where I really pampered myself with this great makeover from Ishika. Hope we have lots & lots of such days with greater frequency. Thanks to Parryware for a wonderful afternoon! Do check out their website for some latest bathroom trends & solutions.
For further information, please contact:
Parryware/Roca Bathroom Products Pvt. Ltd.   
Jyotsana Singh Kaushik; [email protected]
Visit: http://www.parryware.in/