Fashion is a lifestyle, fashion is an attitude, fashion is inherent and therefore fashion is wellness too. In today's times, feeling good is as important as looking good because only a happy soul and a tranquil mind can breathe a beautiful body. Therefore it would not be wrong to say that feeling well, staying fit and being disease free is as fashionable today as it is to wear designer brands or dine out in swanky restaurants.
And helping achieve this goal to the T, is SENS, an anti-ageing and wellness clinic who are making a huge and positive attempt to impact the lives of millions of Indians towards productivity and good health. I was greatly privileged to witness the launch of this clinic in India which I am sure is about to change the face of Indian health, wellness and cosmetology industry in a big way. As Mr. Sanjay Sachdeva, Executive Director and Thought Leader behind 'Sens', said " Disease is a matter of choice, not chance", I was actually shaken to think deep about how correct Mr. Sachdeva was. We are so absorbed and taken over by our day-to-day chores and functioning, that out health and wellness normally take a back seat. One alarm of a stroke of heart, unaccounted weight gain due to thyroid or uneasiness due to the onset of diabetes and we wake up from our state of hibernation. We welcome the disease, by our own choice, with open hands! How you wish you had taken care of the symptoms or acted in the first instance itself when there certain signs….But the good news is that it's never too late! And this is where SENS steps in to take care of all your problems related to age, weight, skin, diabetes, arthritis, thyroid, heart, hair, etc…..you name it and they have it! Having the skill and expertise of renowned International doctors, latest technologies and best practices in Anti-ageing and Wellness, SENS promises to revolutionize the concept of Age-management and Wellness in India!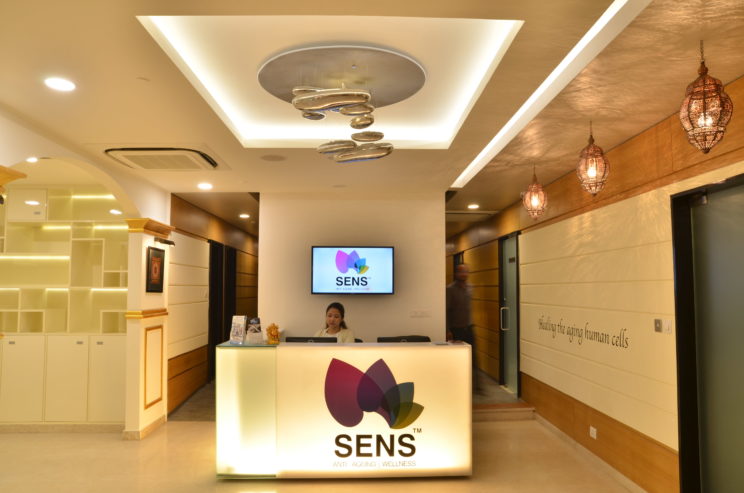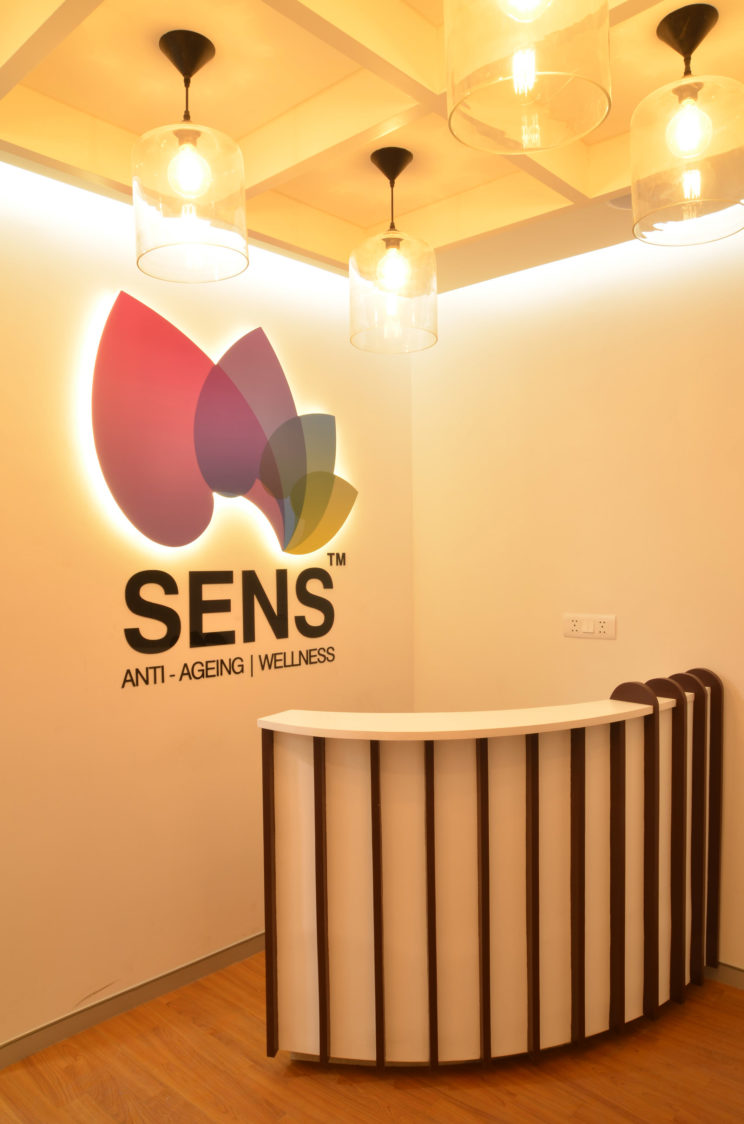 SENS is a brainchild of the India's leading business Conglomerate, The Wave Group who have a diversified portfolio ranging from sugar, distilleries and breweries to real estate, entertainment, sports & education. Having forayed into the Wellness & Healthcare segment with the launch of SENS, the group aims to provide holistic wellness solutions for MIND, BODY & SOUL through functional and regenerative medicine and lifestyle management.
On the occasion of the launch of SENS on 21 April, Mrs. Shanam Chadha, Director, Wave Group said: "At Wave Group, it has been our endeavor to provide our patrons with highest quality products and services-with this new venture in healthcare & wellness sector, we aim to make a perceptible difference in people's lives."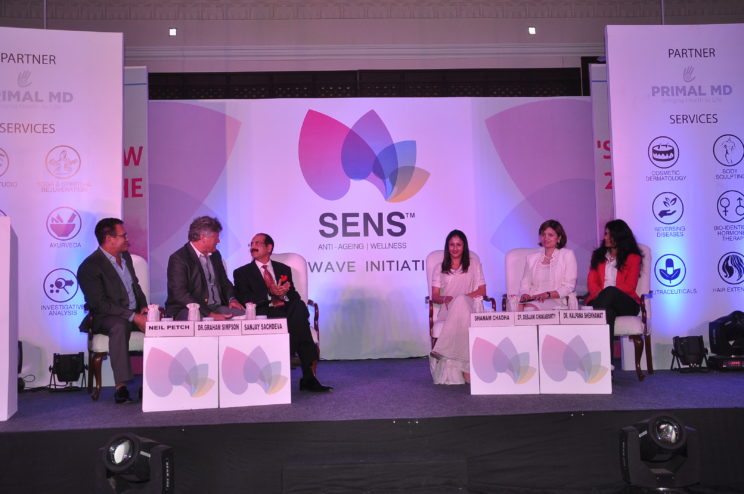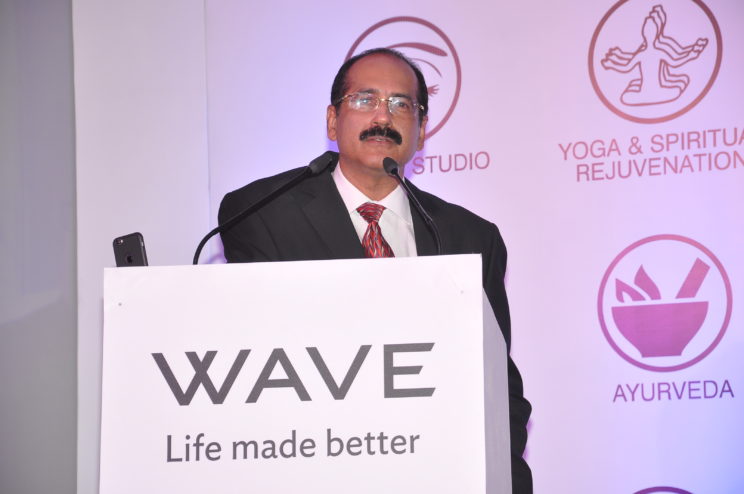 Mr. Sanjay Sachdev, Executive Director, SENS
For the first time in India, SENS Anti-ageing and wellness clinic is bringing together the best International and Indian practices, medical practitioners and superlative technologies. SENS has partnered with Dr. Graham Simpson from U.S.A (Primal MD – UAE), Neil Petch, Chairman, Primal MD, Julie Powell (Great Lengths UK), Dr. Mark Houston (USA), Tactio (France), Curatronics (Israel) to being a host of innovative solutions in the arena of Preventive Healthcare Services and Age management.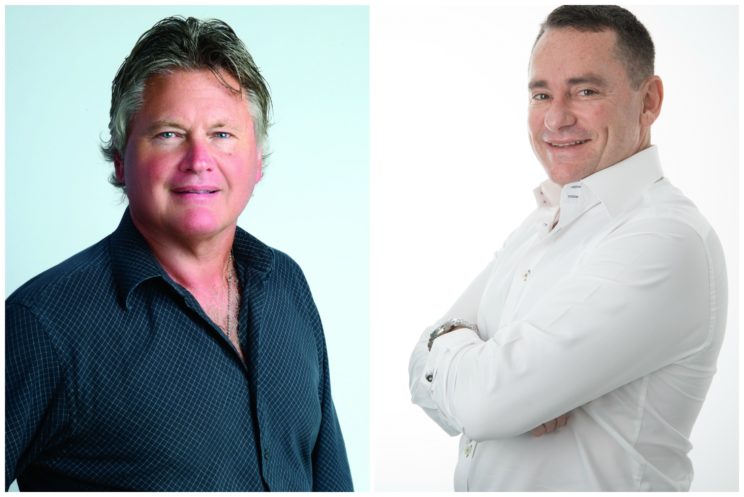 Mr. Graham Simpson                                                                                                  Mr. Neil Petch
To enhance the outer body experience, SENS has a fully equipped state of the art Skin, Aesthetics & Laser center with 9 treatment rooms, best of the industry doctors such as Dr. Debjani Chakraborty, Dr. Vidushi Jain and Dr. Aarushi Passi offering the newest treatments.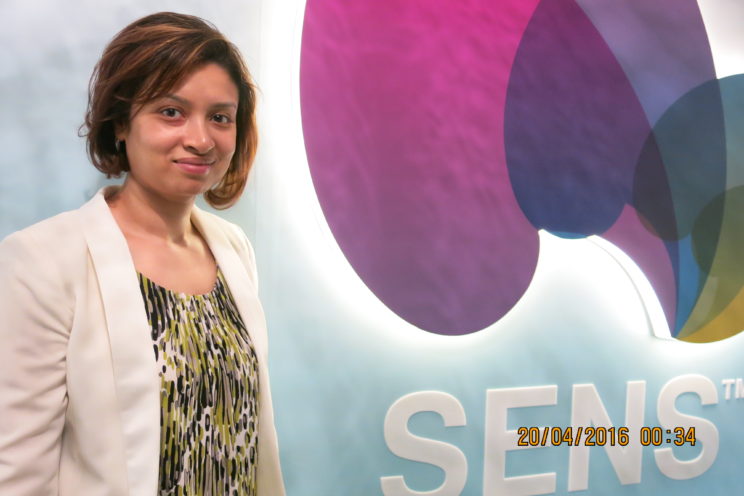 Dr. Debjani Chakraborty
SENS brings world-class and revolutionary age management solutions – from Functional & Regenerative medicine to Cosmetic Dermatology, Alternative Healing, Hair & Make Up Studio – a 360-degree approach to defy age at its state of the art facility in South Delhi.
Healthy ageing is a sought after goal – and a growing interest among all, passionate to gain a proactive edge to future health and vitality. Given the fact that 'Every 8 seconds an Indian turns 50',  Sens ambitiously spearheads the movement drastically reducing 'lifestyle' diseases which are the growing epidemic of the 21st century. But then no disease, epidemic or problem can be addressed singularly; rather we have to look at a holistic 360 degree perspective, thus bringing together the 'Mind – Body – Soul'.
The Process of 'Sens-ing' works on a comprehensively developed and tested medical wellness model taking leads from the best and the most advanced medical researchers, while continuing to root itself with the traditional hermetic fragments from the ancient Indian culture.
Each and every aspect of SENS is connected with Healthy Ageing, wherein, every member is guided to adopt a lifestyle mechanism that holds true to him and his metropolitan lifestyle, empowering him to phase psychological and stress related issues, contributing to an energized, bright and a vibrant life. I am again reminded of the wise and experienced words of Mr. Sachdeva—" 50% of toxins in our body are due to toxic thoughts". Having said that, Mr. Sachdeva emphasized that it's imperative that thoughts and mind need to be healed or rather energized for a healthier well-being.
I was totally awed with this revolutionary concept introduced by SENS. I mean who would not wish to be disease & illness free, feel younger and stay vibrant & energetic? I will certainly do whatever it takes to be so. Here I come SENS for adding years to my life and life to my years!
I am proud to introduce to you the next 'SENS' – ation of the 21st century…..
For more information on the various programs and healing techniques, you can contact:
Vanshika Gupta, Senior Manager | M: 9810054120| E: [email protected]
Surbhi Chawla, Image Manager| M: 9873008519| E: [email protected]
Shilpi Srivastav, Associate |M: 9811389873| E:[email protected]
And now for my look at the launch event….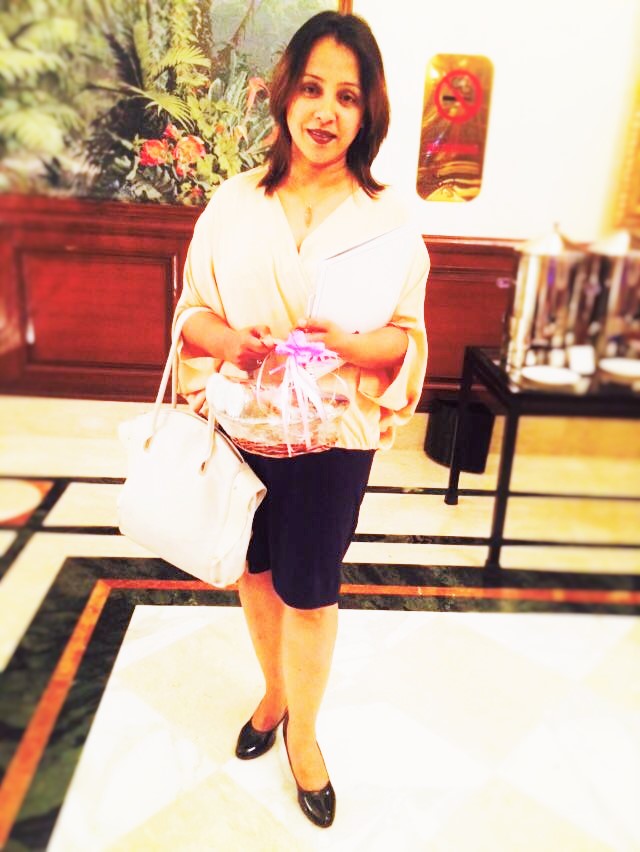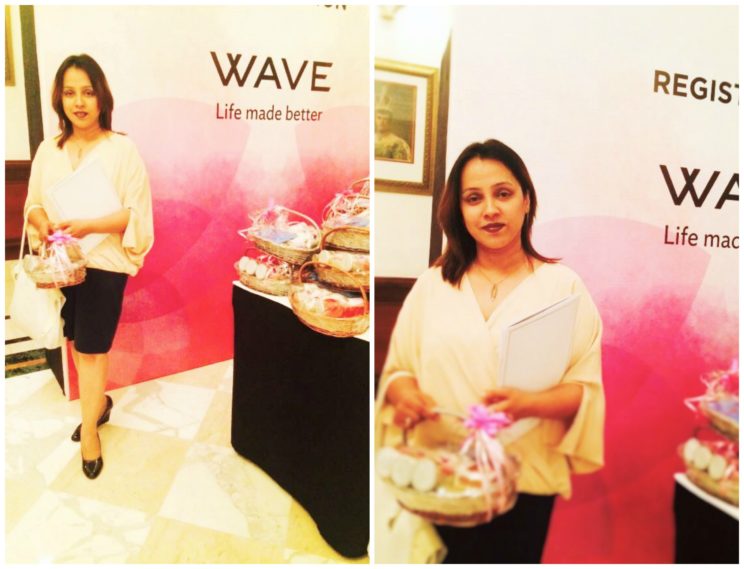 One-piece dress from Vero Moda