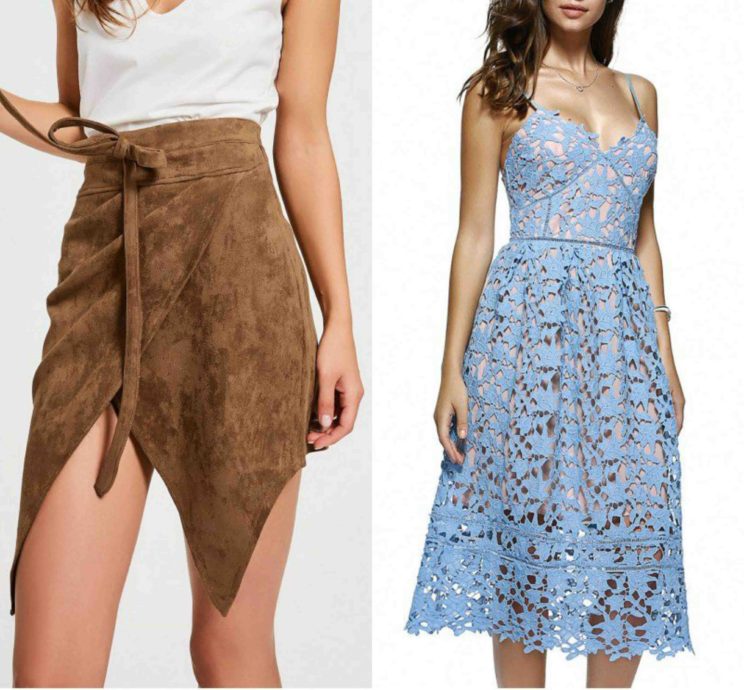 A very happy republic day to you guys! And its almost as though January has gone with the blink of an eyelid….The New Year spirit, the funk, the resolutions, all seem to be taking a back seat somewhere! But I can assure you that besides being a proud Indian today, there are may reasons to smile and be happy about. Yes, with February just round the corner and with the air already getting mushier, its time to let yourself loose and immerse in the sea of love. No, I am not getting poetic here but yes, this day definitely is an endorsement, a reinforcement and a reminder to ourselves that we need to value, preserve and express love to our loved ones. And Valentine Day provides us just that perfect opportunity to do so in an extraordinary way reminding us of our commitment towards love, affection and passion towards that one special person who holds that special position in our heart!
A special day demands a special outfit, something truly exceptional and exclusive! Having said that, Zaful brings to you the Zaful Valentine Sale. Its a Valentine Day special that is being offered to cover all your outfit anxieties & pressure. You can go the sweet way with their Sweet Girls' collection for a brunch/ movie date with your valentine. Or you could go the sexy way with their Sexy Girls' collection for a hot dinner date or dancing in the hottest club in town! Well its doesn't end here…For a cool girl look, you could choose from their Cool Girls' collection and look absolutely cool,quirky & badass…The Valentine Sale 2018 flaunts of a collection that is absolutely feminine & flirty and evokes a sense of charm & passion.The range of colors includes the perennial red, the color of love, along with the exotic shades of pastel blues, pinks & ivories for the morning dates and bold, deep & classic shades of black, burgundy, navy & golden for the night dates. Zaful's pieces are not only chic & versatile but also most affordable.This sale has ensured that you can look like a diva and woo your valentine without burning a whole in your pocket.
I am really excited to have my valentine picks from the sale. With February being the month of love, you need outfits not just for the 14th but also for days prior and post that date. You do not celebrate the day just with your partner or the loved one but also with friends at elaborate Valentine dinner parties, lavish luncheons & sumptuous breakfast treats almost through whole of February. So if you need to be February ready, look no further. You can simply browse through Zaful's extensive Valentine special collection and pick your outfit/ outfits that match your style. I definitely have an exhaustive wishlist this time ( its so difficult! I just want everything ) but I am sharing only my top five picks here. Click on the outfits to shop!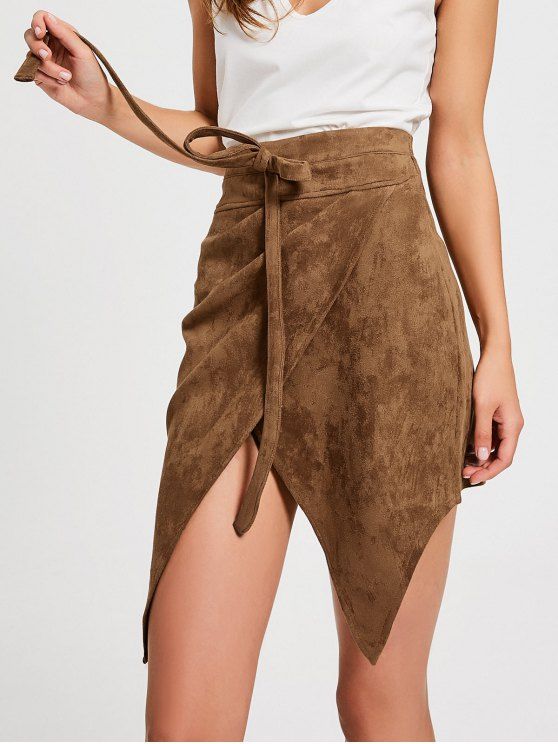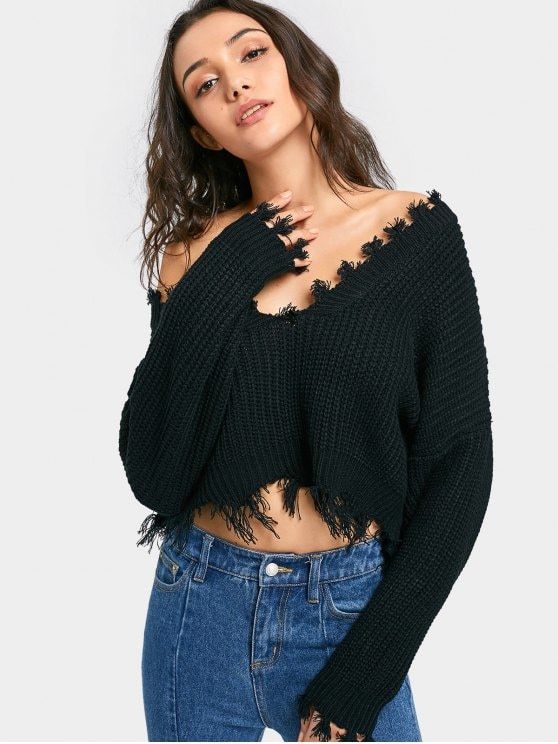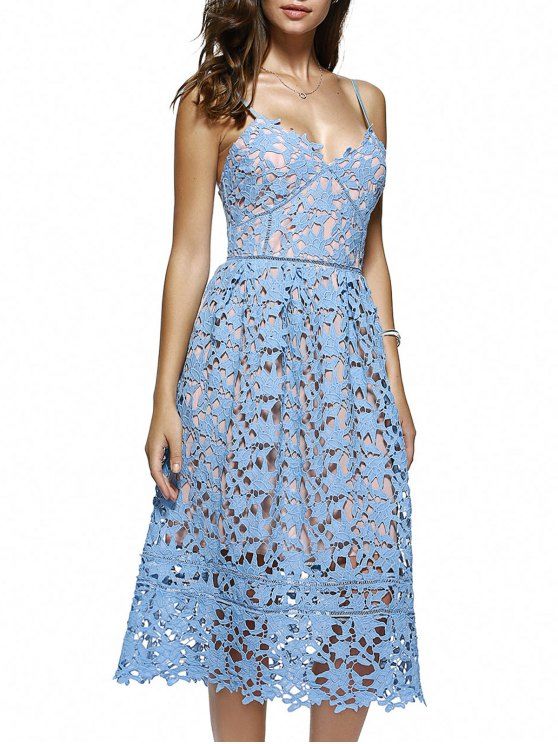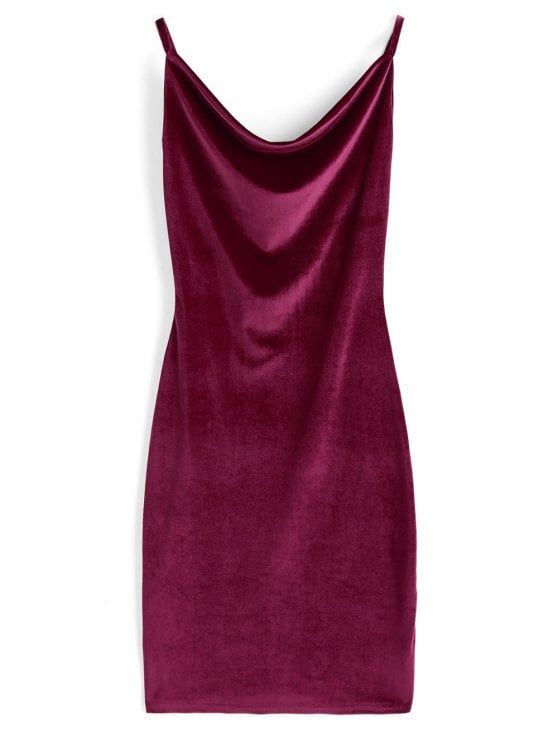 So rush now and choose your picks. The special day is just round the corner….