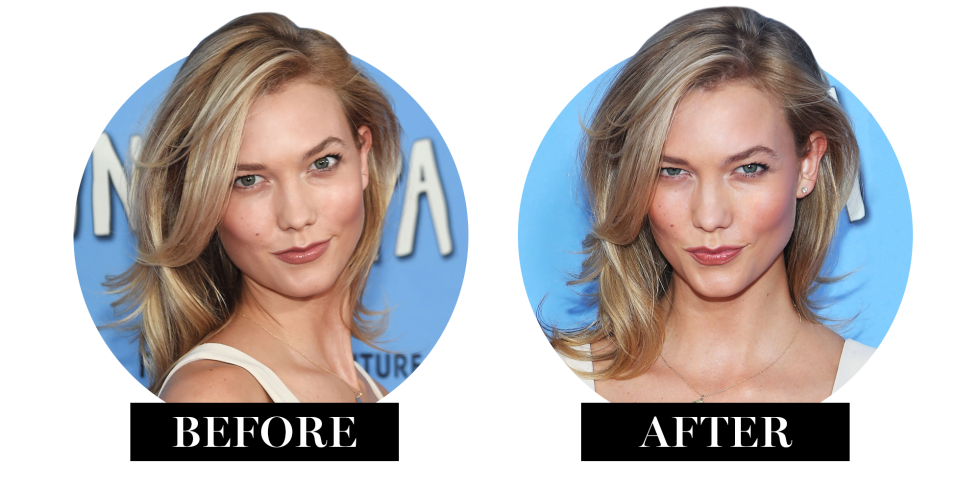 Image Source: marieclaire.com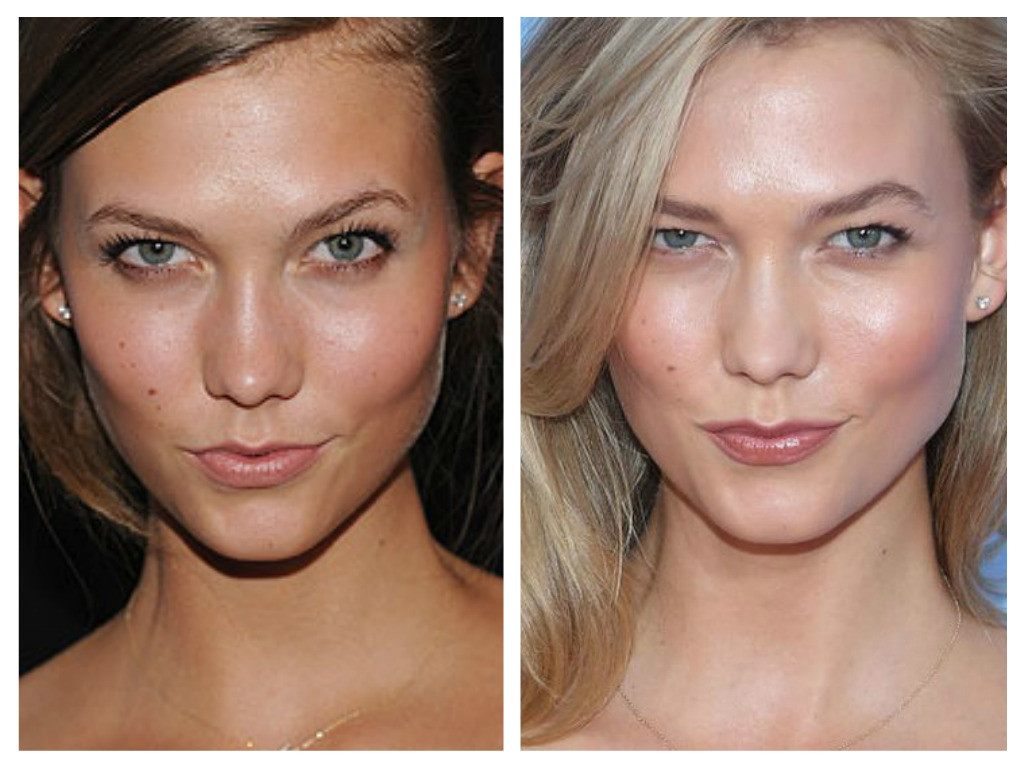 Image Source: shemazing.net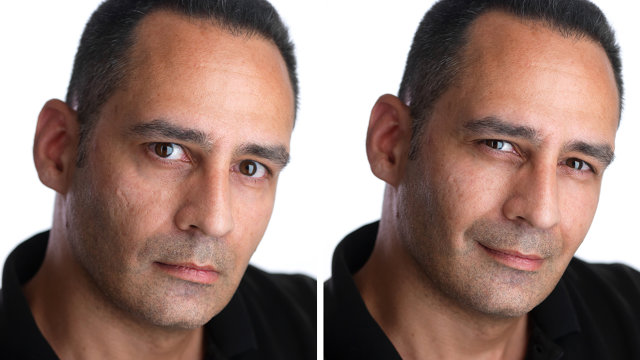 Image Source: fastcocreate.com
It's always been a secret desire with all of us to look our best in the photographs/ selfies specially the ones where we are standing next to a really photogenic friend. Fortunately there is a new technique that promises us just that. This incredible trick is called SQUINCHING. First developed and coined by New York Based portrait photographer, Peter Hurley, it involves part squinting & part pinching your eyes which apparently gives the best photographic results. Technically you need to narrow the distance between your lower eyelid and your pupil while bringing the top lid down just a touch. As Hurley explains, squinching is all about creating self-confidence when you have none. This three-step guide will make you look infinitely better than you really do:
First, narrow the distance between your lower eyelid and your pupil by pulling up the palpebral ligament, which runs along the bottom of the eye. Basically, squint a bit.
Now, bring the top eyelid down. Again, it helps to imagine you're squinting, just a bit less.
Pose to dazzling effect.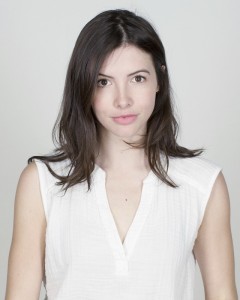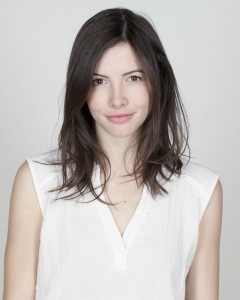 Image Source: whowhatwear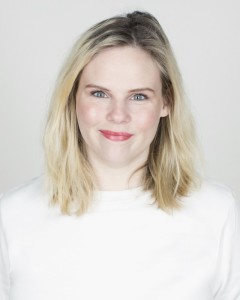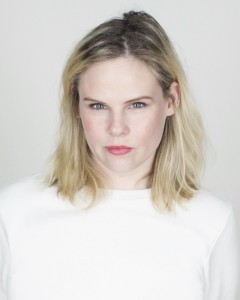 Image Source: whowhatwear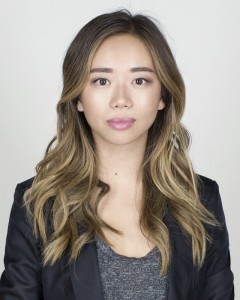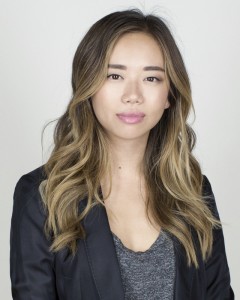 Image Source: whowhatwear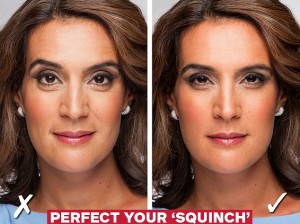 Squinching effectively amounts to giving a smoldering gaze. Besides being a secret to looking photogenic, this technique definitely boosts your confidence and self-esteem. Having wide eyes in an image makes you look afraid and uncertain. Squinching, on the other hand, is about closing your eyes, which, following Hurley's logic makes us look less intimidating and more certain. Though this trick did surface a few years ago but was not in practice and faded as fast as it came. Now with Hurley having tried it & popularized it on perfect selfie shots, profile pics, portfolio shoots and portrait photographs, the results have been mind-blowing.
This latest fad has taken the western world by storm. Cara Delevingne, Mila Kunis, Kylie Jenner, Karlie Kloss have all been recent converts to the church of squinching. But one famous celebrity with a natural squinch face is Brad Pitt. He cottoned on to the appeal of the squinch way before Hurley even started taking photos. That squinchy Pitt expression has appeared on countless magazine covers and made millions of women swoon all over the world.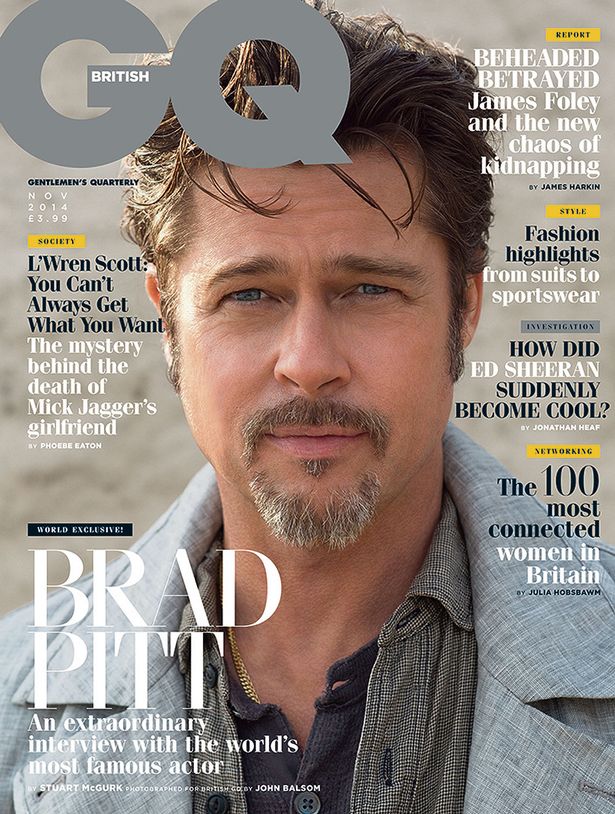 Image Source: GQ
Where Peter Hurley has taken it upon himself to rescue the billions of people across the globe shooting inferior selfies and substandard photographs, it is high-time our desi photographers took a cue and rescued our Indian population too from clicking low-grade, average, lackluster pictures.
But then you may always practice the art yourself. All you need is a mirror and the right spirit. For this, you may have to try the most ridiculous of faces in the mirror while figuring out the perfect squinch, please know that you are not alone. There are about a million faces worldwide trying to figure it out. Lol…
Will you try the squinching trick in your next photo? Let me know the results in the comments below.