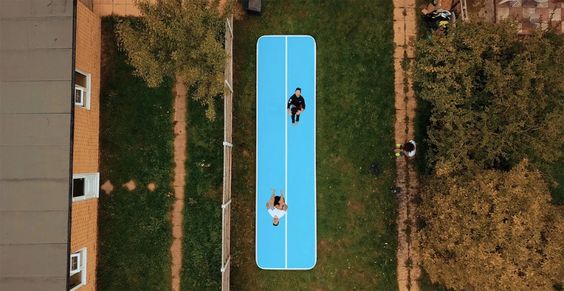 Current times of uncertainty and insecurity have pushed us to our limits. Keeping oneself healthy and fit is not just a luxury anymore. It has an become an absolutely necessity for us to develop a regular fitness routine and an exercise regime to keep our mind & body healthy. One such equipment that facilitates our fitness goals is the tumble mat. It is an ideal equipment that helps us play, exercise, do gymnastics, yoga, etc. all in the comfort of our home. With home spaces contracting day by day and people going in for smaller, smarter & functional homes rather than luxurious or decorative ones, tumbling mats are a great investment idea requiring least space with easy maintenance!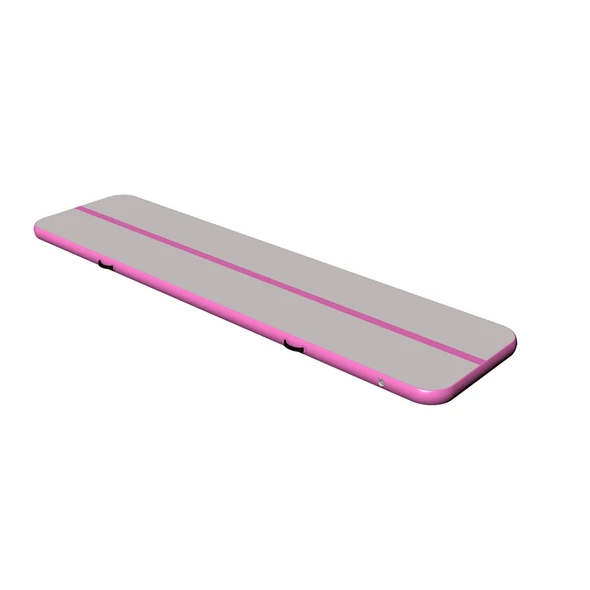 Tumble Mats come in very handy for kids & adults who wish to exercise, do yoga or simply just wish to tumble. They are the ideal mats for physical play and gymnastics work, built to protect vulnerable areas of the body that need to be cushioned during vigorous exercise. These tumble mats for gymnastics are specifically designed in a way that provides perfect cushioning and reduces high impact injuries that could occur during a performance or during practice. If kids or adults are playing around or practicing cheer-leading, there is nothing better than a tumble mat which uses air to turn most areas into safe practice spaces. This would otherwise be impossible to achieve on the hard floor surface or even your basement carpet which may result in injury. So if you are a gymnast or even a sports enthusiast you will be able to appreciate the true value of a tumble mat that provides perfect safety for your body whether at home, gym or your training center.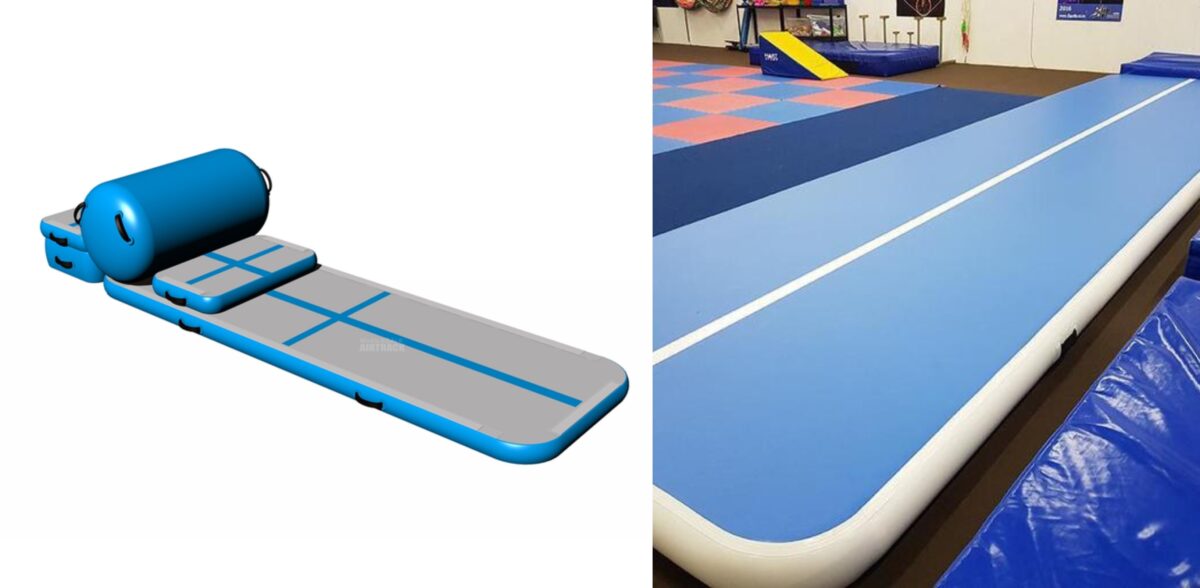 Now finding the right & perfect, high quality tumble mat may be a daunting task. Though there are several brands offering air tumble tracks, not all of them believe in quality & durability and often begin to disintegrate after sometime. Tumblemat is an international brand that gives you the best quality tumble air mat that is every gymnast's or a cheerleader's dream. Because when you have the confidence that your equipment will be there for you when you're practicing the toughest of your manoeuvres, you can put other concerns out of your mind and focus completely on the task at hand. Staying safe when performing jumps or back-flips is important. Kids who take jumping, flipping and tumbling seriously deserve an air track spot that provides a safe platform for taking off and landing. Tumblemat's wide range of air mats are just that! The most reliable, trustworthy & affordable air mats. They are made of professional gym quality material and are therefore durable & maintain their shape even years after use.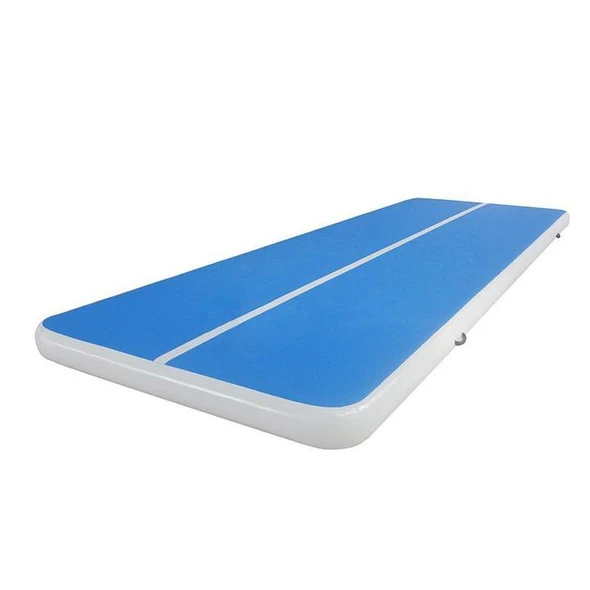 Tumblemat is currently offering air tumble mat for sale. They have various sizes to suit your requirement—the regular ones and the circular ones for smaller areas. These air mats are quick to inflate or deflate for easy storage and therefore good for both indoor and outdoor use. So whether you are doing a workout at home, in school, at a gymnasium or your local sports club, the right air tumble mat is a big necessity if you wish to make exercising a part of your regular lifestyle. So what are you waiting for? Your perfect gymnastics air mat is only a few clicks away……